With economic incentives that foster the growth of a renewable energy cluster and employment centers that seek to attract companies engaged in alternative energy product manufacturing, there is a rapidly developing cluster of solar technology companies in the Albuquerque metro area.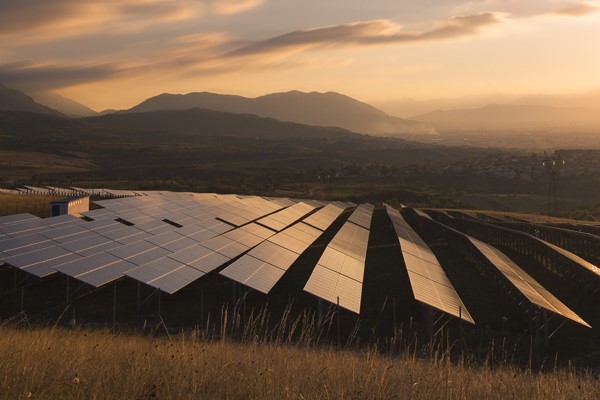 Fueling the Future
Manufacturing and service-related companies in the Albuquerque metro area have the opportunity to tap into one of the world's greatest concentrations of technology assets. The New Mexico Technology Corridor, stretching from Los Alamos National Laboratory northwest of Santa Fe to New Mexico State University just north of the Mexican border, contains an array of technology-based organizations involved in the research and development of alternative energy products.
There are many reasons why the world's premier companies do business in Albuquerque. Here are just a few: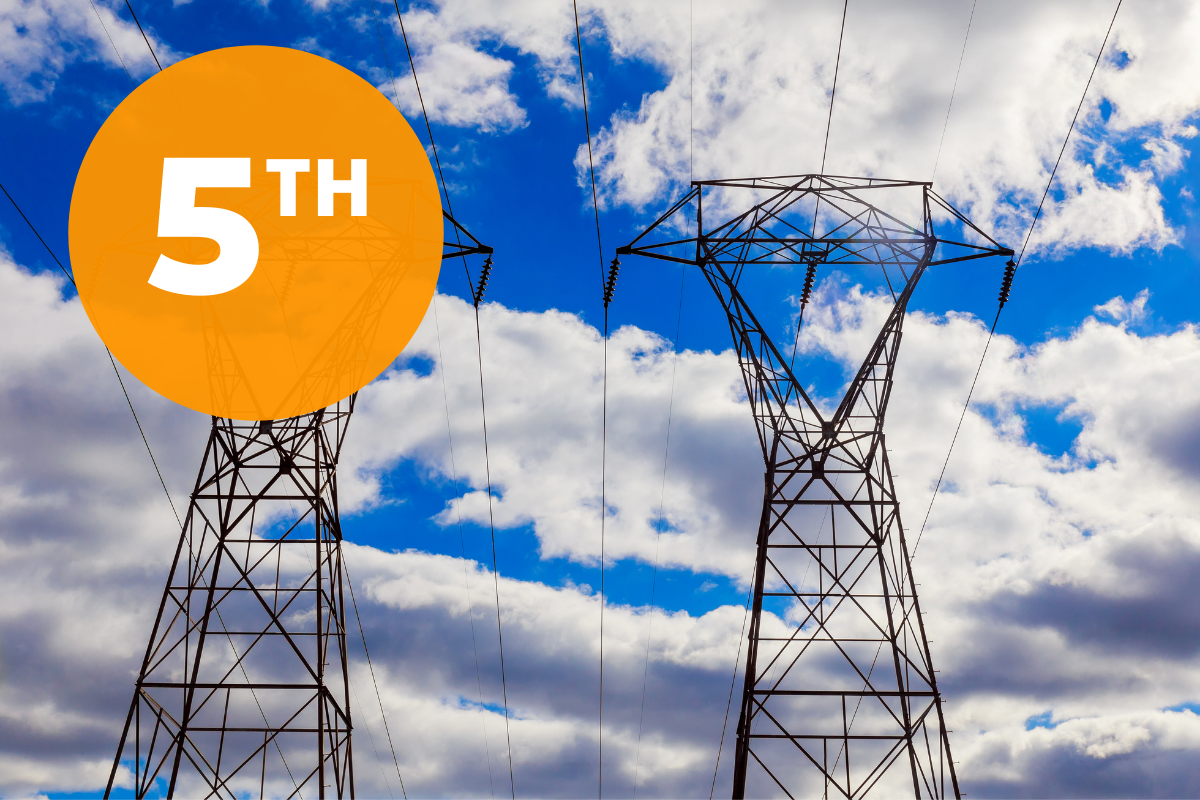 5TH FOR LOWEST TOTAL ENERGY COSTS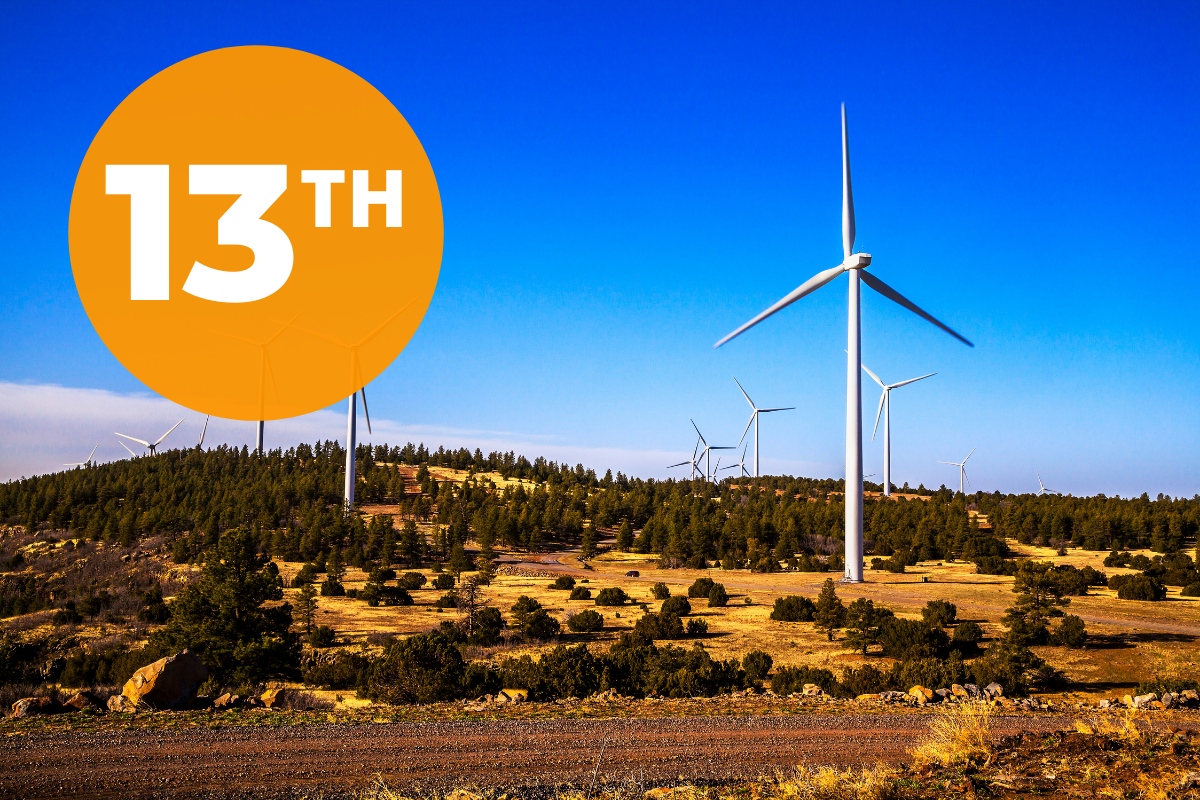 13TH IN SOLAR ENERGY GENERATION
U.S. Energy Information Administration, 2020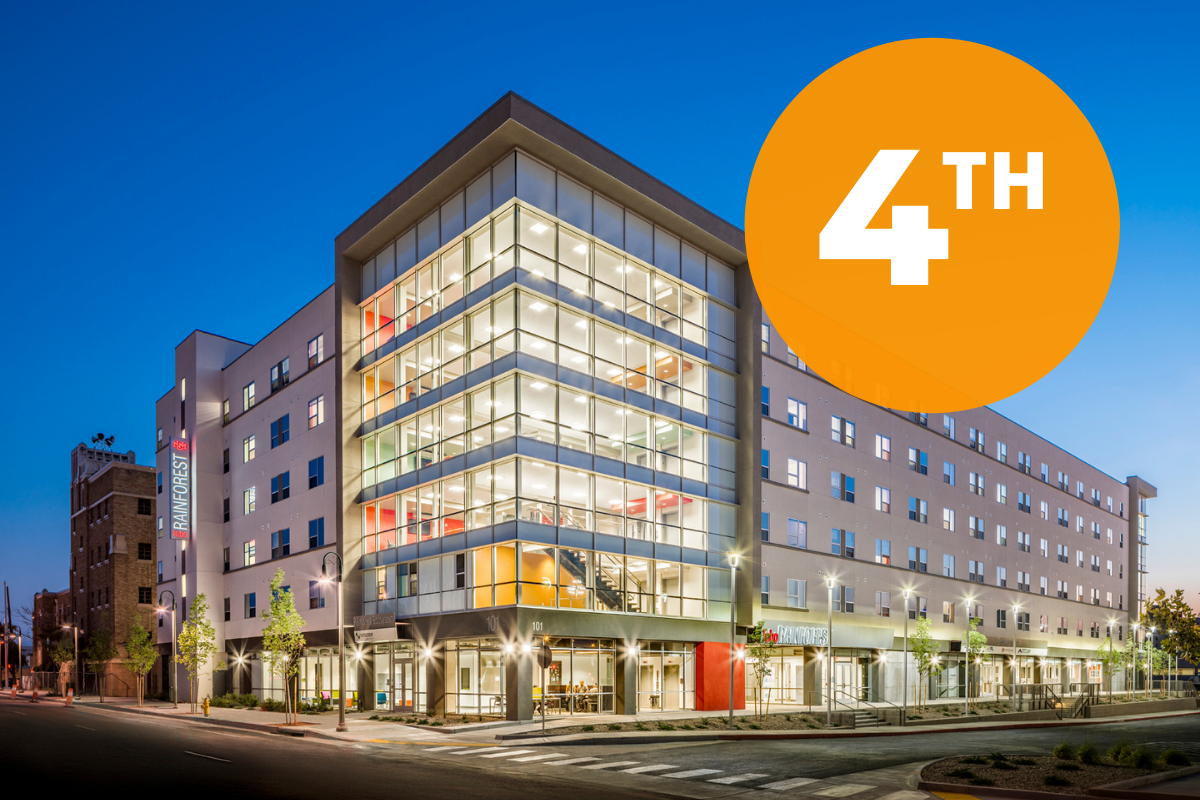 4TH IN WEST FOR SUSTAINABLE DEVELOPMENT
Job Training Incentive Program (JTIP) – 

The state's highly flexible JTIP program offers a cash reimbursement to a business for on-the-job training for qualified employees of qualified employers. Customized training may be provided by post-secondary educational institutions, company trainers, or outside trainers.

High Wage Jobs Tax Credit –  

A taxpayer who is an eligible employer may apply for and receive a tax credit for each new high-wage economic-base job. The credit amount equals 8.5% of the wages paid for each new economic-base job created.
Manufacturing Investment Tax Credit – New Mexico tax law provides for a credit equal to 5.125% of the value of qualified equipment and other property used directly and exclusively in a manufacturing operation. The credit can be applied against compensating, gross receipts tax or withholding tax due.

Single Sales Factor – 

Business engaged in manufacturing may choose to take part in single sales factor apportionment for calculation of their corporate income tax liability. 

Industrial Revenue Bond (IRB) – 

IRB's allow for significant real and personal property tax and compensating (use) tax exemptions. Terms vary by community.

Alternative Energy Product Manufacturer's Tax Credi – 

Provides a credit equal to 5 % of the value of qualified equipment and other property used directly and exclusively in a manufacturing operation that makes components or systems for alternative energy products. The credit can be applied against compensating tax, gross receipts tax (excluding the local options portion of the gross receipts tax), or withholding tax. Any remaining credit can be carried forward for up to five years.
Biomass-Related Equipment and Materials Deduction – The value of equipment such as boiler, turbine-generator, storage facility, feedstock processor, interconnection transformer or biomass material used for bio-power, bio-fuels, or bio-based products may be deducted in computing the compensating tax due.
Biodiesel Facility Tax Credit – An operator of a refinery in New Mexico, any person who blends special fuel in New Mexico, or the owner of special fuel stored at a pipeline terminal in New Mexico, who installs biodiesel blending equipment for the purpose of establishing or expanding in a facility to produce blended biodiesel fuel is eligible to claim a credit against gross receipts tax or compensating tax. 
Property Tax Exemption for Solar Systems – Roof-top scale solar energy system installations are exempt from property tax assessments at the time the system is installed. The solar system improvements would not be assessed property taxes until the property is sold.

​
Renewable energy companies investing and growing in the Albuquerque metro area include:
This form is currently undergoing maintenance. Please try again later.