New Mexico has substantial renewable resources from solar, wind, hydroelectric, biomass and geothermal energy.
With unparalleled intellectual capital assets, strong institutional capacity for program graduates, and over 25,000 employed in industries which complement renewable energy sectors, Greater Albuquerque offers unique strengths for companies seeking to locate and grow in a high quality environment with a specialized  set of skills in renewable energy production and research and development.
FOR LOWEST TOTAL ENERGY COSTS WALLETHUB, 2020
INCREASE IN JOB GROWTH FROM 2016-2020
Nestled within the pro business climate of New Mexico, new economic opportunities strengthen the potential for sustainable and green energy development in solar, wind, geothermal, and hydrogen.
These industries have enjoyed comfortable expansions thanks to the unique assets anchored within the region.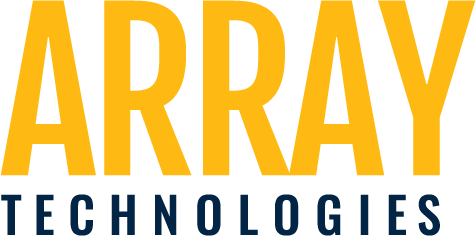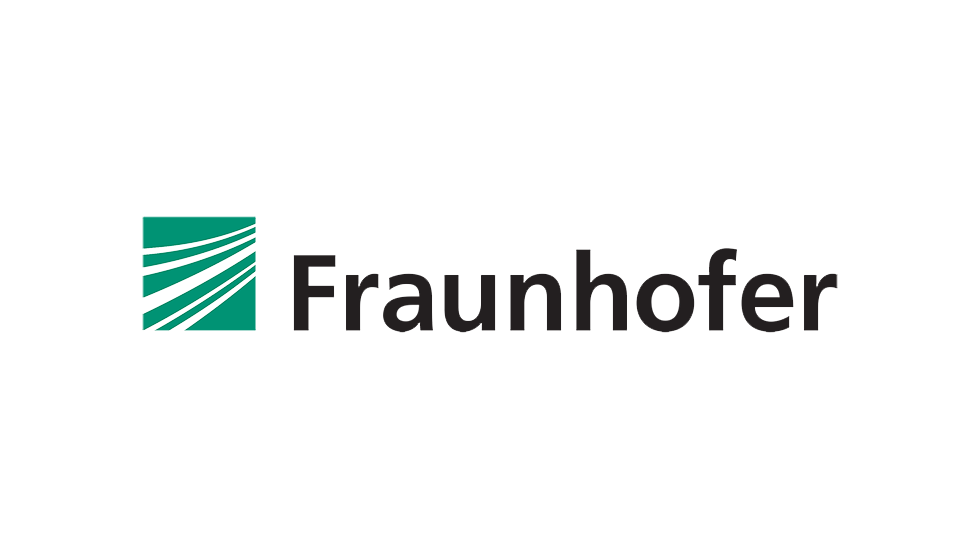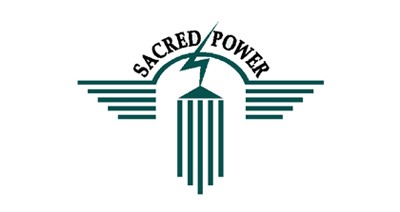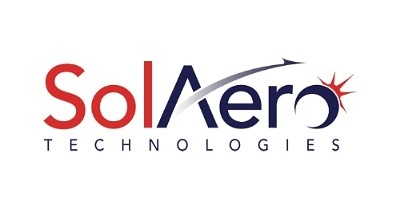 "I can't imagine a better place to be. We need a highly skilled workforce, and we need it immediately," Gordon said. "We see New Mexico as a place that will give our employees an affordable, high quality of life with access to culture and the outdoors. It's really a dream location."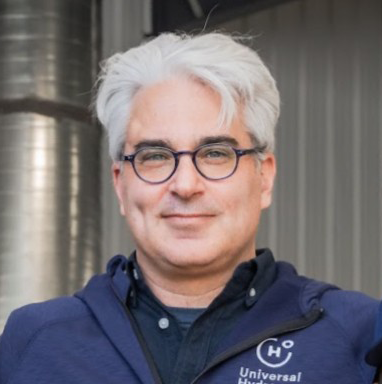 Jon Gordon, Co-Founder, Head of Partnerships & Government Affairs

In Greater Albuquerque, a spirit of collaboration and innovation drive new growth and opportunity within renewable energy sectors a mix of both highly specialized engineering and production based talent.
1,220
TOTAL PROGRAM COMPLETIONS
25%
REGIONAL 5-YEAR JOB GROWTH
25,250
2021 ANNUAL AVERAGE INDUSTRY EMPLOYMENT
THE HIGH WAGE JOB TAX CREDIT
TECHNOLOGY JOBS AND R&D TAX CREDIT
MANUFACTURING INVESTMENT TAX CREDIT
LOCAL ECONOMIC DEVELOPMENT ACT (LEDA)
INDUSTRIAL REVENUE BOND (IRB)
JOB TRAINING INCENTIVE PROGRAM (JTIP)
ADVANCED ENERGY DEDUCTION & ADVANCED ENERGY TAX CREDIT
ALTERNATIVE ENERGY PRODUCT MANUFACTURER'S TAX CREDIT
RENEWABLE ENERGY PRODUCTION TAX CREDIT
BIODIESEL BLENDING FACILITY TAX CREDIT
BIOMASS-RELATED EQUIPMENT & MATERIALS DEDUCTION