AREA 1.0: A REGIONAL PLAN FOR ECONOMIC GROWTH AND RESILIENCY
A proactive and comprehensive five-year economic development initiative.
A LETTER FROM THE CAMPAIGN CO-CHAIRS
Greetings Partners, Supporters, Advocates and Business Leaders,
The Greater Albuquerque region currently faces significant challenges, including intense competition for businesses, jobs and investment, an inadequate supply of workforce talent, and an infrastructure and business environment that is not optimized for the future.
In response to these challenges, the newly re-branded Albuquerque Regional Economic Alliance (AREA) (formerly Albuquerque Economic Development) is excited to announce AREA 1.0: A Regional Plan for Economic Growth and Resiliency along with the campaign to fund its implementation.
AREA 1.0 is a proactive and comprehensive five-year $12.5 million strategic economic development plan designed to establish a national identity that will attract businesses, jobs, and investment; attract, retain and align talent; and eliminate barriers to regional competitiveness.
While Greater Albuquerque has earned its share of recent economic development wins, we face significant challenges that threaten our long-term economic growth and quality of life. Lagging job and wage growth since the Great Recession has resulted in an employment growth rate in the BOTTOM 25% of similar midsize U.S. markets. More high-value workers are leaving our region than moving in; peer communities are competing vigorously to recruit away our businesses, jobs, and talent; and the unprecedented impacts of the global pandemic have exacerbated many of our deficiencies.
But with your leadership and the right plan, we can rise to these challenges and seize on growth opportunities.
AREA 1.0 is the right plan at the right time, with a laser focus on three specific goal areas:
GOAL 1 – Establish National Identity as Leading Location for Business
GOAL 2 – Attract, Retain and Align Talent
GOAL 3 – Break Down Barriers to Regional Competitiveness
AREA 1.0 is a forward-looking plan with well-conceived strategies and precise metrics. With your help, we will ramp up our regional business recruitment and expansion functions; roll out a new workforce attraction, retention, and development program; and launch collaborative efforts with local economic development partners to foster a more robust business-friendly climate.
Our ultimate goal is to move our region from the BOTTOM 25% to the TOP 25% of mid-sized markets in the U.S. for job growth over the next five years.
This plan is the right approach for Greater Albuquerque to compete and win. But we will only be successful if all businesses and each of our stakeholder county leaders step forward, engage, and invest in the campaign plan at an example-setting level. Investing in AREA is an investment that will secure the economic future of our region.
Please join us in creating a prosperous, diverse and inclusive economy and elevating the standard of living for all in Greater Albuquerque, and New Mexico.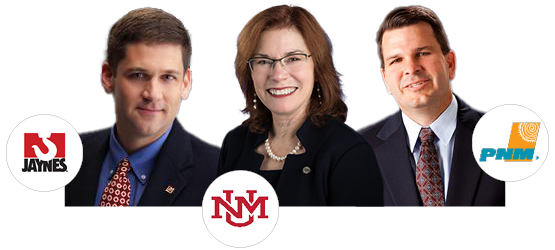 From left to right: Shad James, Jaynes Corporation, Garnett Stokes, University of New Mexico, and Don Tarry, Public Service Company of New Mexico (PNM)
The AREA 1.0 five-year plan includes three primary goals and supporting strategies, tactics, and measurable objectives.
ELIMINATING BARRIERS TO GROWTH
ESTABLISH NATIONAL IDENTITY AS A LEADING LOCATION FOR BUSINESS
Build the national profile of the Greater Albuquerque region by strategically marketing the area's advantages as a business location; aggressively pursue high impact business investors and aid their entrance into the region; build strength through diversity of industries
ATTRACT, RETAIN AND ALIGN TALENT
Convene key partners throughout the region, identify talent gaps and implement and catalyze talent attraction and retention solutions; improve connections between the jobs we do have with the talent we have
BREAK DOWN BARRIERS TO REGIONAL COMPETITIVENESS
AREA will work to bring together the regional network of economic development professionals for the benefit of the region, promote the expansion of infrastructure, and support solutions to challenges affecting the business climate
Join our valued group of contributors and enjoy the company of business and civic leaders from around the region.
MAKING OUR SUCCESS POSSIBLE: OUR CAMPAIGN CONTRIBUTORS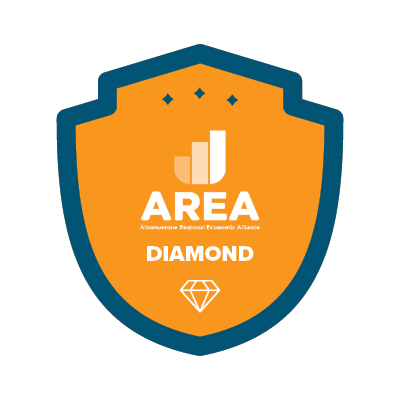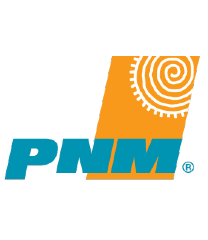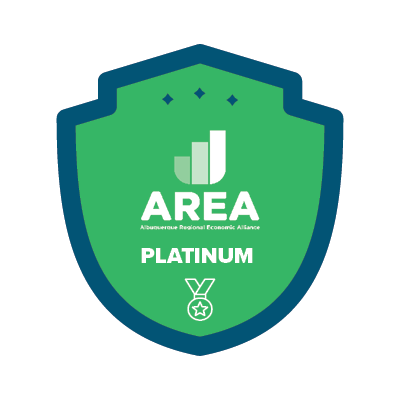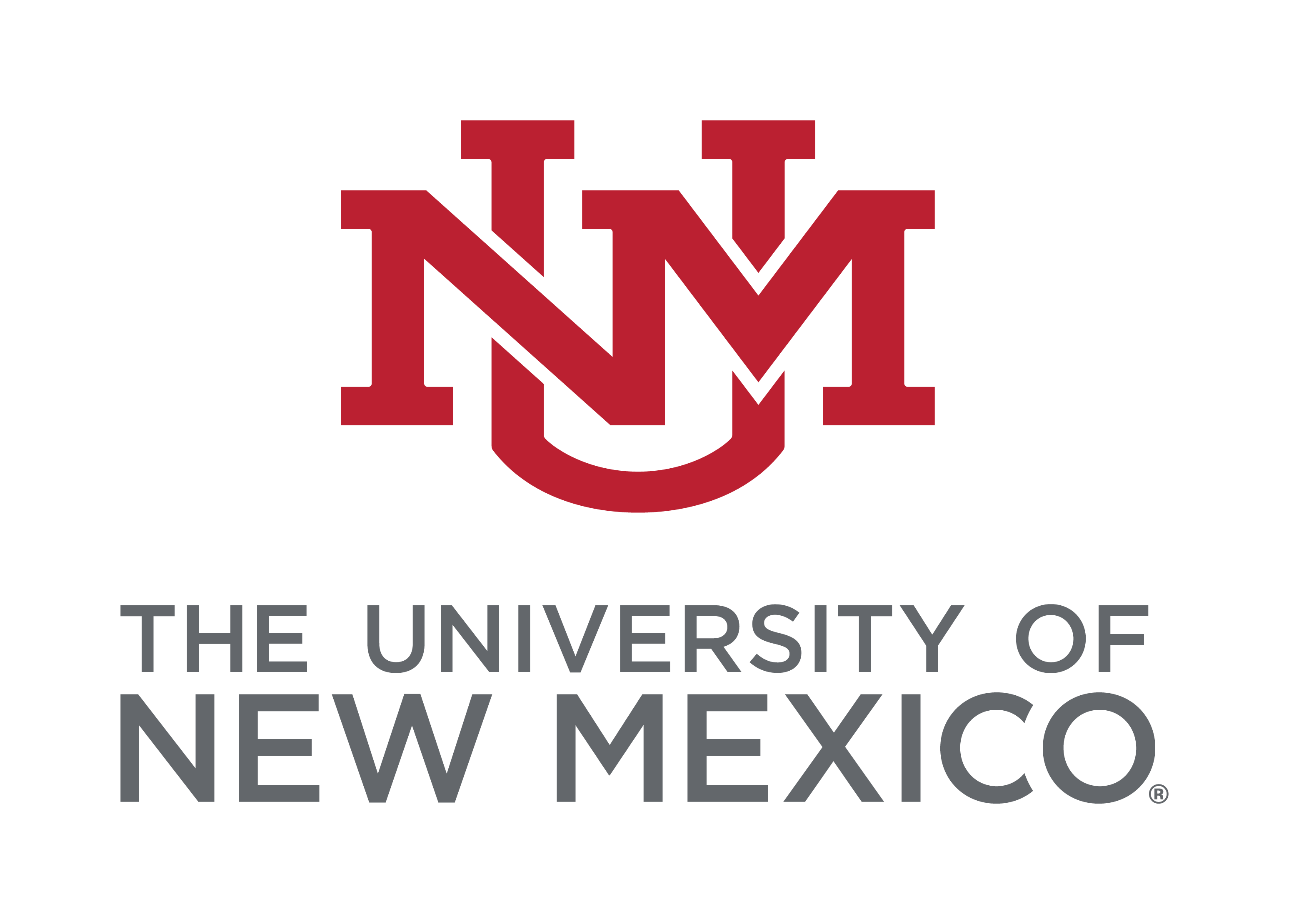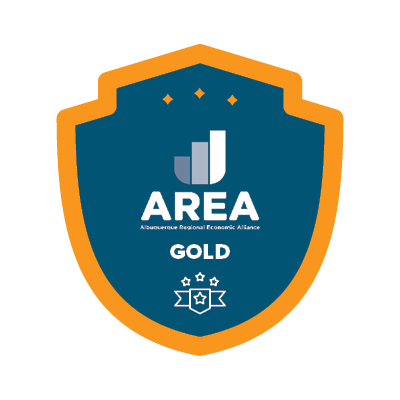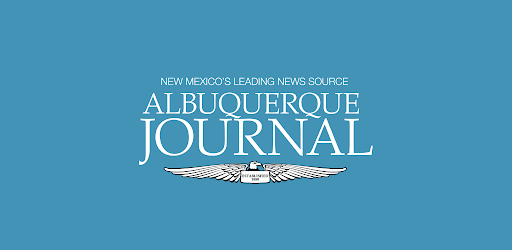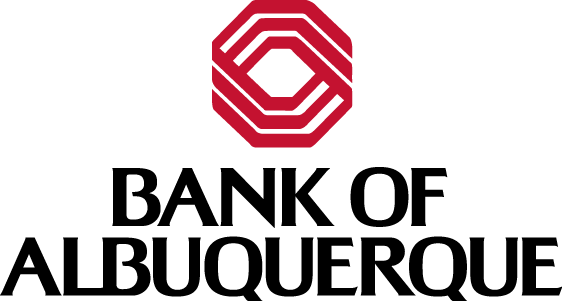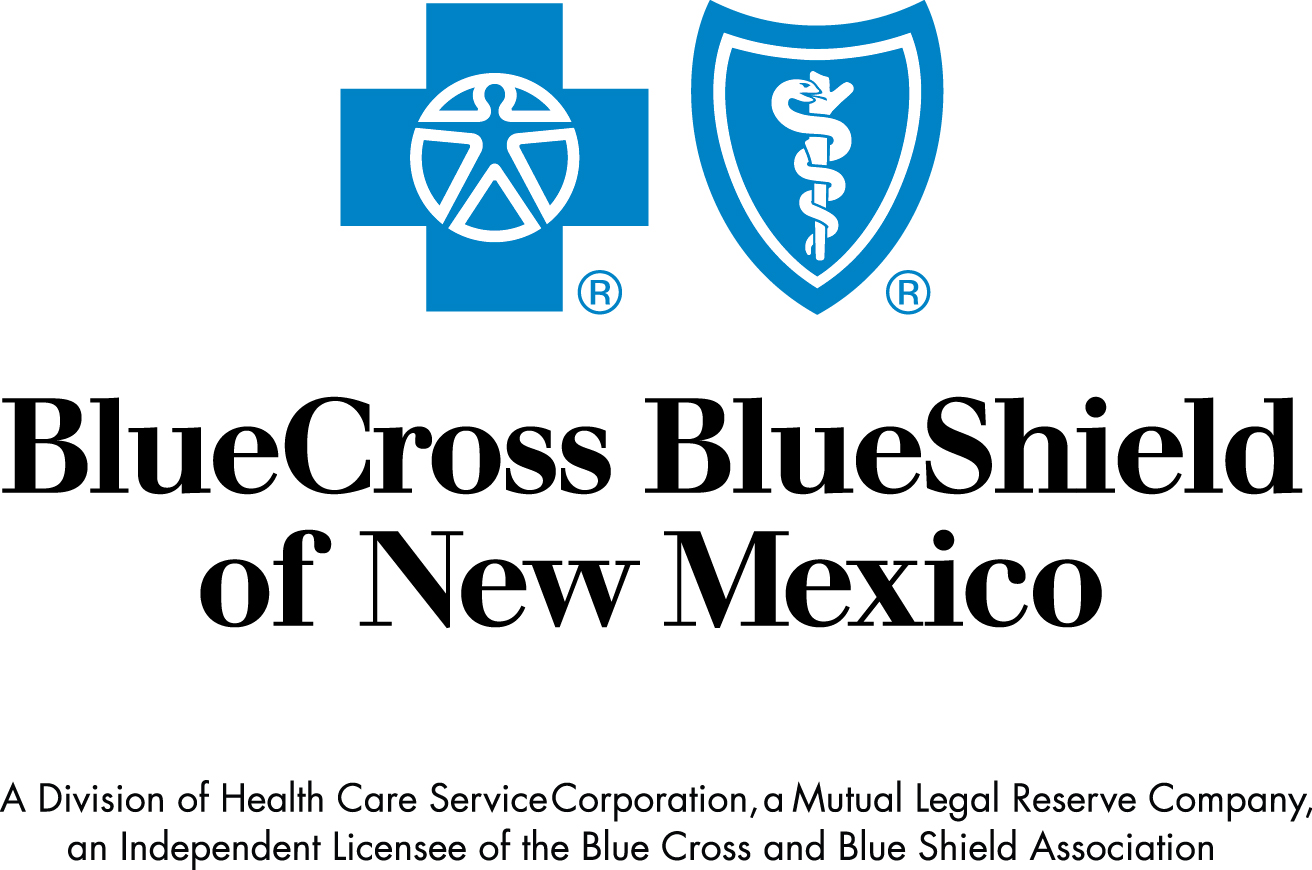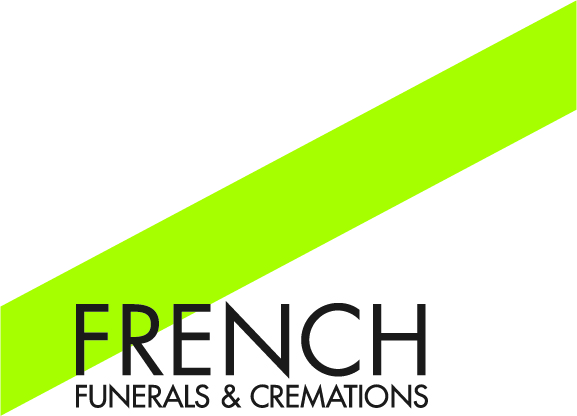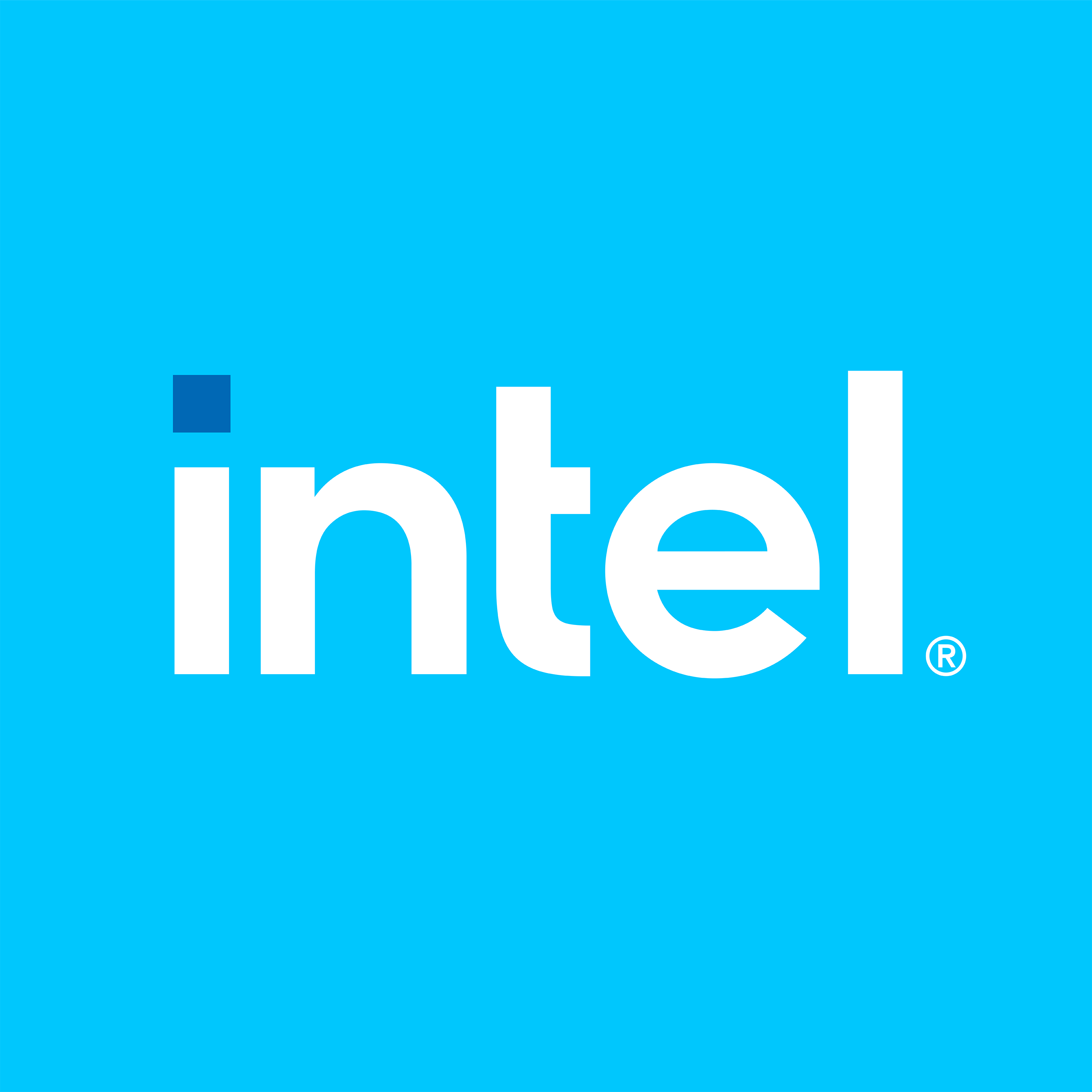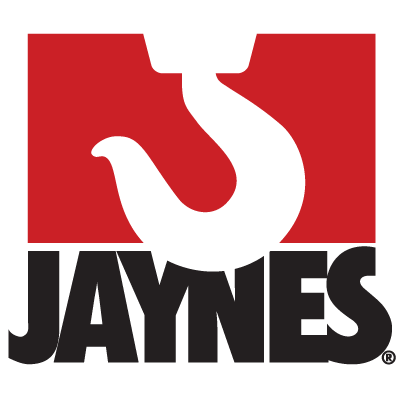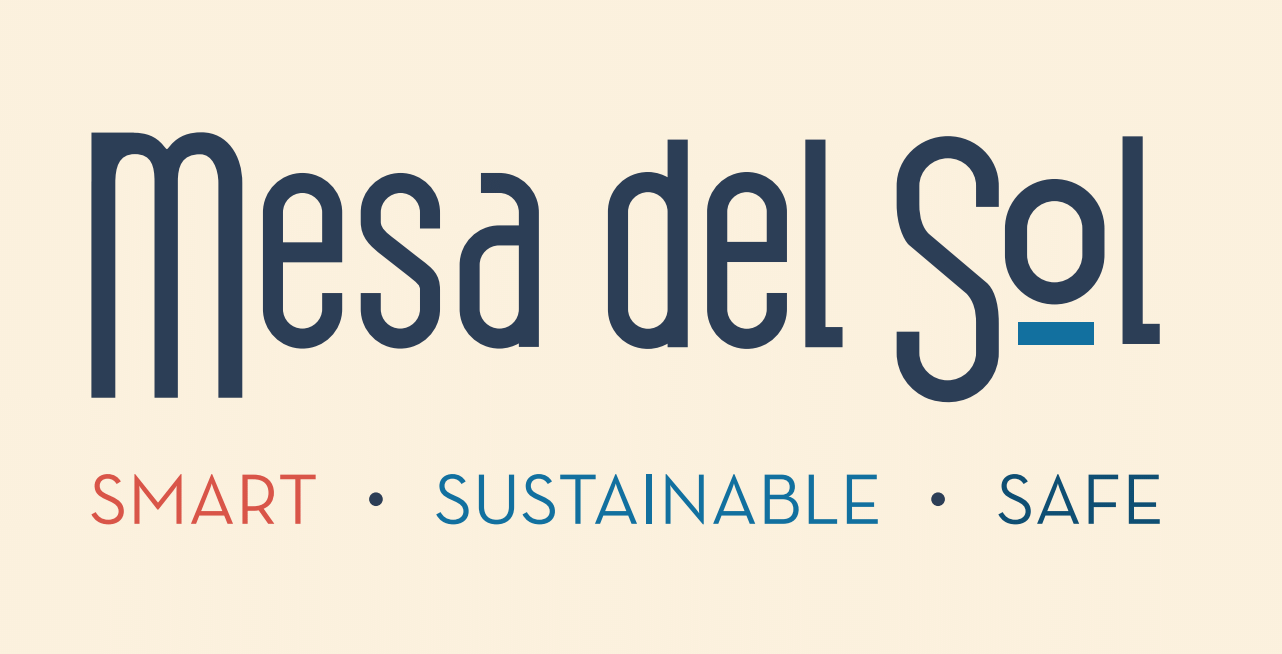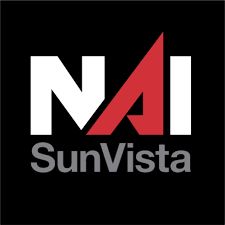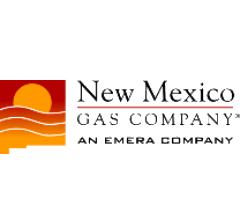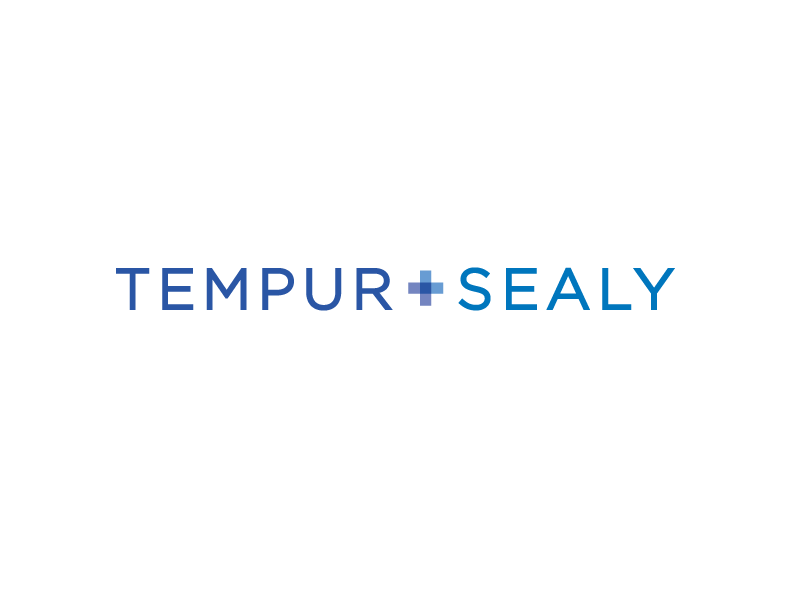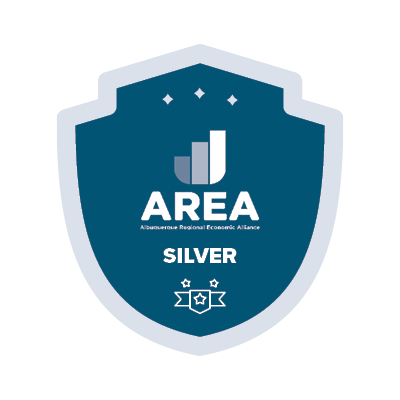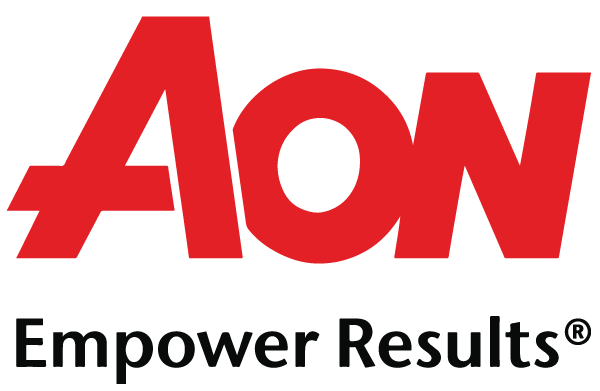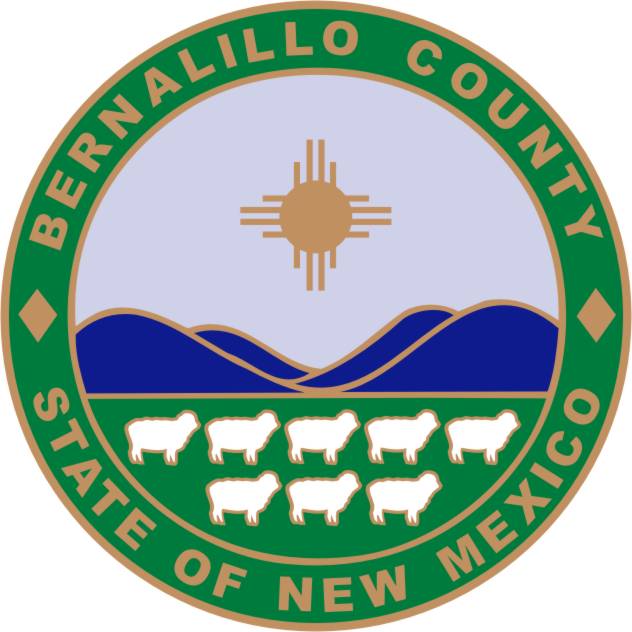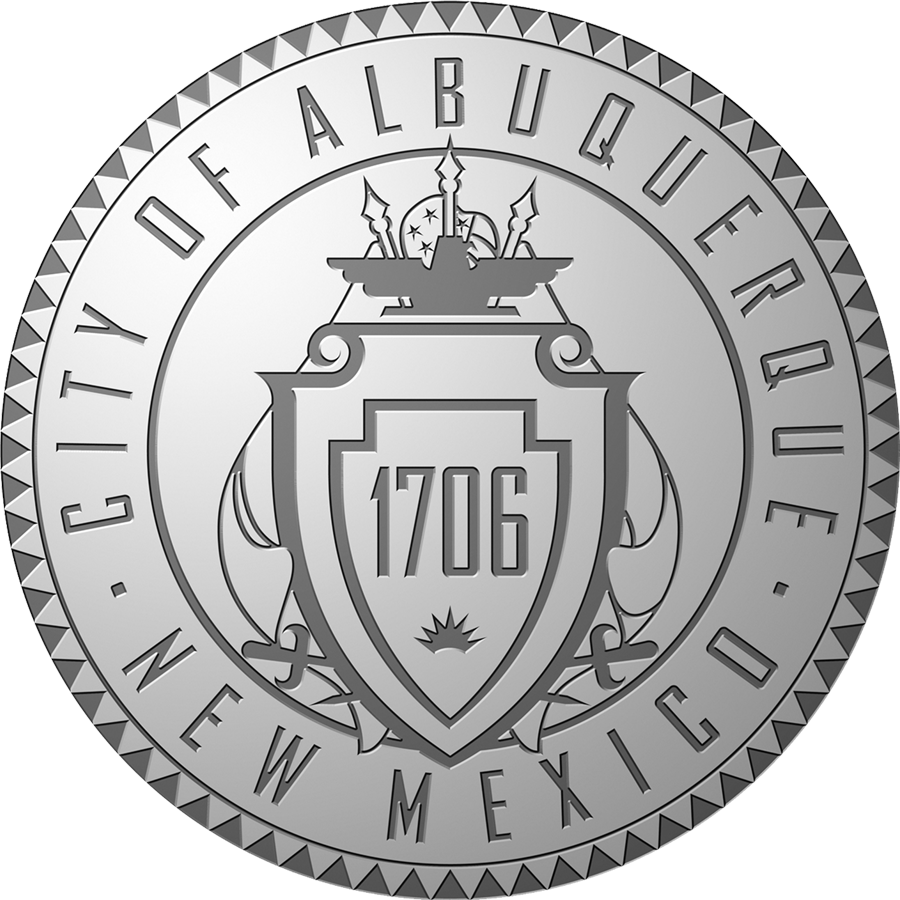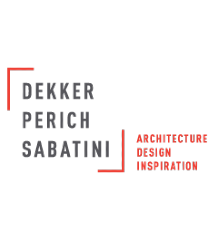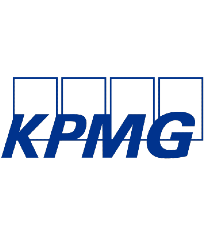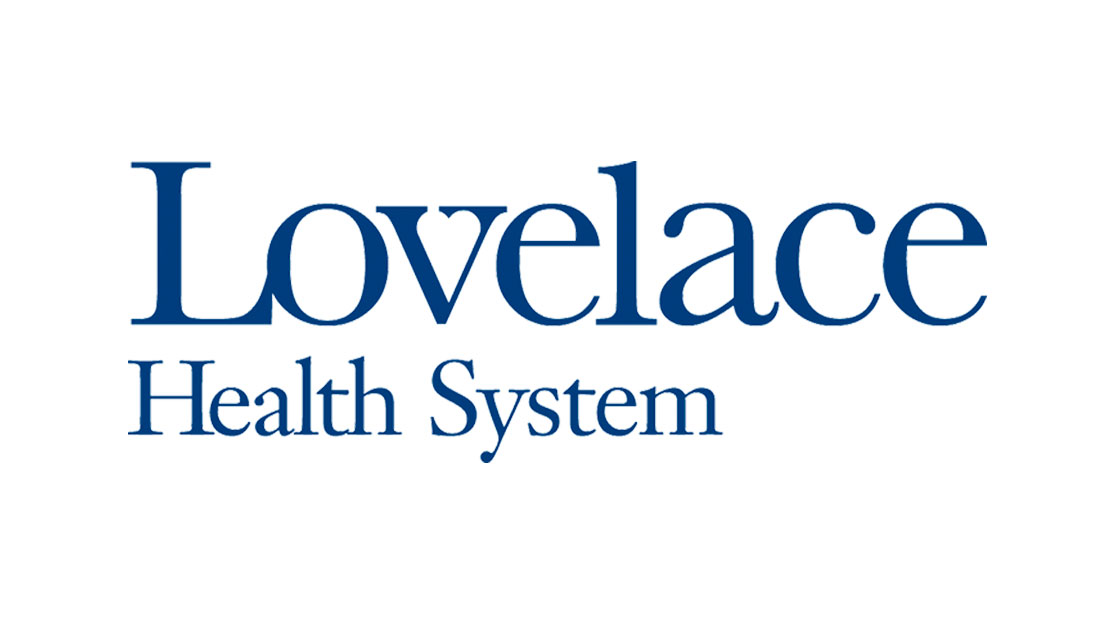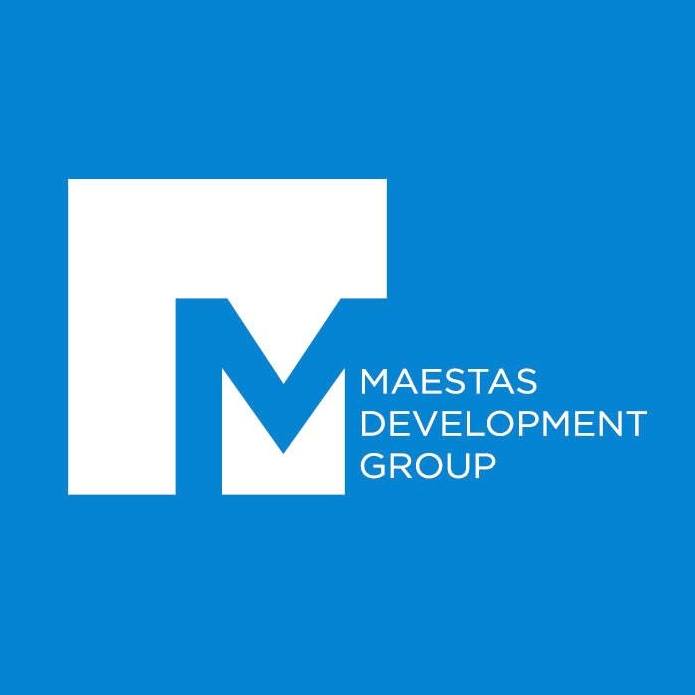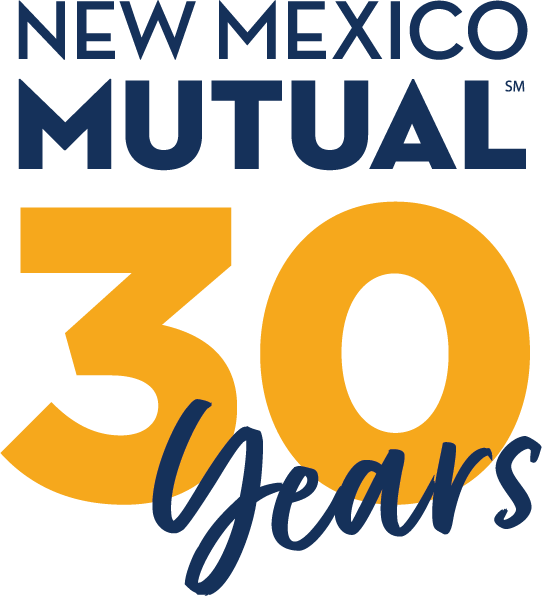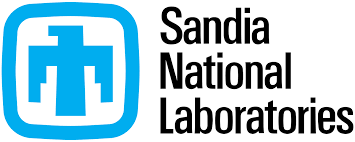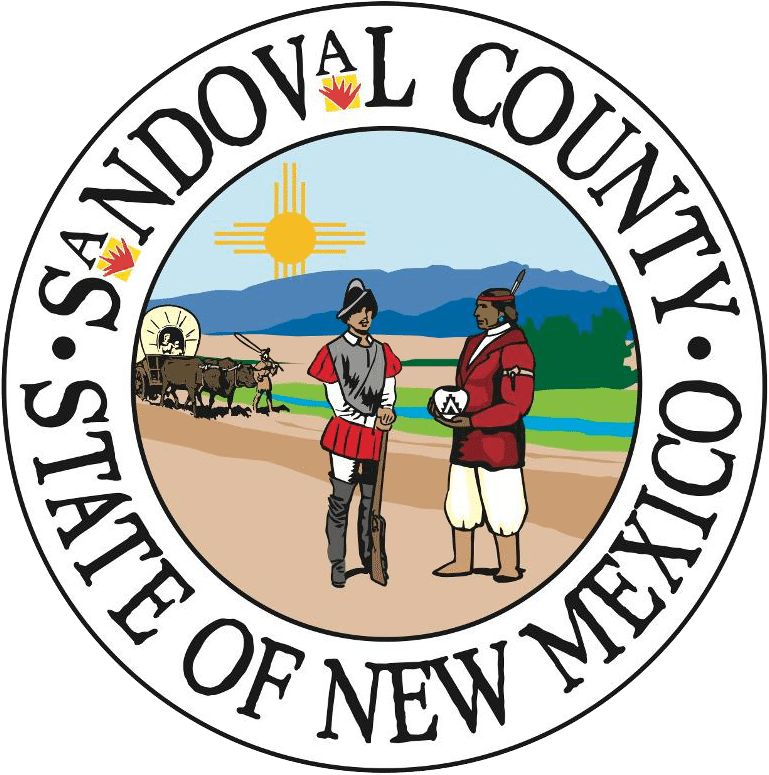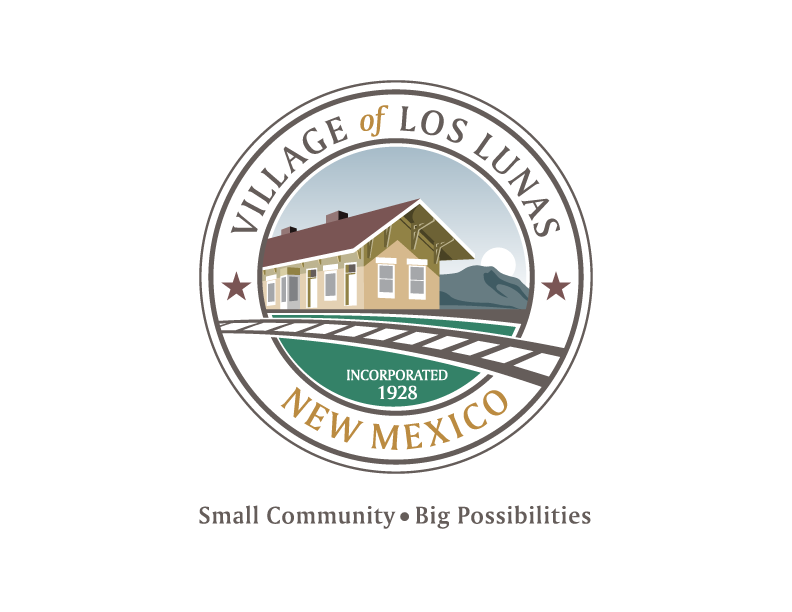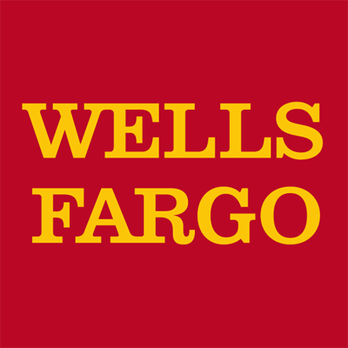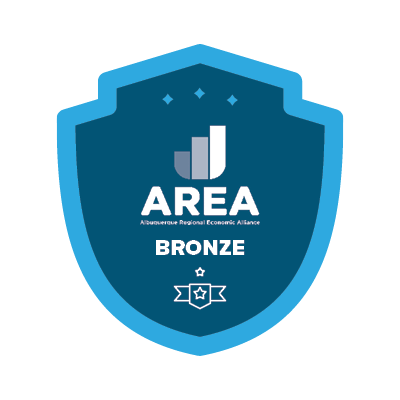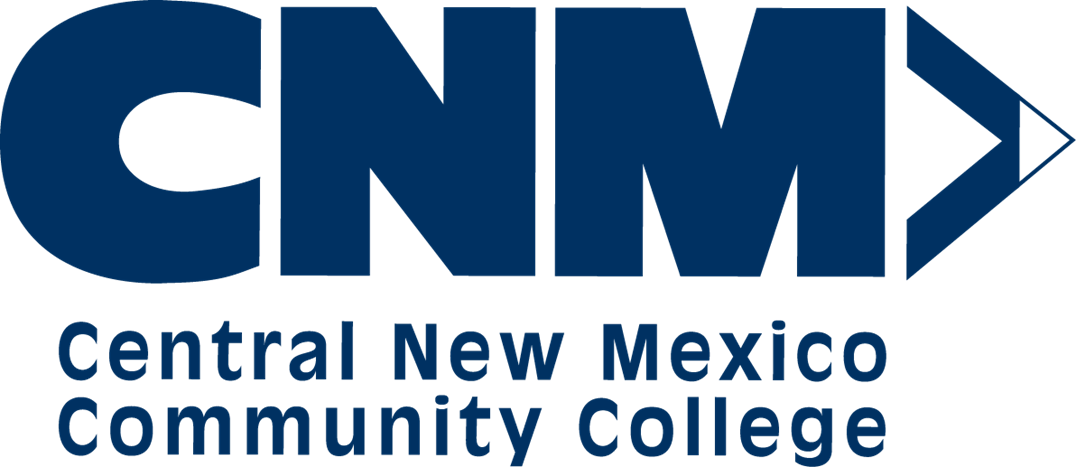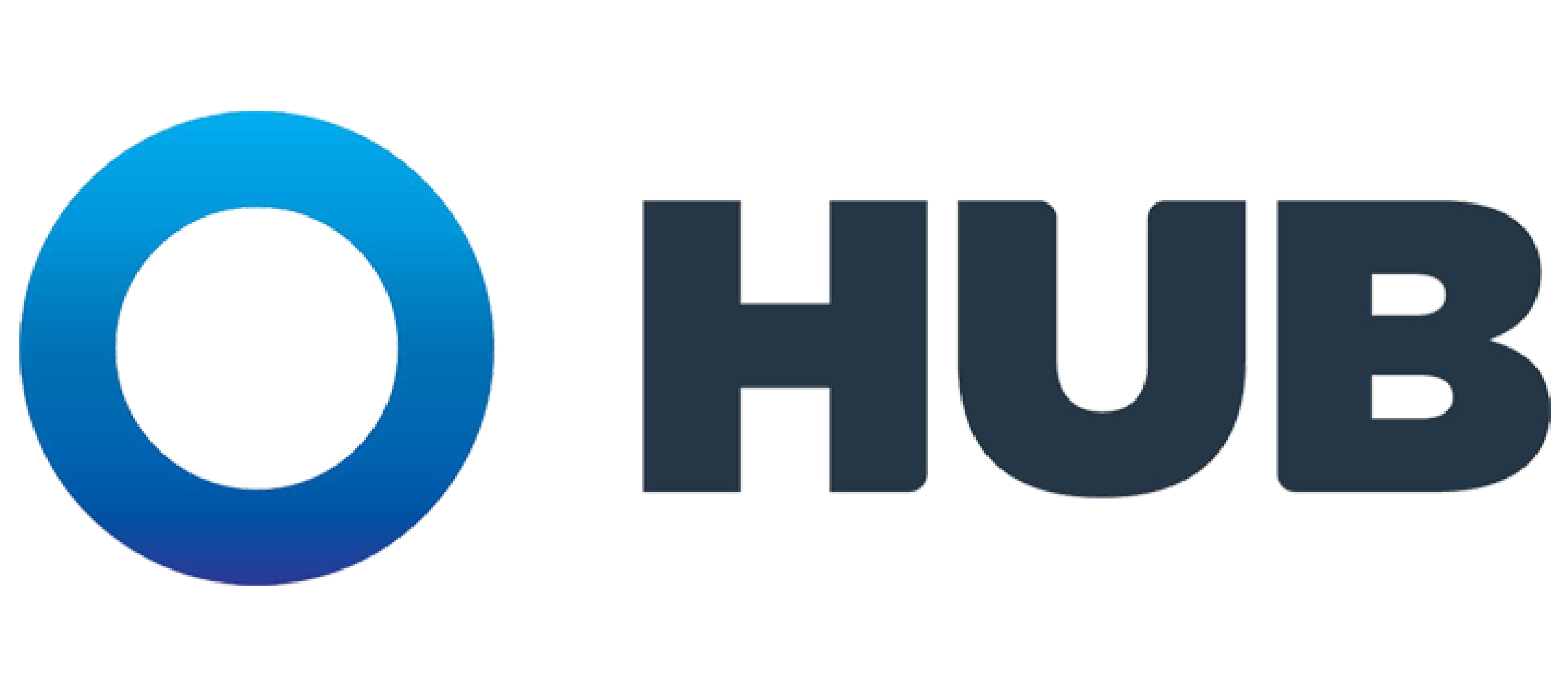 I WANT TO REQUEST A MEETING FOR CONTRIBUTION, OR RECOMMEND A POTENTIAL CONTRIBUTOR