In Greater Albuquerque, the bioscience cluster is supported by research and development, medical and testing laboratories, manufacturing, and wholesale trade industries.
With the density of intellectual capital assets within Greater ABQ, it is no surprise that the Greater Albuquerque region holds the largest share of employment within bioscience cluster industries. With 18,600+ jobs in 2021, Greater Albuquerque holds nearly 60 percent of all bioscience cluster employment within the state of New Mexico. 
GROWTH IN MEDICINAL AND BOTANICAL MANUFACTURING
JOBS IN RESEARCH AND DEVELOPMENT
INCREASE IN EXPANSIONS FROM 2016-2021
In New Mexico, industries which support the Bioscience cluster expanded 17% from 2016 to 2021. This growth has primarily occurred within the Greater ABQ region and follows the I-25 corridor north to south.
These industries have enjoyed comfortable expansions thanks to the unique assets anchored within the region.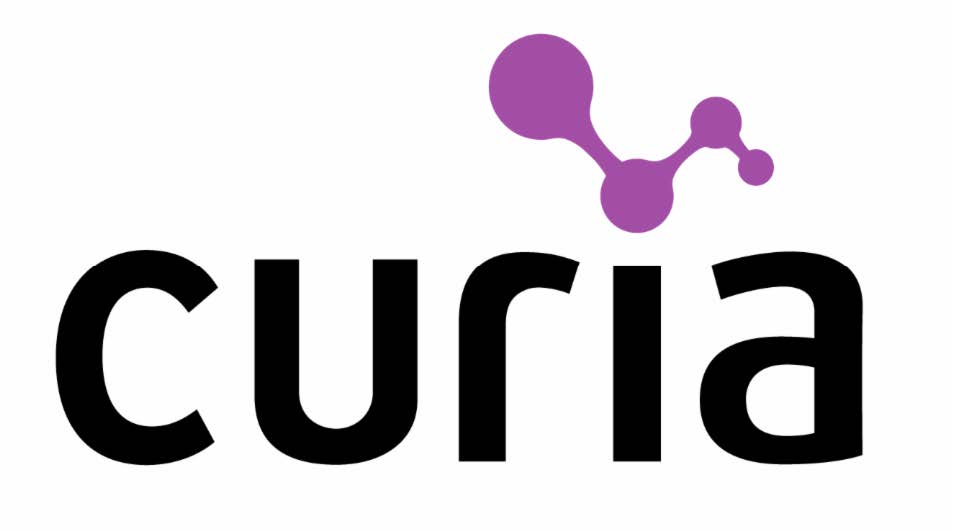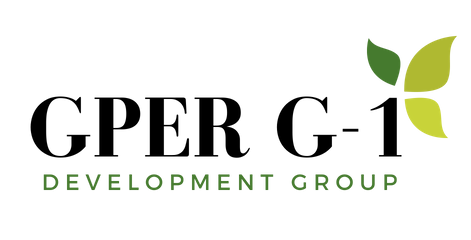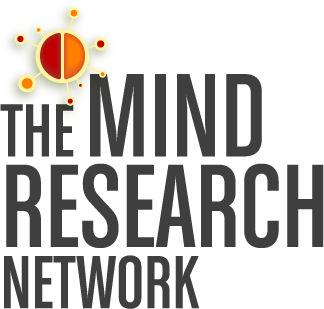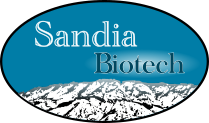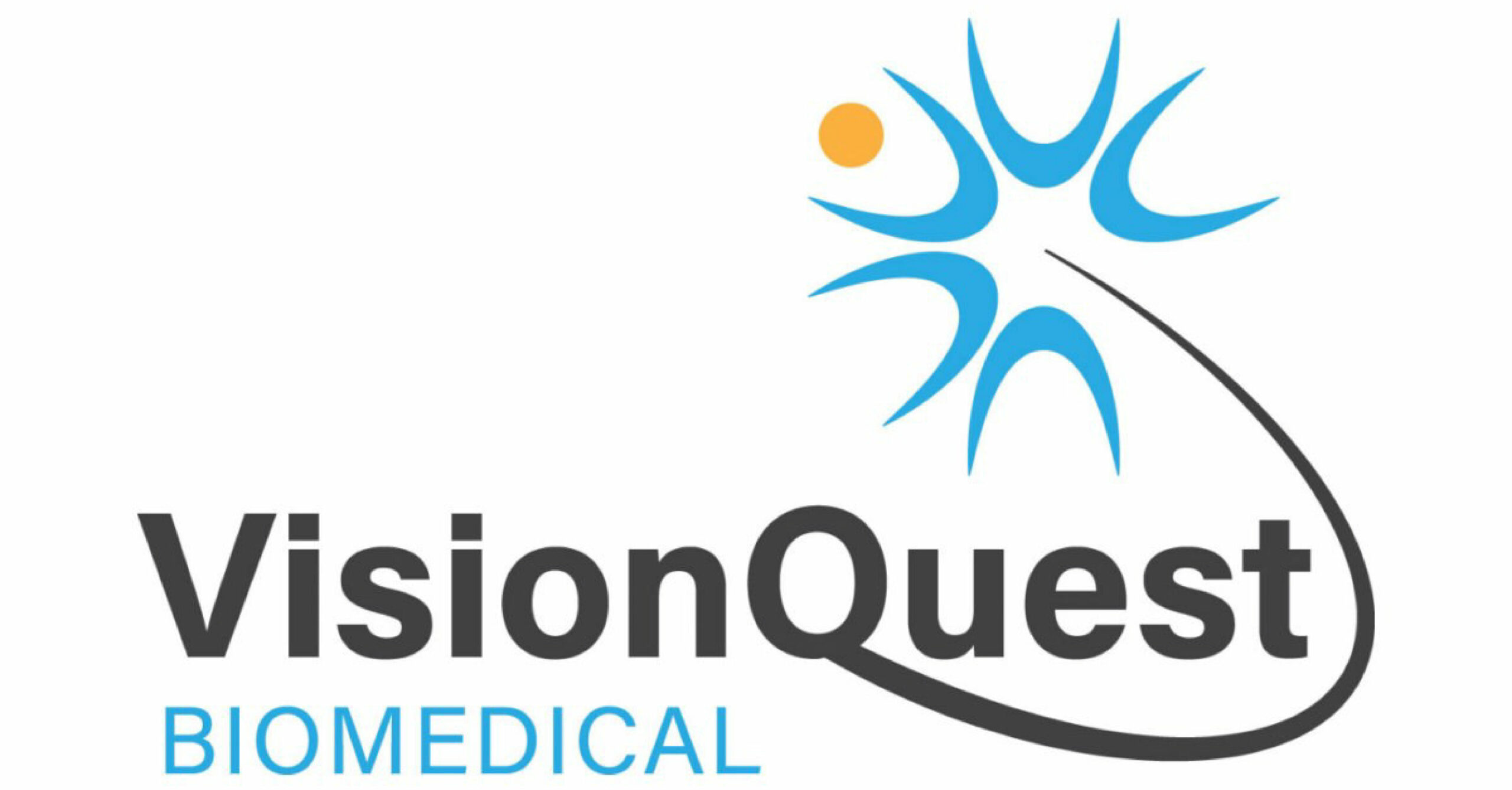 "We see this expansion as a great opportunity to make a greater impact in New Mexico, which I'm proud to call our home. We are fortunate to have access to a skilled workforce and strong partnerships in the community, all committed to growing businesses, creating jobs, and fulfilling our mission to improve patients' lives."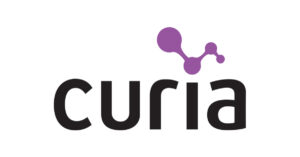 THE HIGH WAGE JOB TAX CREDIT
TECHNOLOGY JOBS AND R&D TAX CREDIT
MANUFACTURING INVESTMENT TAX CREDIT
LOCAL ECONOMIC DEVELOPMENT ACT (LEDA)
INDUSTRIAL REVENUE BOND (IRB)
JOB TRAINING INCENTIVE PROGRAM (JTIP)