AREA'S EMERITUS BOARD MEMBERS
Albuquerque Regional Economic Alliance is governed by a dedicated Board of Directors comprised of business and community leaders representing various industries throughout the Albuquerque metro area.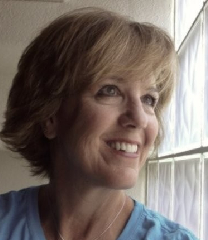 Sally Adams, Retired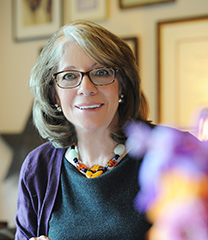 Roberta Cooper Ramo, Modrall Sperling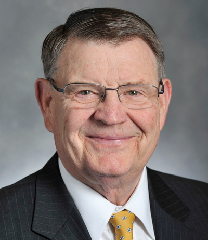 Bill Ebel, Estate Strategies Group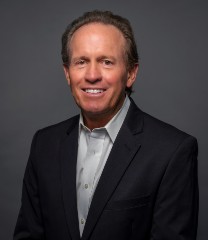 Gary Gordon, Retired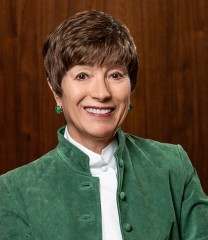 Debbie Johnson, Central New Mexico Community College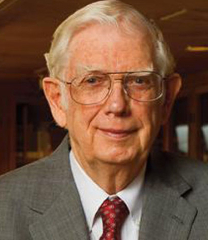 William Keleher, Jennings Haug Keleher McLeod, P.A.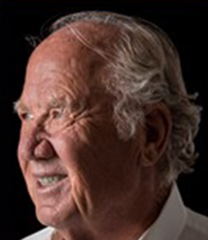 Sherman McCorkle, Sandia Science and Technology Park Development Corporation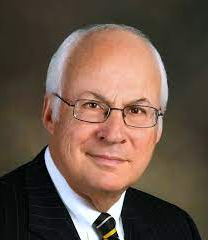 Steven Moise, New Mexico State Investment Council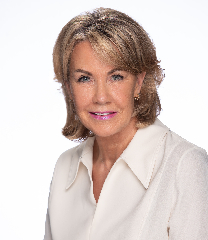 Carolyn Monroe, Old Republic Title Florida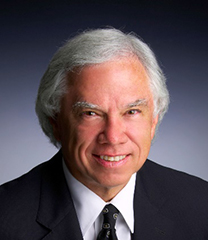 Bob Murphy, Economic Forum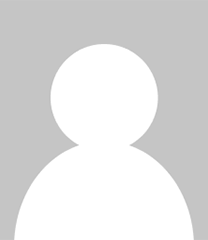 Don Power, Donald Power Inc.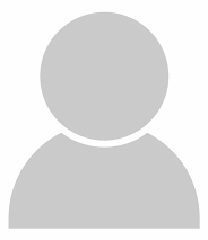 Carol Radosevich, Public Service Company of New Mexico (PNM)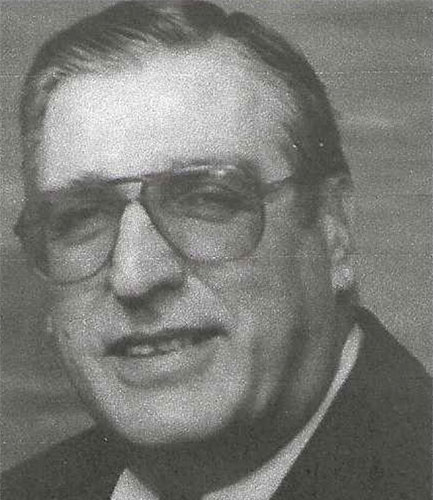 Al Vaio, Vaio Resources (deceased)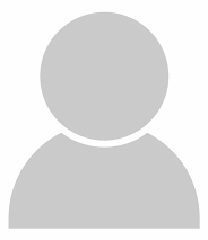 Ray Ziler, Retired