When combined with other incentives, New Mexico offers the lowest effective tax rate in the Western United States for manufacturing operations.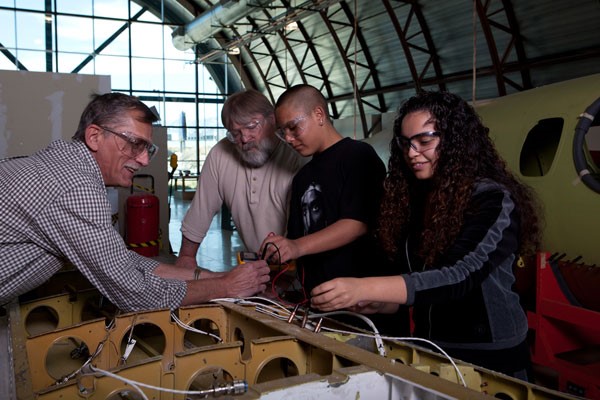 Positioned for Productivity
The 2014 State Economy Index ranked New Mexico's quality workforce #1in manufacturing value-added. The state also provides manufacturers with a low-risk location, ideal weather, proximity to three national research facilities and three research universities, and advanced technologies and facilities.
There are many reasons why the world's premier manufacturing companies do business in Albuquerque. Here are just a few: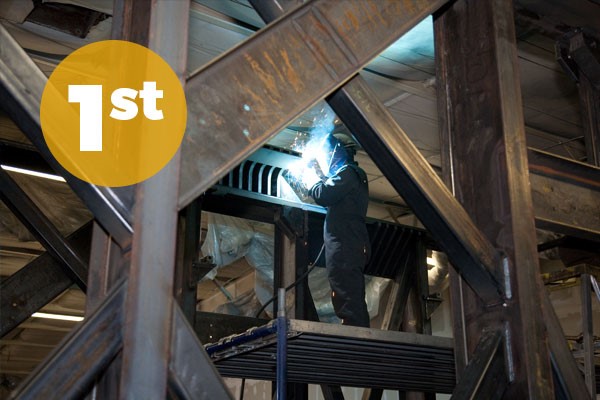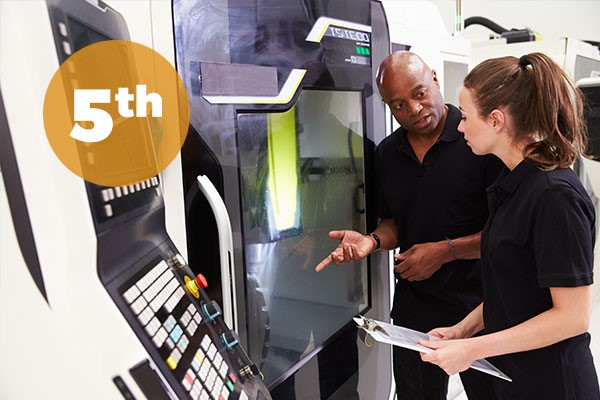 5TH FOR WORKFORCE TRAINING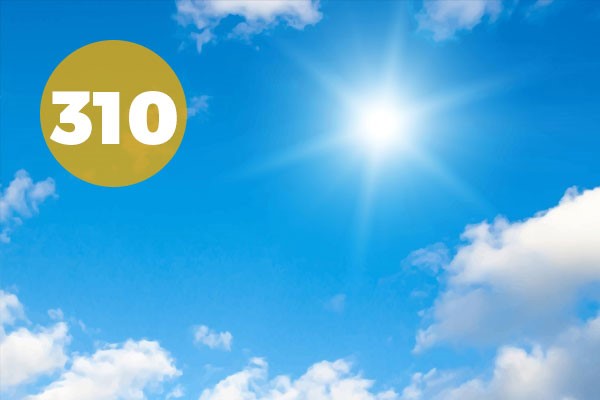 310 DAYS OF SUNSHINE
Low-risk location, ideal weather for flying and certainty of operations.
New Mexico Small Business Assistance Program
The NMSBA allows New Mexico small businesses facing a technical challenge to access the unique expertise and capabilities of Los Alamos and Sandia National Laboratories, at no cost to the business.

New Mexico Manufacturing Extension Partnership
New Mexico MEP provides expertise in results-driven methodologies, best practices, and innovative technologies designed to increase manufacturing companies' profitability.
Gross Receipts Tax Deduction on Consumables Used in the Manufacturing Process

A manufacturer may deduct 100% of the gross receipts tax paid on consumables used in the manufacturing process. For purposes of this deduction, "consumable" means tangible personal property that is incorporated into, destroyed, depleted, or transformed in the process of manufacturing a product and includes electricity, fuels, water, supplies, chemicals, gases, repair parts, spares and other tangibles used to manufacture a product, but does not include tools or equipment used to create a product. The deduction excludes the generation of power, processing of natural resources, or preparation of meals for immediate consumption.

Single Sales Factor Tax Apportionment for Manufacturers
Businesses engaged in manufacturing may elect a single sales factor option for calculating their corporate income tax. This election must be made in writing and must remain in effect for at least three consecutive taxable years containing thirty-six calendar months. 

Job Training Incentive Program (JTIP)
The state's highly flexible JTIP program offers a cash reimbursement to a business for on-the-job training for qualified employees of qualified employers. Customized training may be provided by post-secondary educational institutions, company trainers, or outside trainers.

Manufacturing Investment Tax Credit
New Mexico tax law provides for a credit equal to 5.125 % of the value of qualified equipment and other property used directly and exclusively in a manufacturing operation. The credit can be applied against compensating, gross receipts tax or withholding tax due.

Industrial Revenue Bond (IRB)

IRB's allow for significant real and personal property tax and compensating (use) tax exemptions. Terms vary by community.
Manufacturing companies investing and growing in the Albuquerque metro area include:
This form is currently undergoing maintenance. Please try again later.