Research and development capacity, combined with plentiful natural resources, an excellent climate, low cost of doing business and aggressive job creation incentives equate to a growing manufacturing sector when other states are experiencing declines.
Manufacturing companies from around the world are realizing the potential New Mexico has to offer. Advanced manufacturing in New Mexico is diverse and includes everything from bioscience and medical manufacturing, food production and value-added agriculture products, to cutting-edge aerospace and space manufacturing.
2019 TOTAL OUTPUT FROM MANUFACTURING
IN THE WEST FOR MANUFACTURERS WITH THE LOWEST EFFECTIVE TAX RATE FOR MANUFACTURING
U.S. CONSUMERS
WITHIN A 2-DAY DRIVE
Nestled within the pro business climate of New Mexico, new economic opportunities strengthen the potential for sustainable and green energy development in solar, wind, geothermal, and hydrogen.
These industries have enjoyed comfortable expansions thanks to the unique assets anchored within the region.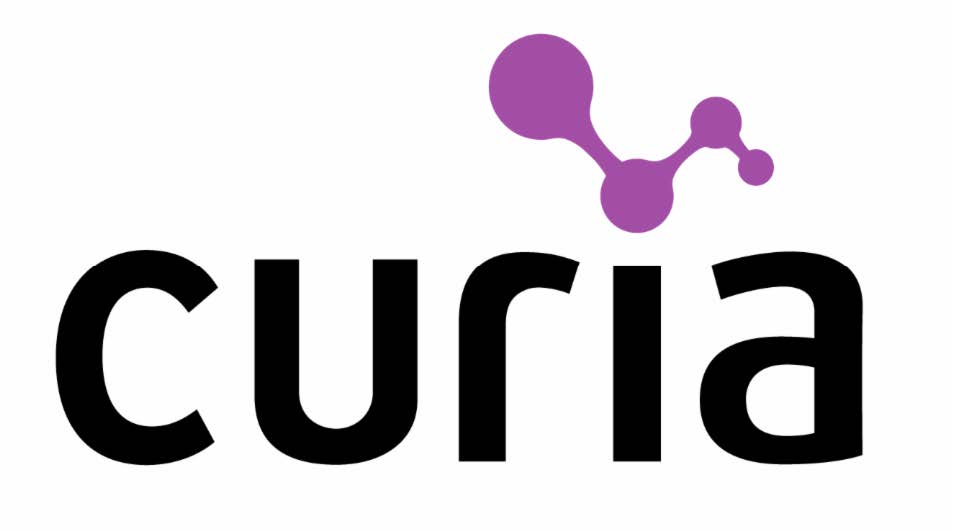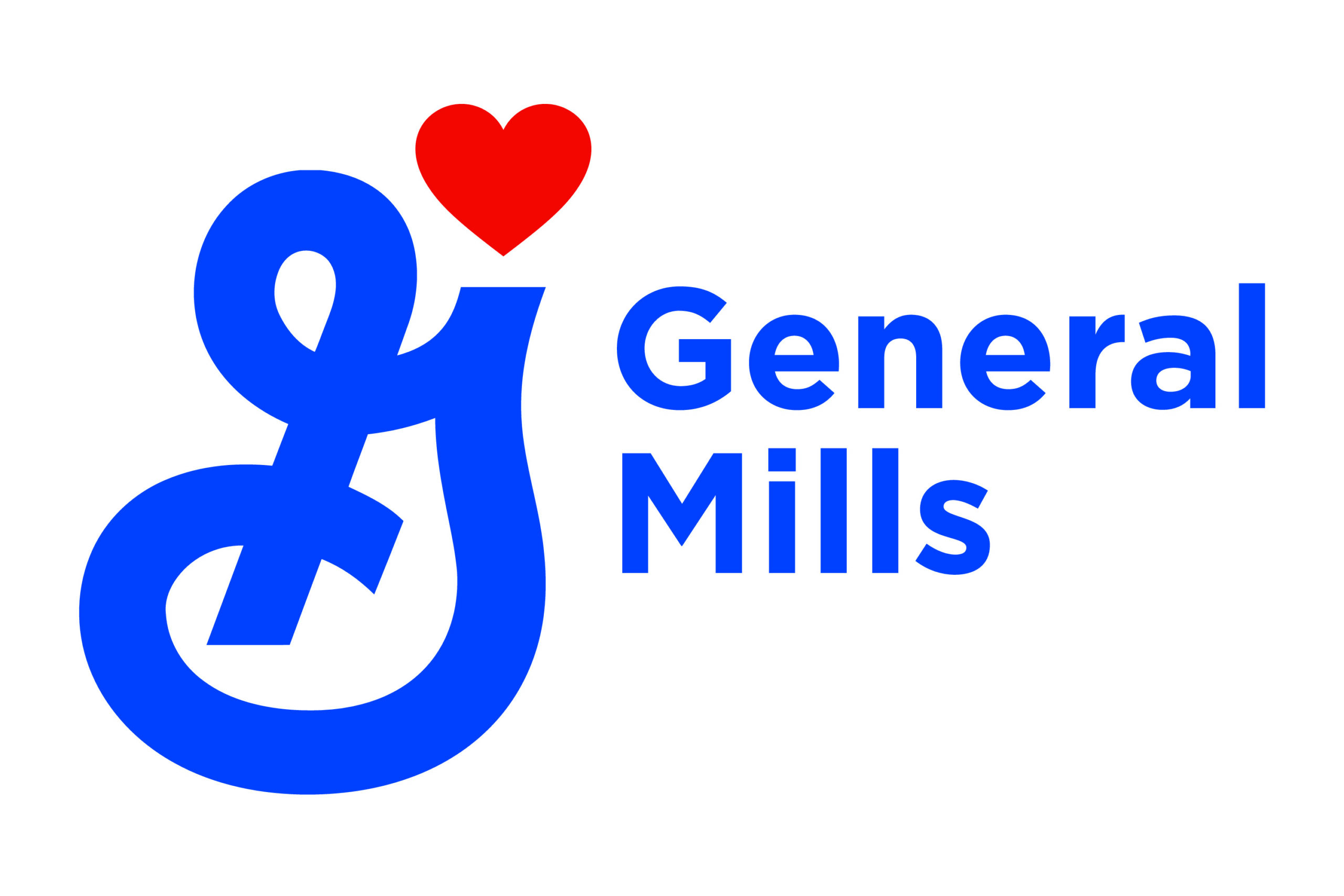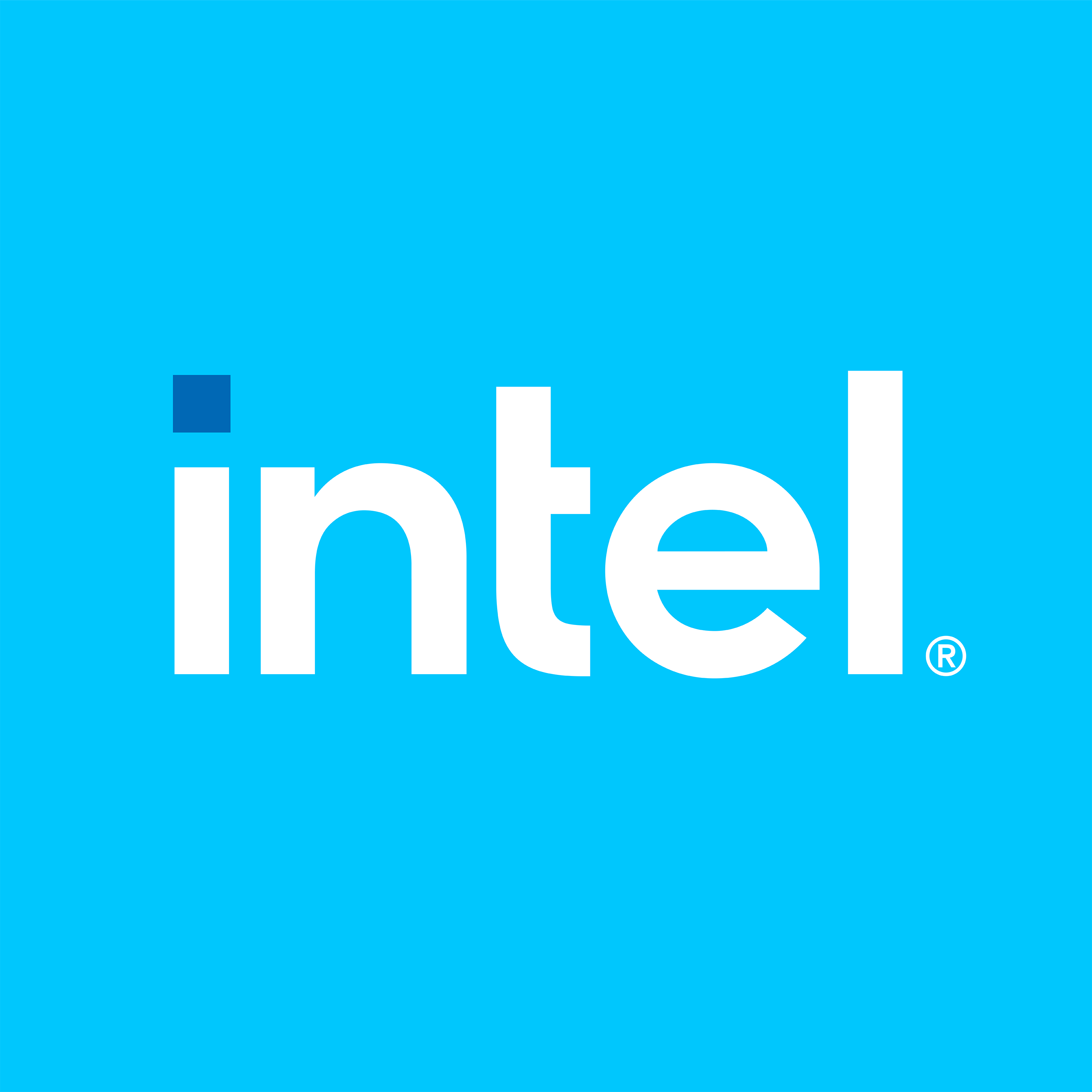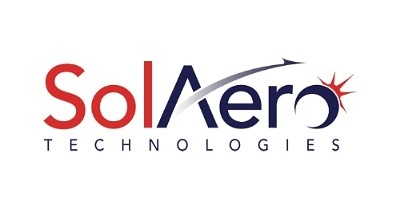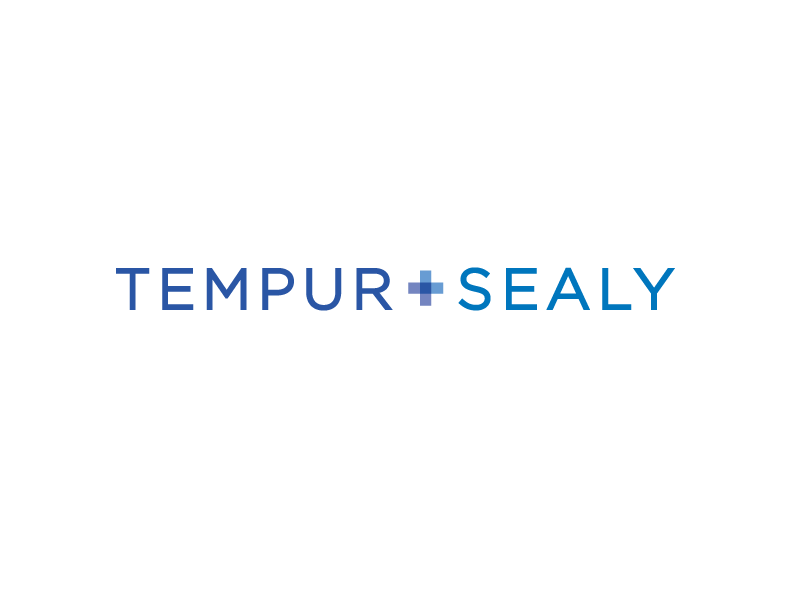 "There is increasing demand for recycled aluminum packaging from beverage makers driven by a push for sustainability. New Mexico has given us the opportunity to respond with what we expect to be the newest state-of-the-art aluminum rolling mill in North America. This project will positively impact people's lives and is a win-win for everybody." 
– Junior Bridgeman, Managing Partner, Manna Capital Partners
Manufacturers help to drive New Mexico's economy, with $3.46 billion in manufactured goods exports in 2020. That same year, $2.44 billion in exports was with our free trade agreement (FTA) partners. This helps create jobs in the state, and 18.8% of its employment stemmed from exports in 2011. Small businesses comprised 84% percent of all exporters in New Mexico.
16,500
MANUFACTURING JOBS IN THE ALBUQUERQUE METRO
6.7 %
5-YEAR JOB GROWTH, 2017-2022
New Mexico has no inventory tax and the lowest effective tax rate for manufacturers in the nine-state Western region. The state has proactively worked to maintain a business-friendly environment with some of the strongest incentive programs in the U.S.
THE HIGH WAGE JOB TAX CREDIT
TECHNOLOGY JOBS AND R&D TAX CREDIT
MANUFACTURING INVESTMENT TAX CREDIT
LOCAL ECONOMIC DEVELOPMENT ACT (LEDA)
INDUSTRIAL REVENUE BOND (IRB)
JOB TRAINING INCENTIVE PROGRAM (JTIP)