Business Friendly
Recent changes to New Mexico's tax structure have made Albuquerque more competitive than ever for the relocation and expansion of business.
In 2013 New Mexico made it a lot easier to be manufacturer:
Regional headquarters and manufacturers may now elect the Single Sales Factor, which may dramatically reduce a company's state corporate income tax liability.

The throwback rule was eliminated, which removed a penalty that existing manufacturers were facing.

A five-year phased reduction of corporate income tax top rate from 7.6 percent down to 5.9 percent.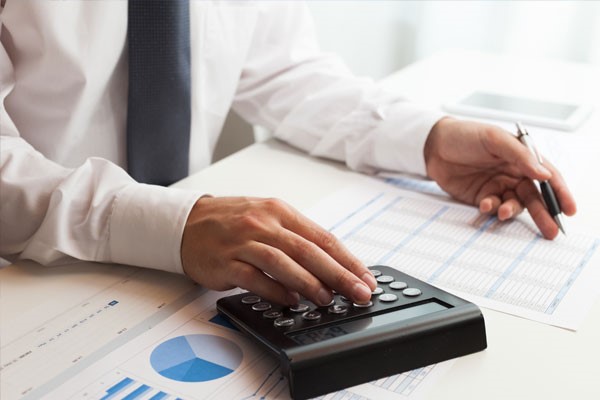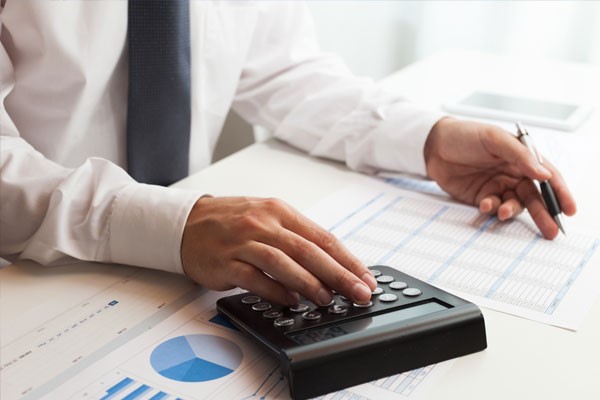 A FAVORABLE TAX ENVIRONMENT
Franchise Tax
$50 annually – Each corporation engaged in business in New Mexico and submitting a corporate income tax return must pay a franchise tax.
Corporate Income Tax
New Mexico enacts a corporate income tax (CIT) on the net income of every domestic and foreign corporation doing business in and out of the state. The CIT is calculated as a percentage of the corporation's property, payroll, and sales. A corporation may select one of three methods for reporting their state CIT: separate corporate entity, a combination of domestic unitary corporations or a federal consolidated group.
The State of New Mexico recently approved a five year phased reduction of corporate income tax from the current top rate of 7.6%, starting in taxable year 2014. For taxable years beginning on or after January 1, 2018, the top rate will be 5.9%.
Gross Receipts Tax / Compensating Tax (Sales & Use Tax):
New Mexico Compensating Tax: 5.125%
Albuquerque Metro Area Gross Receipts Tax range: 6.375% – 8.675%
City of Albuquerque Gross Receipts Tax rate: 7.875%
Instead of a sales tax, New Mexico imposes a Gross Receipts Tax, which is a tax imposed on persons engaged in business in the state. In almost every case the business passes along the tax to the consumer, so the tax resembles a sales tax. Sales and leases of goods and other tangible property are taxable. Sales and performances of services are also taxable in New Mexico. The compensating tax (use tax) applies to purchases made outside New Mexico.
Inventory Tax
There is no inventory tax in New Mexico.
Single Sales Factor
Businesses engaged in manufacturing and eligible headquarters operations may elect a single sales factor option for calculating their corporate income tax. This election must be made in writing and must remain in effect for at least three consecutive taxable years containing thirty-six calendar months. 
Manufacturing means combining or processing components or materials to increase their value for sale in the ordinary course of business. Does not include:
Construction
Farming
Power generation; except for electricity generated at a facility that does not require a certificate of convenience and necessity and location approved by the New Mexico Public Regulation Commission
Processing of natural resources
Headquarters operation is defined as a center of operations of a business: 
Where corporate staff employees are physically employed; 
Where centralized functions are performed, including administrative, planning, managerial, human resources, purchasing, information technology and accounting, but not including operating a call center;
The function and purpose of which is to manage and direct most aspects and functions of the business operations within a subdivided area of the United States;
From which final authority over regional or subregional offices, operating facilities and any other offices of the business are issued;
Including national and regional headquarters if the national headquarters is subordinate only to the ownership of the business or its representatives and the regional headquarters is subordinate to the national headquarters.
An additional definition is the center of operations of a business: 
The function and purpose of which is to manage and direct most aspects of one or more centralized functions; and
From which final authority over one or more centralized functions is issued.
The single sales factor election must be made in writing and will remain in effect until the tax payer notifies the New Mexico Taxation and Revenue Department that the election is terminated.
Unemployment Compensation
Employers must make quarterly unemployment compensation contributions. For newly located firms, the initial contribution is 2.0 percent of the employee's Taxable Wage Base for the first four years. After the four-year period, each employer is given an experience rating, which can cause a rate to increase or decrease. The taxable wage base for the year 2019 is $24,800.
Workers' Compensation
In New Mexico Workers' Compensation is privatized; thus, employers can solicit Workers' Compensation insurance from any company authorized to provide insurance in the state. According to a 2009 study conducted by Actuarial & Technical Solutions, New Mexico manufacturers' average workers compensation costs were 7.3 percent lower than the national average. New Mexico ranked 21st lowest in costs among 45 states evaluated (five of the 50 states are self-insured and not rated).
Employers must make quarterly payments to the Workers' Compensation Administration totaling $4.30; $2.30 must be paid by the employer and $2.00 withheld from the employee's wages.
Property Tax
Unless otherwise expressly exempt, all tangible personal and real property located within New Mexico is subject to a tax on the assessed value of property. Property is assessed by each county at the rate of 1/3 percent of value.
Property Tax Formula
Full Value of Property x 1/3 percent = Assessed Value
Assessed Value x Mill Levy Rate / 1,000 = Taxes Due
The mill levy rate is based on the location of the property. The current mill levy rate for non-residential property are:
City of Albuquerque: 47.975
Rio Rancho: 38.348
Belen: 37.228
Bernalillo County: 36.458
Los Lunas: 40.477
Moriarty: 27.449