AREA is a 501(c)(3) public charity that leads and executes strategies designed to grow and diversify the economic base of the greater Albuquerque region, creating a prosperous, diverse and inclusive economy and elevating the standard of living for all.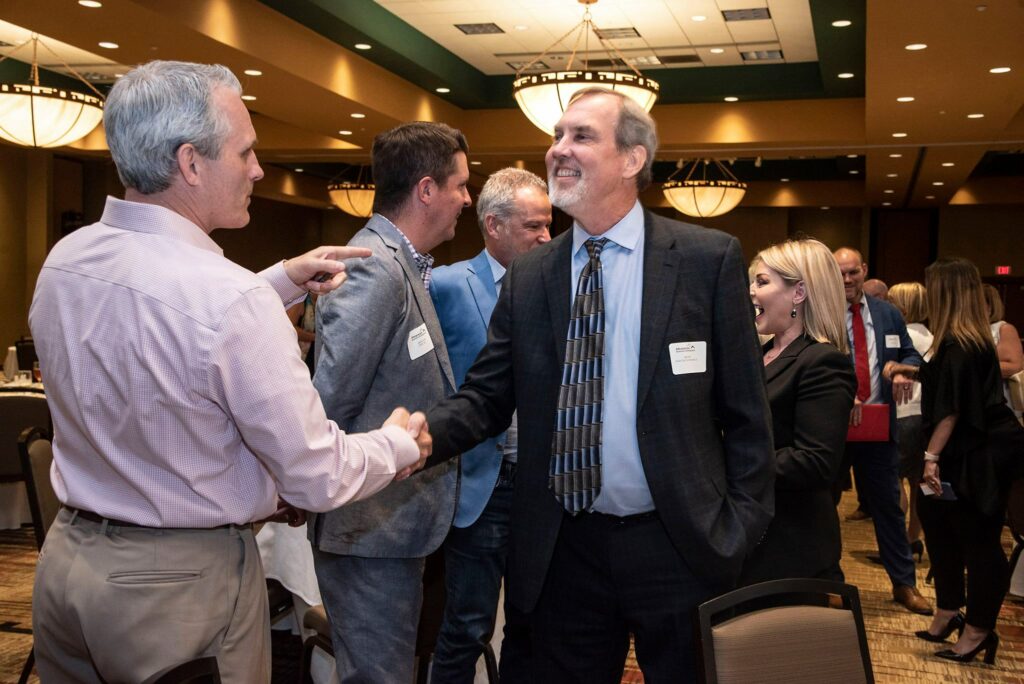 COLLABORATORS & CONNECTORS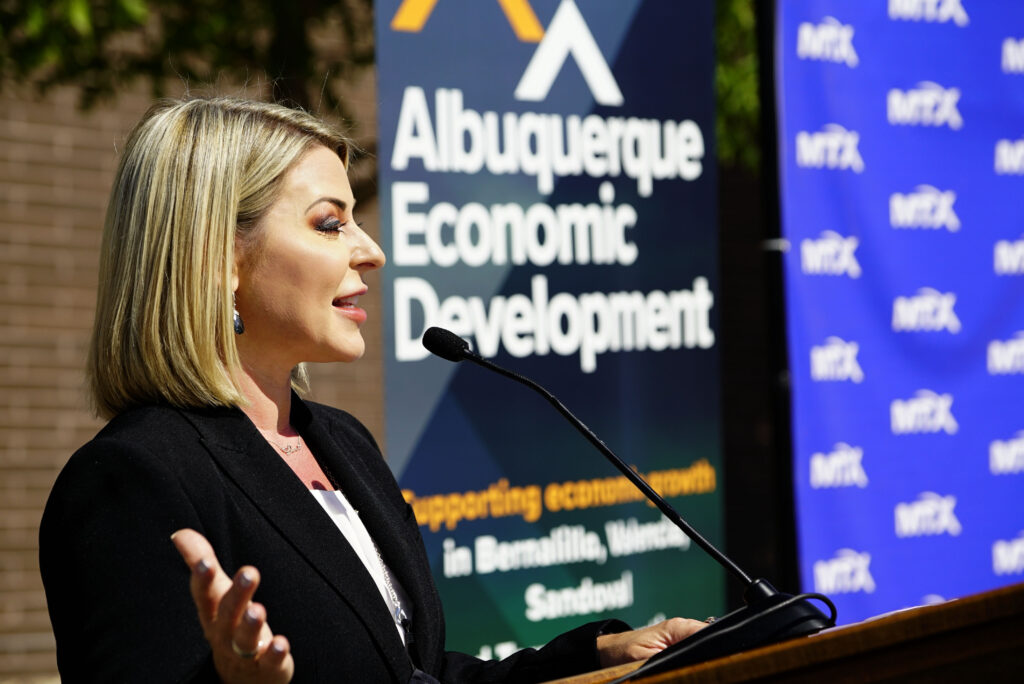 ETHICAL & INCLUSIVE
We operate every day ethically and inclusively.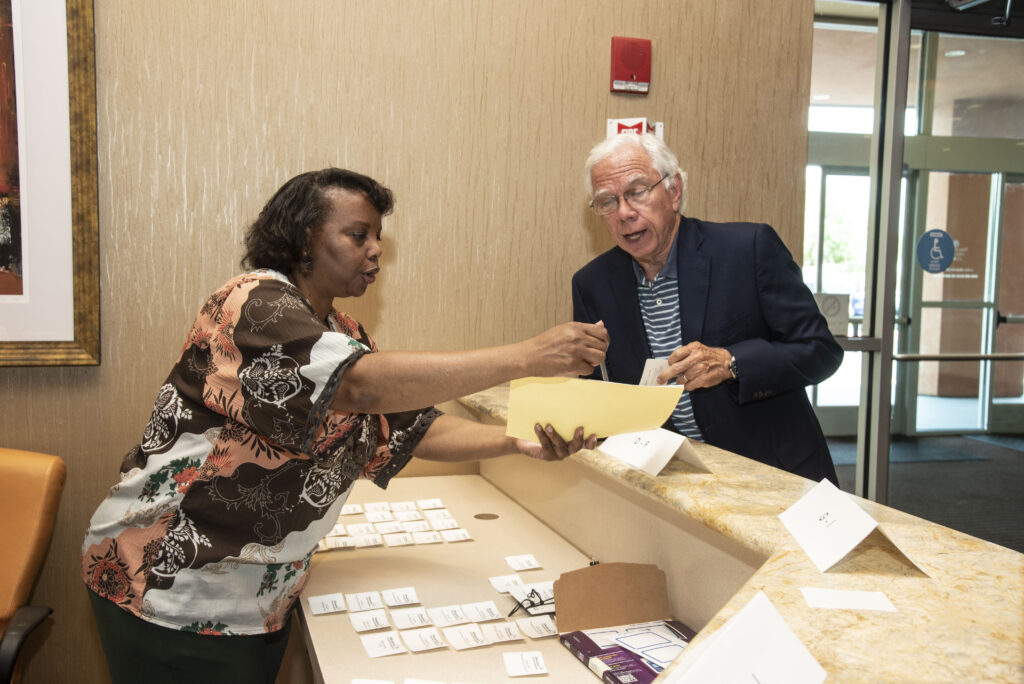 EDUCATORS & INNOVATORS
As experts in our field, we proactively educate, mentor and innovate.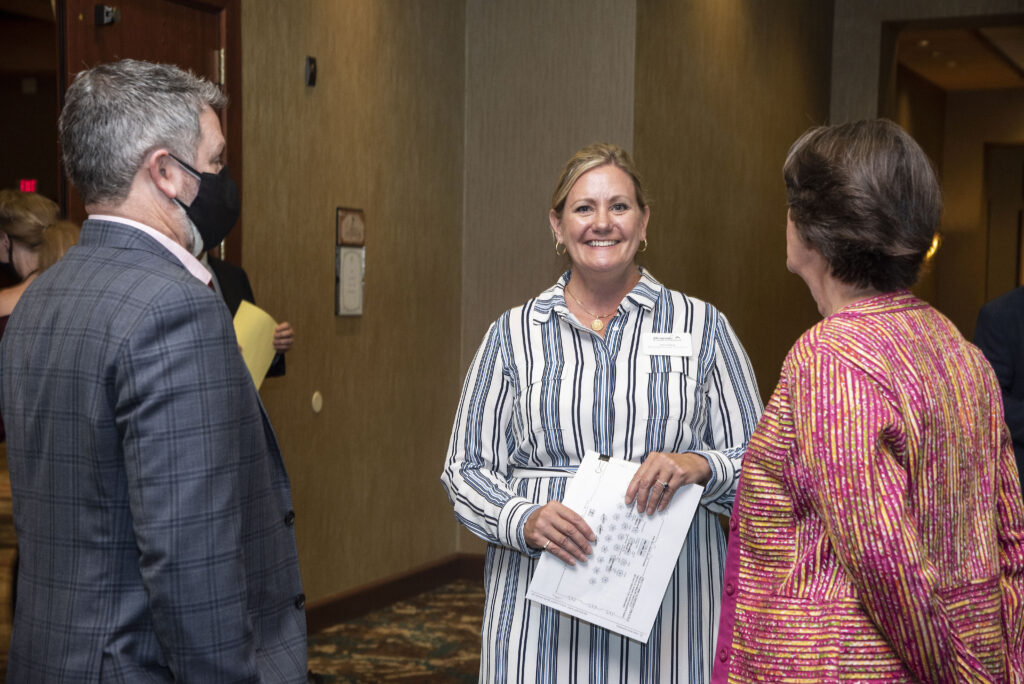 RESOURCEFUL, RELIABLE & RESILIENT
We are a resourceful, reliable and resilient team.
The greater Albuquerque region will be known and recognized for having the highest quality of life and the most diverse and sustainable economy in the U.S. mountain west.
Developed through a combination of data analysis and stakeholder input, the following big initiative concepts are inspirational statements as to the outcomes we should aim for through the execution of our strategic plan.
Think: Think big and develop a long-term actionable approach for capturing the economic impact that our research institutions make possible.
Ensure: Ensure awareness at all times of our economic standing as a region.
Shift: Shift our perspective and approach to transform to a truly region-serving organization.
Respond: Aggressively respond to needs and opportunities presented as a result of COVID-19 impacts.
Create: Create unique programs targeting the attraction of target cluster companies and knowledge workers. Champion and expand talent need solutions for now and in the future.
Establish: Establish the existing business efforts to a model regional market intelligence program, driving local business growth and informing attraction pipelines.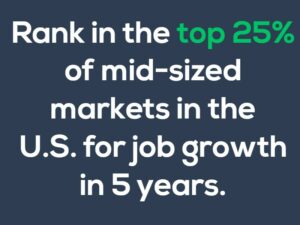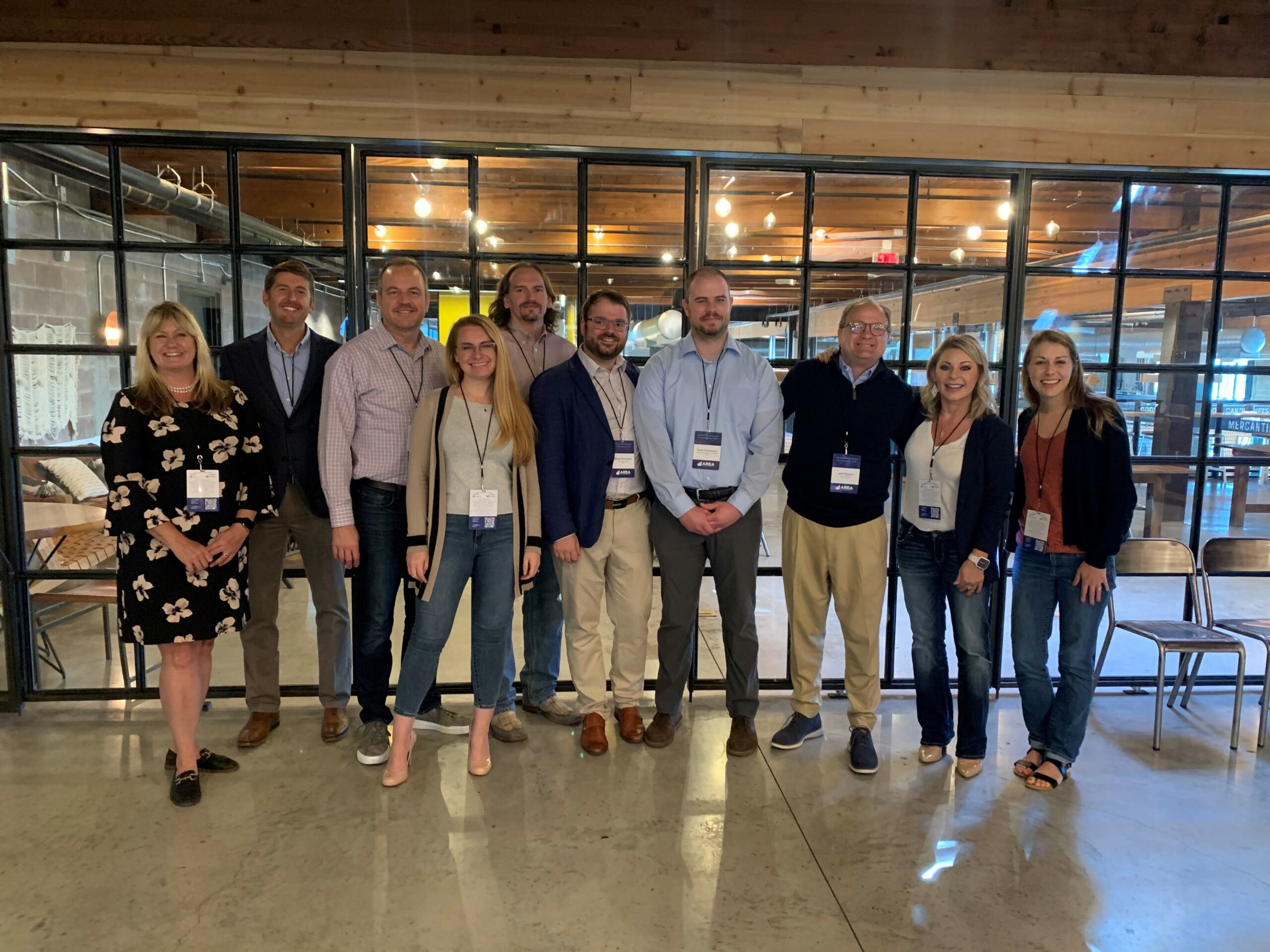 The team at AREA thrives under an internal organizational vision: "to be a best-in-class organization nationally recognized for excellence in economic development performance." Check out our staff page to learn more.