Affordable Living
Albuquerque's composite score in the ACCRA Cost of Living Index rate is well below the national average of 100.
Albuquerque was named as one of the top places to build wealth by Salary.com, thanks to its reasonable housing, activities and prices in general. Considering a move? Compare Albuquerque to any location using this calculator:
Examples of Common Expenses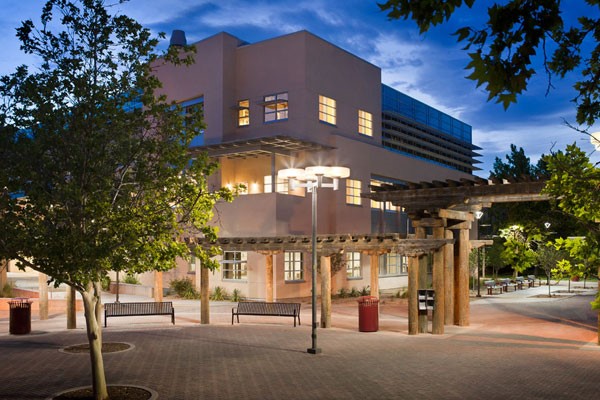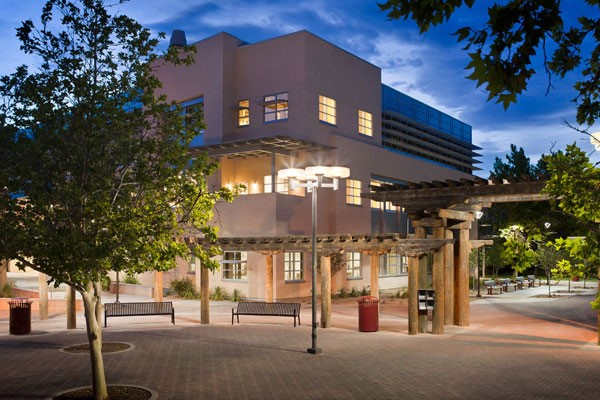 STATE UNIVERSITY AND COLLEGE TUITION
The New Mexico Legislative Lottery Scholarship is available to students attending New Mexico public post secondary educational institution. A flat rate award is determined by the N.M. Higher Education Department annually. Students must maintain a 2.5 GPA, and either 15 credit hours per semester in a four-year degree program or 12 credit hours per semester in a two-year degree program.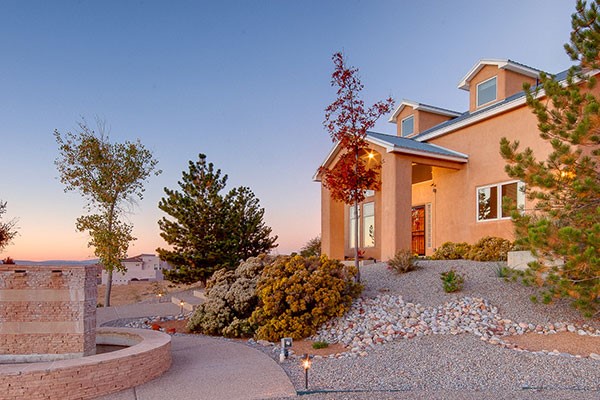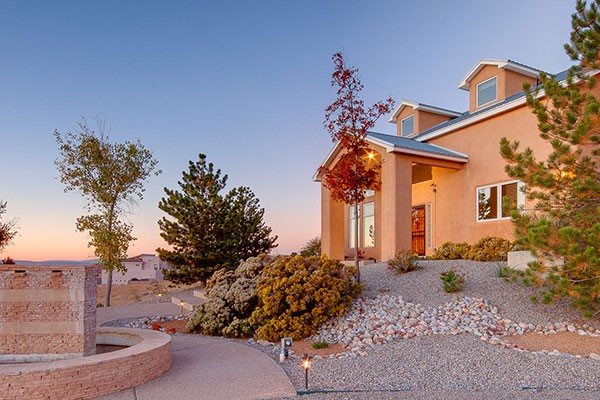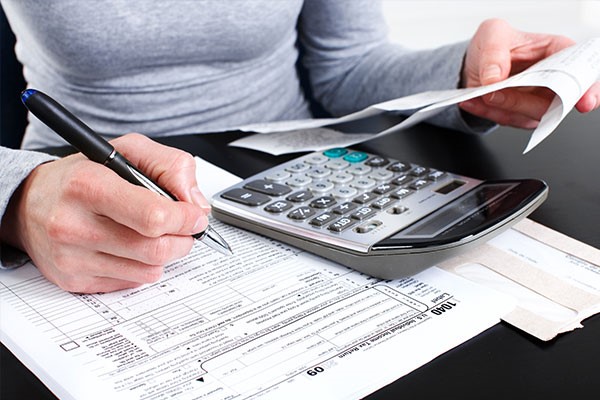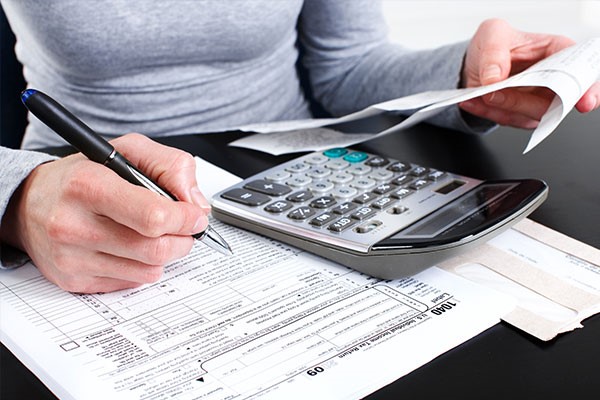 Taxes
Personal Income Tax Top Bracket: 4.9 percent