Investing in the economic development of our region today, will help us bring a brighter, stronger and more prosperous tomorrow for all New Mexicans.
When you support AREA, your organization will have immediate access to:
Top thought leaders in the economic development area with local, regional and national insights and experience
Timely data, research and information related to our five key industry sectors

Manufacturing
Corporate and Professional Services
Renewable Energy
Digital Media and Film
Aerospace
Bioscience

Invitations to AREA's signature webinars, our Building a Regional Economy Education Series and ongoing special events
Access to our proprietary research, industry-specific white papers, newsletters and regional updates
Our contributors benefit from professional collaboration with colleagues both in and outside of their respective industries and view AREA as the premier organization for thought leadership and relationship building in New Mexico.
CONTRIBUTION OPPORTUNITIES
Support economic growth in Bernalillo, Valencia, Sandoval and Torrance counties. Our future depends on it.
Opportunities to contribute to AREA's mission are customizable for every size business and your respective needs. Please review our listing of Contributor Levels and click here to contact our team for additional information, to schedule a meeting and to learn about the contributor level that is best for you.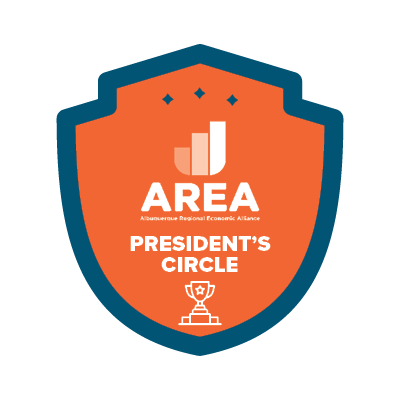 PRESIDENT'S CIRCLE $100,000+
Recognition as top tier supporter at all AREA programs and events
Top tier placement on AREA website and in all marketing materials
Board of Directors Executive Committee seat representation opportunity
Complimentary admission to AREA QIL programs and webinars (table)
Complimentary tickets to AREA's Annual Dinner and 505 Awards (table)
All subsequent investor benefits are available at this level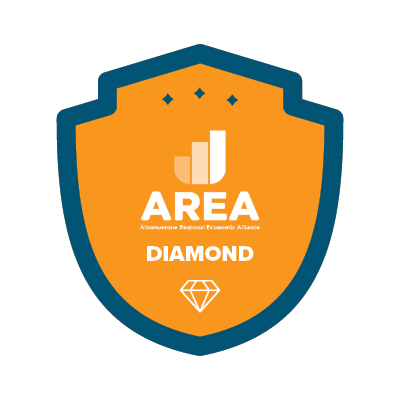 Board of Directors Executive Committee seat representation opportunity
Premier seating placement at all signature and standard events
Board of Directors seat representation opportunity
Complimentary admission to AREA QIL programs and webinars (table)
Complimentary tickets to AREA's Annual Dinner and 505 Awards (4 seats)
All subsequent investor benefits are available at this level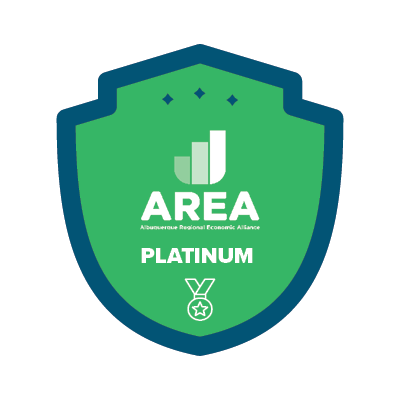 Board of Directors seat representation opportunity
Presentation/Speaking opportunity at an exclusive AREA event
Minimum one exclusive briefing with AREA CEO per year
Complimentary admission to AREA QIL programs and webinars (4 seats)
Complimentary tickets to AREA's Annual Dinner and 505 Awards (2 seats)
All subsequent investor benefits are available at this level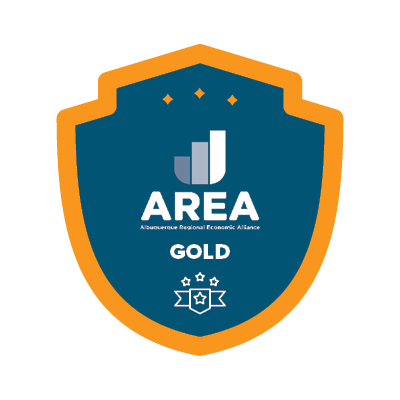 Annual Newsletter Spotlight with social media promotion
Complimentary admission to AREA QIL programs and webinars (2 seats)
Complimentary tickets to AREA's Annual Dinner and 505 Awards (2 seats)
Membership opportunity in Competitivness Advisory Council
Sponsorship recognition at non-signature events and programs
All subsequent investor benefits are available at this level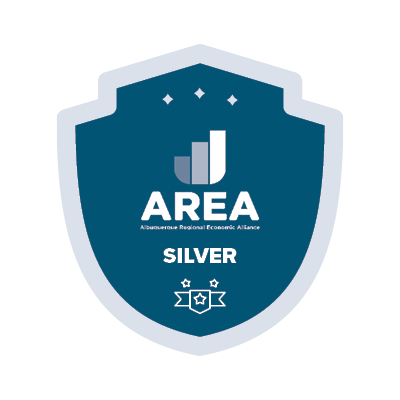 Invitations to exclusive VIP and Site Selector programs
Hosting opportunities for corporate relocations
Inclusion in proposal materials to prospects as preferred provider
Membership opportunity in Industry Advisory Council(s) or task forces
All subsequent investor benefits are available at this level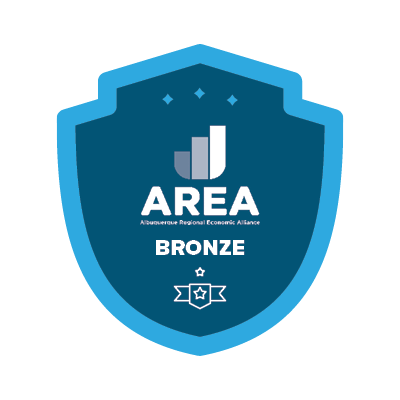 Access to exclusive bi-monthly Prospect Pipeline briefing reports
Prominent placement on AREA website and select marketing
Access to AREA in-house research and site location expertise
Invitations to quarterly AREA 1.0 Implementation progress updates
All subsequent investor benefits are available at this level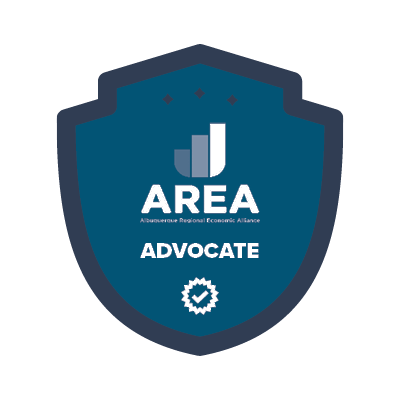 Digital subscription to monthly contributors newsletter
Access to free posting ability on TrueJob board and ABQSites
Reduced admission rates and access to all AREA programs and events
Membership opportunity in Ambassadors program
Listing in contributors directory on AREA website