New Mexico is home to one of the largest and most experienced crew bases in the United States, making the state a top destination for exciting film and television productions.
There are many reasons why the world's premier companies do business in Albuquerque. Here are just a few: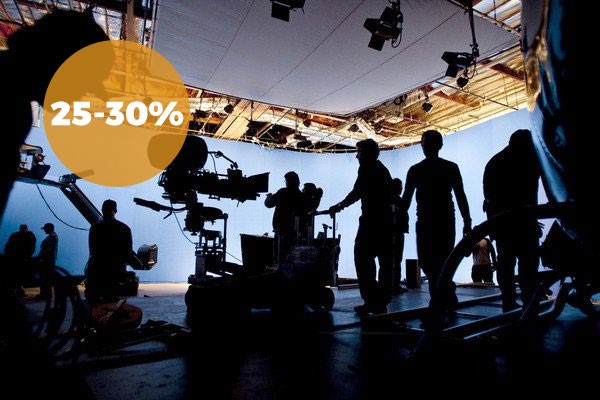 25-30% FILM TAX INCENTIVE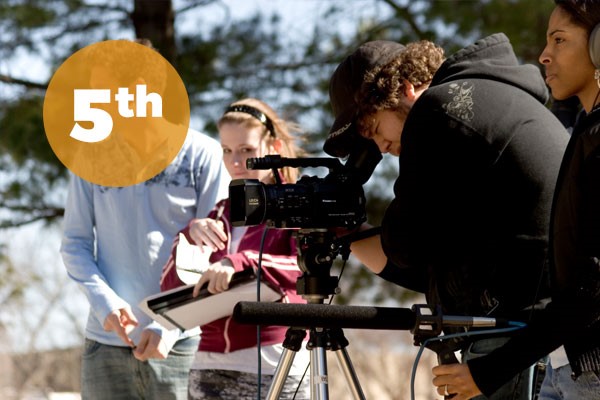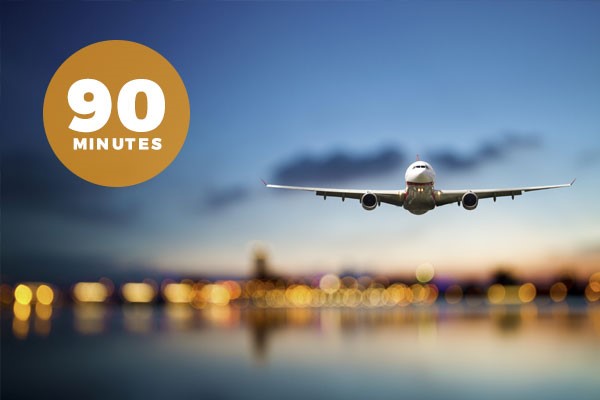 25-30% Refundable Film Production Tax Credit 
New Mexico offers a 25 percent tax credit for film production, post-production, app and video game creation, as well as an additional 5 percent for direct production expenditures on a qualifying television series and payments to New Mexico resident crew members.

Film Crew Advancement Program
The Film Crew Advancement Program is an on-the-job training incentive that reimburses production companies 50 percent of a participant's wages for up to 1040 hours physically worked by the qualifying crew member in a specialized craft position.

Pre-Employment Training Program
The intention of the Pre-Employment Training Program is to provide reimbursement funds to qualified contractors who facilitate short-term intensive workshops or lectures relating to below-the-line film and television craft departments.
Aviation and aerospace companies investing and growing in the Albuquerque metro area include:
This form is currently undergoing maintenance. Please try again later.