New Mexico is home to one of the world's most established and fastest growing film industries. That's partly due to our generous tax incentives, but that doesn't begin to tell the full story.
Film and TV in Albuquerque has become an important part of the creative economy providing high-paying creative and technical jobs and indirectly benefiting other industries and businesses in Albuquerque. What started as a niche industry in New Mexico has become an economic powerhouse. Today, the film industry supports hundreds of local businesses and thousands of jobs across the state.  With more than $600 million in direct spending, it's one of the state's fastest growing industries.
BEST PLACES TO LIVE AND WORK AS A MOVIEMAKER IN 2022
ESTIMATED ECONOMIC OUTPUT IN TWO YEARS
These industries have enjoyed comfortable expansions thanks to the unique assets anchored within the region.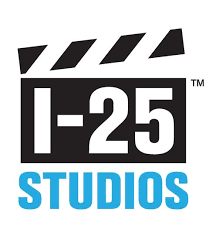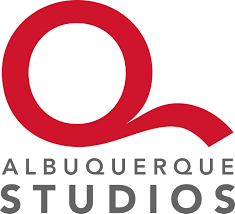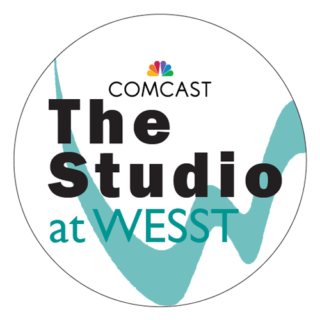 The Albuquerque Film Office's (AFO) main purpose is to serve as liaison among City agencies, the local community, and the entertainment industry. As this rapidly expanding economic sector continues to grow in Albuquerque, providing high-paying and creative jobs to the community, the AFO works to enhance opportunities that benefit local businesses, (both directly and indirectly) as well as to showcase local talent.

New Mexico is where best friends from Hawkins High reunite at the neighborhood roller rink, cowboys gallop across town to catch the last train leaving Chama, zombies flow through the streets of Albuquerque, and families hit the open road craving views of breathtaking mountains, neon lights and a sweet stack of Route 66 waffles.
The iconic landscapes and unique character of our cities and towns enrich the films and series that have captivated audiences worldwide. Our deep pool of New Mexican talent – both in front of and behind the camera – breathe life into our favorite stories.
CASTING CALL FOR WORKFORCE
Helping to fuel the region's specialization in digital film and media industries, secondary education pipelines provide a direct connection to employment for the future workforce.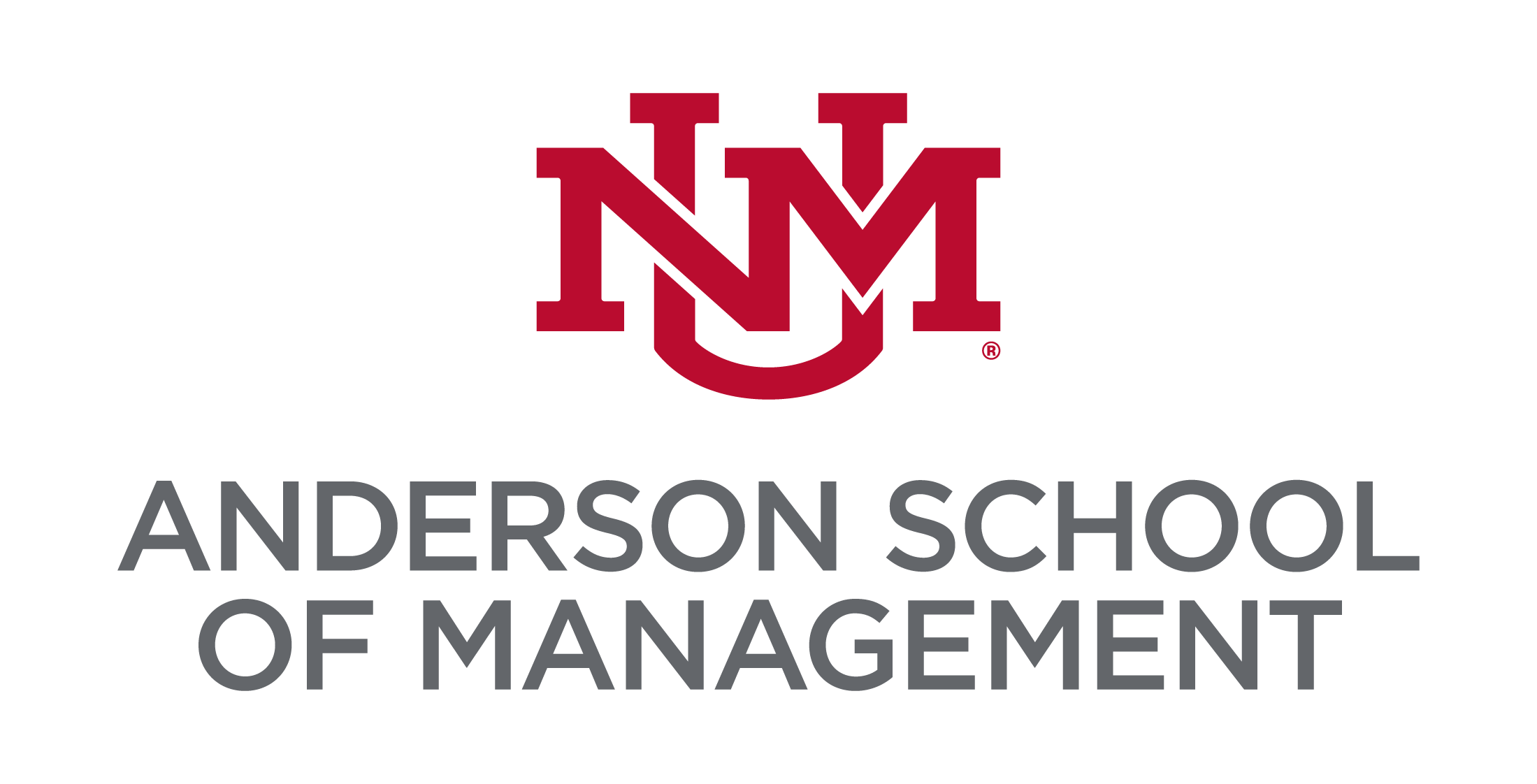 MBA for PROFESSIONALS
FILM AND DIGITAL ARTS TRACK

BA IN FILM & DIGITAL ARTS
FILM PRODUCTION, GAMING, ANIMATION, FILM HISTORY AND CRITICISM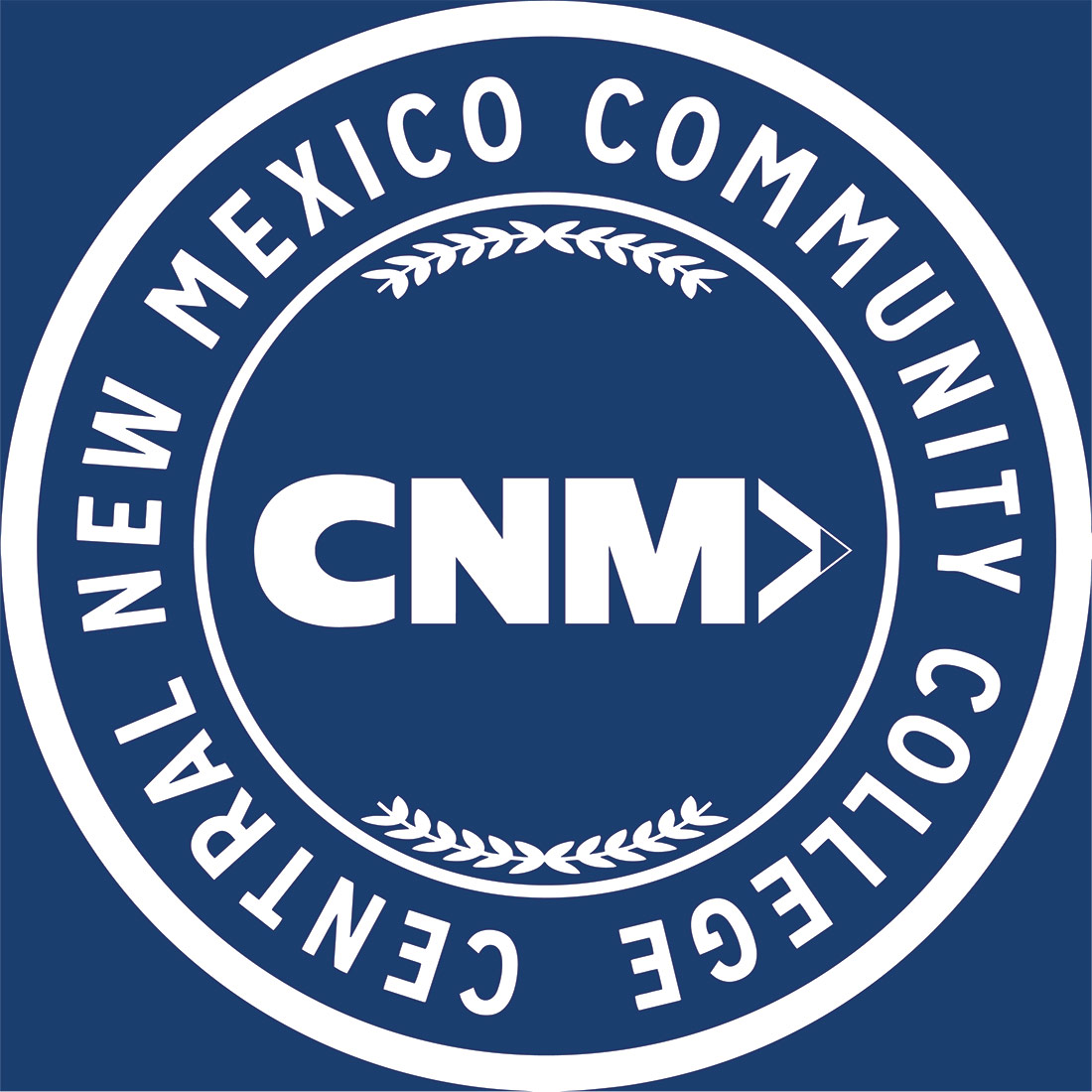 ASSOCIATE OF APPLIED SCIENCE
DIGITAL MEDIA AND FILM PRODUCTION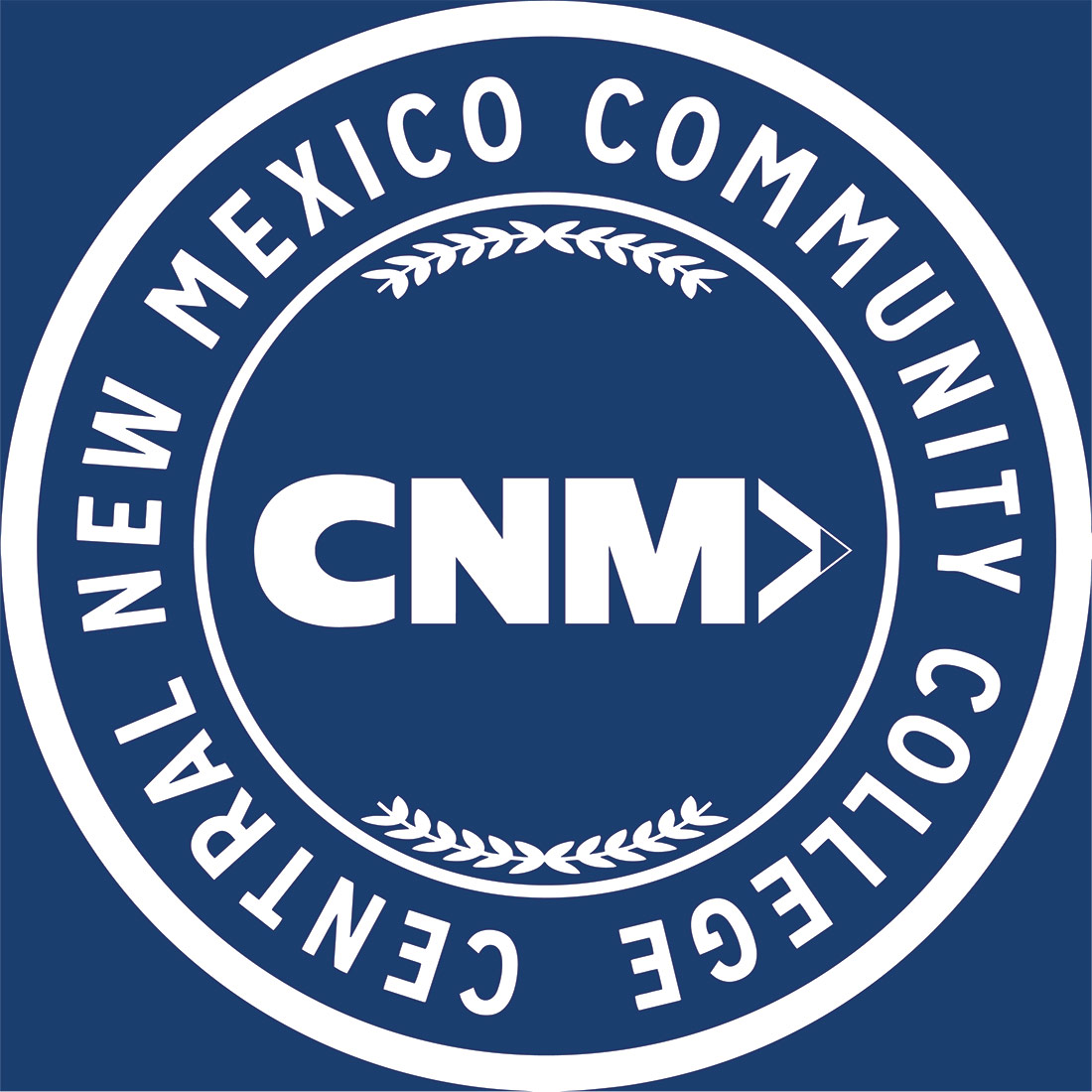 CERTIFICATE OF COMPLETION
FILM CREW TECHNICIAN AND POST PRODUCTION TECHNICIAN
New Mexico gives a 25-35% refundable tax credit.
A film production company that meets the requirements of the Film Production Tax Credit Act may apply for, and the taxation and revenue department may allow, a tax credit in an amount equal to twenty-five to thirty-five percent of qualified spends made in New Mexico.  
THE HIGH WAGE JOB TAX CREDIT
TECHNOLOGY JOBS AND R&D TAX CREDIT
MANUFACTURING INVESTMENT TAX CREDIT
LOCAL ECONOMIC DEVELOPMENT ACT (LEDA)
INDUSTRIAL REVENUE BOND (IRB)
JOB TRAINING INCENTIVE PROGRAM (JTIP)
SERIES TELEVISION AND STANDALONE PILOTS INTENDED FOR SERIES TELEVISION UPLIFT
QUALIFIED PRODUCTION FACILITIES (QPF) UPLIFT
5% UPLIFT ZONE (RURAL) FILMING
NONRESIDENT CREW EXCEPTION CREDIT
FILM CREW ADVANCEMENT PROGRAM (FCAP)
OPERATION SOUNDSTAGE (OSS)