COMPETITIVENESS ADVISORY COUNCIL
Focusing on key site selection issues such as access to talent cost of labor, and availability of commercial property and site readiness. 
WHAT WE DO TOGETHER CAN MAKE A DIFFERENCE
The Competitiveness Advisory Council serves as the leading strategic advisory group to AREA's Board of Directors and professional staff regarding approaches to advancing the region's competitive position. The Competitiveness Advisory Council is made up of regional leaders with unique expertise for delivering competitiveness recommendations, but also the drive and capacity needed to put them into action. Top focus areas will include those identified in AREA 1.0 (2022-2026) the organization's five year strategic plan for economic growth and resiliency.
Members of the Competitiveness Advisory Council are thought leaders in the region, representing a diverse mix of public and private experience to bring inclusive, regional issues to the forefront. In general, members are affiliated with AREA contributors at the Gold level or higher.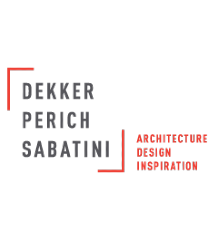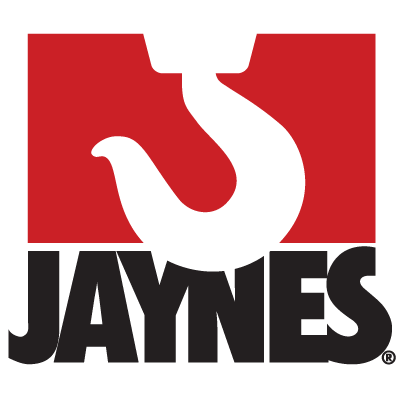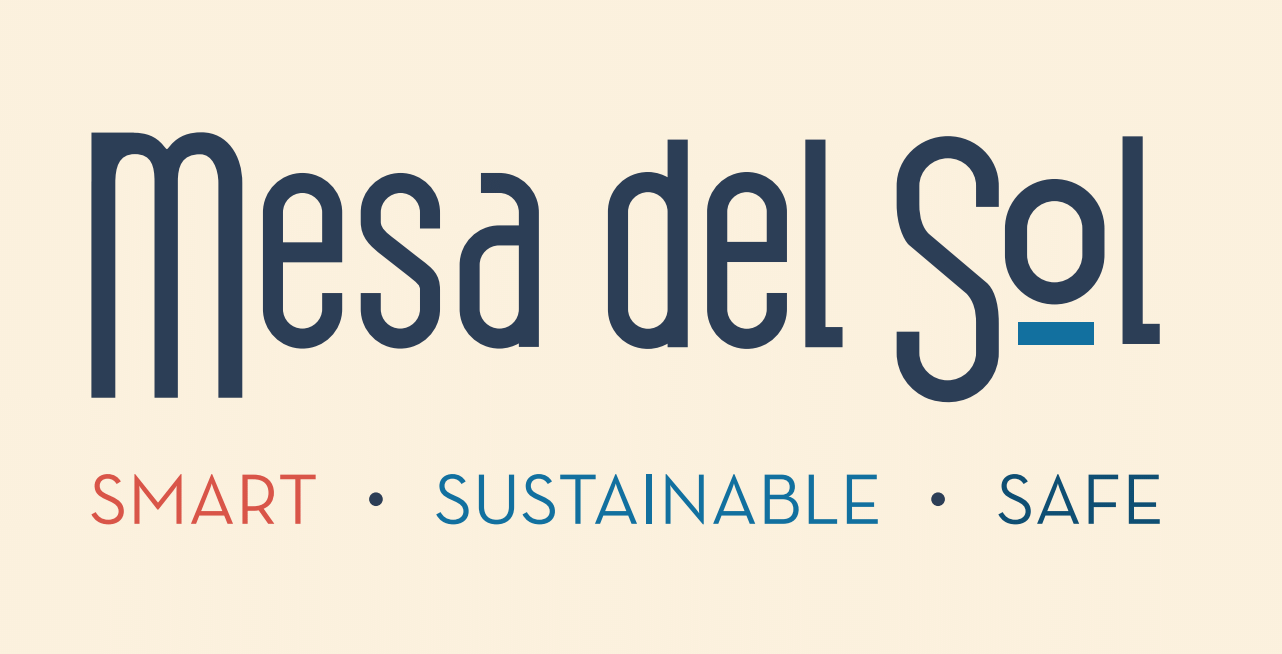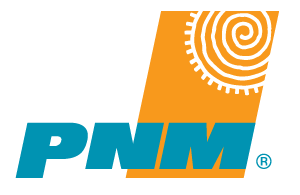 AREA Board of Directors offer expertise, insight and support in advancing the greater Albuquerque region's relative competitive position in relation to top competitor markets.
Dale Dekker is an original founder of Dekker/Perich/Sabatini (D/P/S). The architecture, engineering and planning firm employs more than 200 people with offices in Albuquerque, Las Cruces, Amarillo and Phoenix. D/P/S has been recognized locally as the 36th largest private sector business in Albuquerque and is nationally ranked as #115 in Architectural Record's top architectural firms.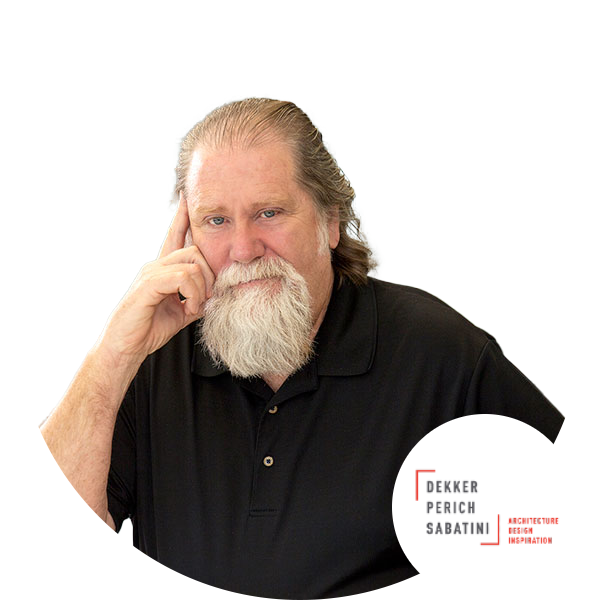 Jim Chynoweth serves as Managing Director for the CBRE office in Albuquerque, New Mexico, a position he has held since 2004. He has been practicing commercial real estate for over 34 years. In this role he is responsible for the successful integration of these business lines for the benefit of CBRE's clients. He is also responsible for business development, recruiting the best talent and insuring that clients receive best of class service.