POWERING YOUR VISION
New Mexico is often recognized for more affordable energy costs and for being a leader in renewable energy technology.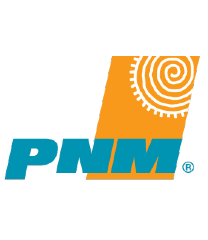 Albuquerque electricity is provided by the Public Service Company of New Mexico (PNM), an investor-owned electric utility. PNM serves about 100 communities in New Mexico. New Mexico has an abundant supply of electricity from a combination of coal, nuclear, natural gas, and renewable resources.
PNM is able to offer some of the lowest industrial electricity rates in the western U.S. PNM also is able to maintain an excellent reliability record. Over the past ten years, the have maintained an average reliability rating of 99.986 percent. In 2016, PNM won ReliabilityOne's top mid-sized electric utility award for reliable electric service, major event response and customer engagement.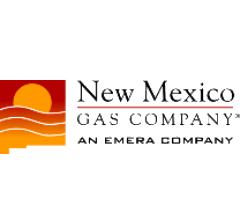 Albuquerque's natural gas is provided by New Mexico Gas Company (NMGCO). Since New Mexico is the fourth largest gas producer in the United States and has the second largest reserves in the U.S., Albuquerque has an abundance of natural gas at costs among the lowest in the nation. NMGCO also offers large gas users the option of purchasing gas from a third party and transporting it over NMGCO lines. In February 2021, industrial natural gas prices in New Mexico averaged $4.62 per thousand cubic feet, or about 51% less than the average rate of $9.43 per thousand cubic feet in the U.S. overall that month.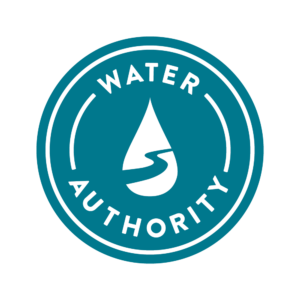 Albuquerque is in a great position to meet the community's future water demands. The Albuquerque Bernalillo County Water Utility Authority's (ABCWUA) award winning San Juan-Chama Drinking Water Project, coupled with other initiatives, has the community in an enviable spot.
San Juan-Chama water diverted from the Rio Grande is transported to a state-of-the-art treatment plant, from which purified water is being delivered to Albuquerque area homes and businesses, and to recharging of the aquifer. In fact, since 2008, monitoring wells throughout the City are demonstrating recovery of the aquifer by a range of 15 to 30 feet, depending on the location.
TELECOMMUNICATIONS
Albuquerque benefits from the use of digital technology by CenturyLink, Comcast Business, Verizon, and new to the market in 2018 Unite Private Networks. CenturyLink employs digital technology throughout most of its Albuquerque facilities with the local central office a 5ESS Digital Switch; Level(3) is 100 percent digitally switched. There are POPs throughout the metro area, most notably in the North I-25 Corridor and Downtown. There is a sonet ring around these areas.
Area telecommunications providers offer a variety of service plans, including DS 1, DS 3 and OC 3, and most have 24-hour technical support to respond to any system or circuit problem. Redundancy and rerouting are available (at an extra cost).
Albuquerque is also home to a data colocation facility (www.bigbyte.cc). The 65,000 square foot building in the heart of Downtown offers 450 volts of electricity per square foot. Over 100 wired telecom cages are available to business networks.