AED has been a highly respected and driving force in the region for 60 years. However, the organization is at a significant transition and potential turning point. The long time President of 25 years has recently retired, offering the opportunity for a natural 'organizational reinvention' simply due to transition and leadership changes with the recruitment of a new President and CEO. Watch below to find out more.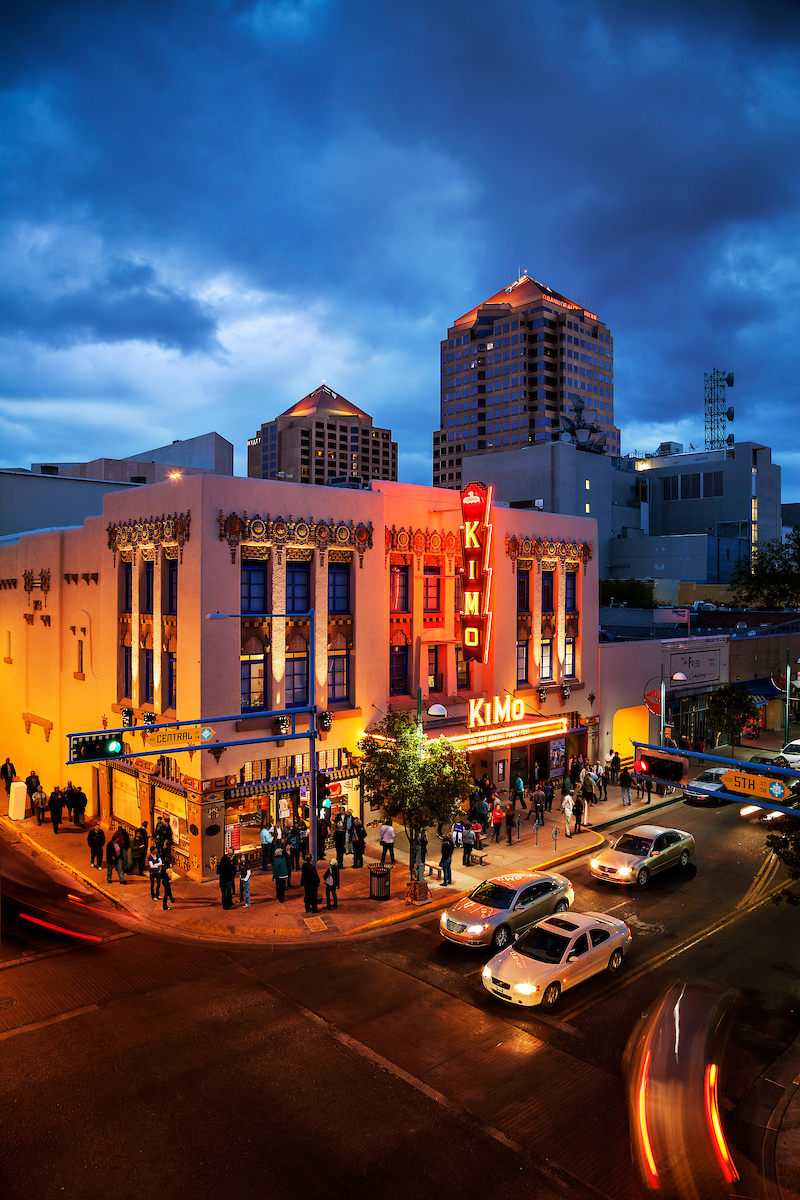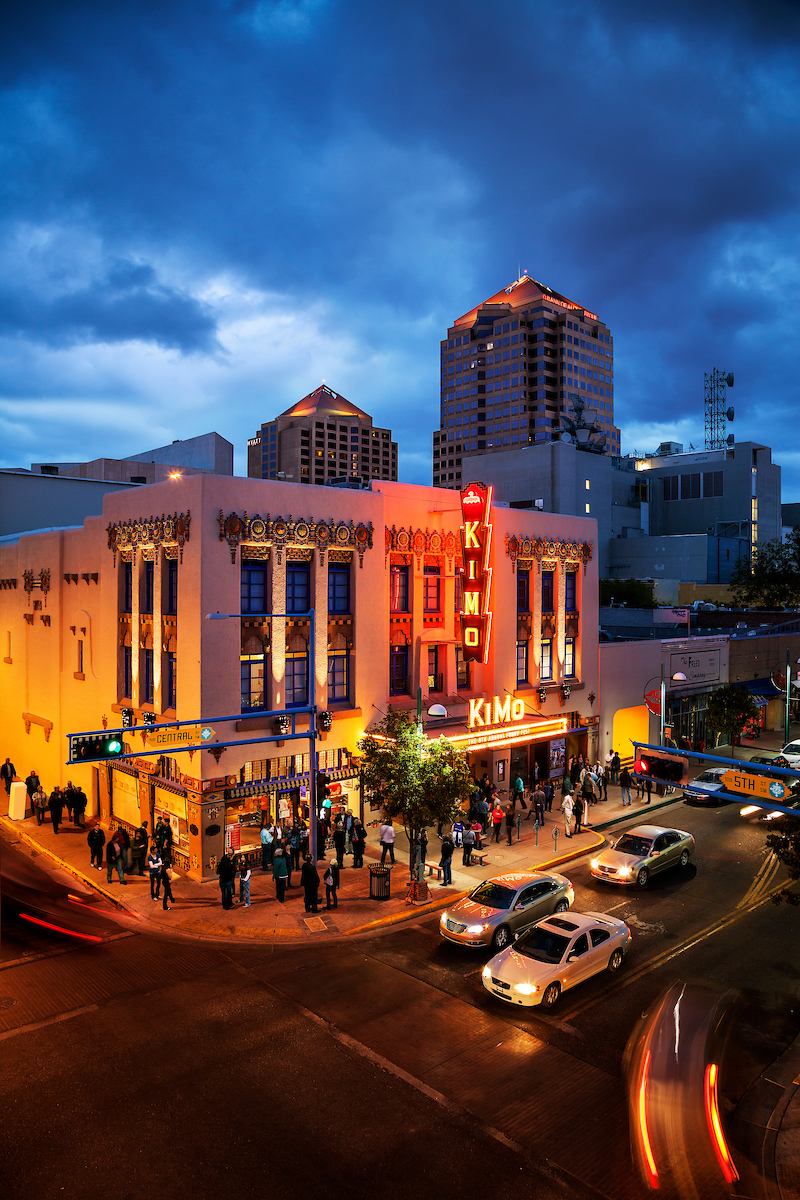 PRIORITY PROJECT CONSIDERATIONS
How do we better support our stakeholders?
Are the target clusters we have identified in the past still valid?
How competitive is our region – and how can that be addressed?
What is the current composition and qualilty of the labor force?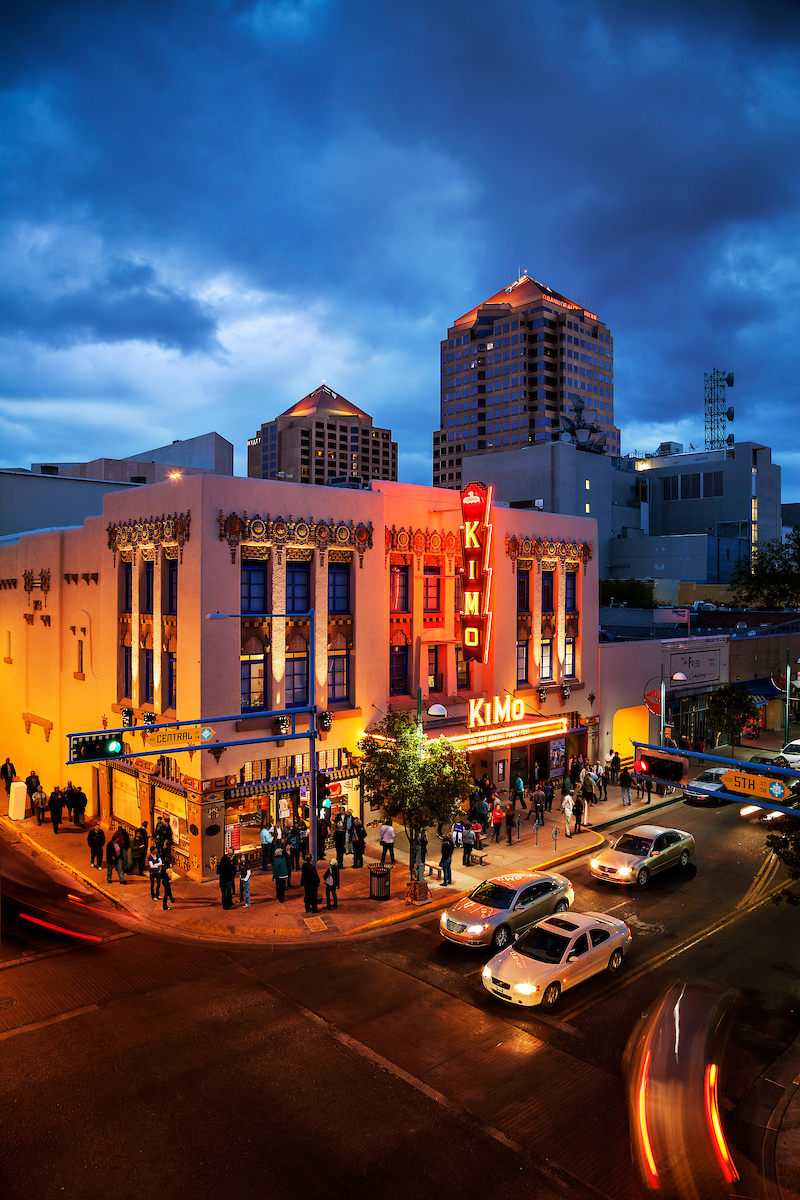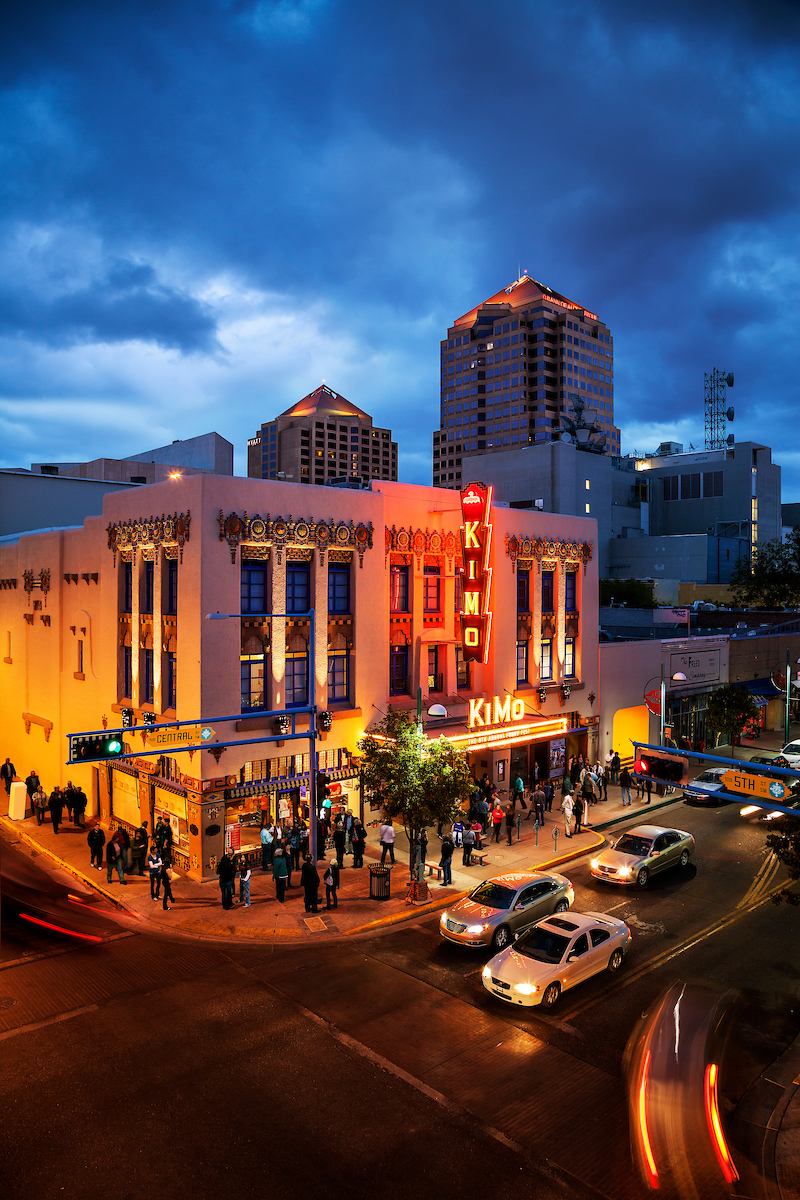 COMPONENTS OF PLANNING EFFORT - WHAT WILL BE DONE?
Targeted 1:1 stakeholder interviews and industry think tank discussions.
Analysis of targeted industries.
Evaluation of general competitive position including incentives.
Completion of a detailed a labor market analysis.
Assistance with an ecosystem building analysis.
Strategic plan, organizational benchmarking, and economic indicators and performance metrics recommendations delivered.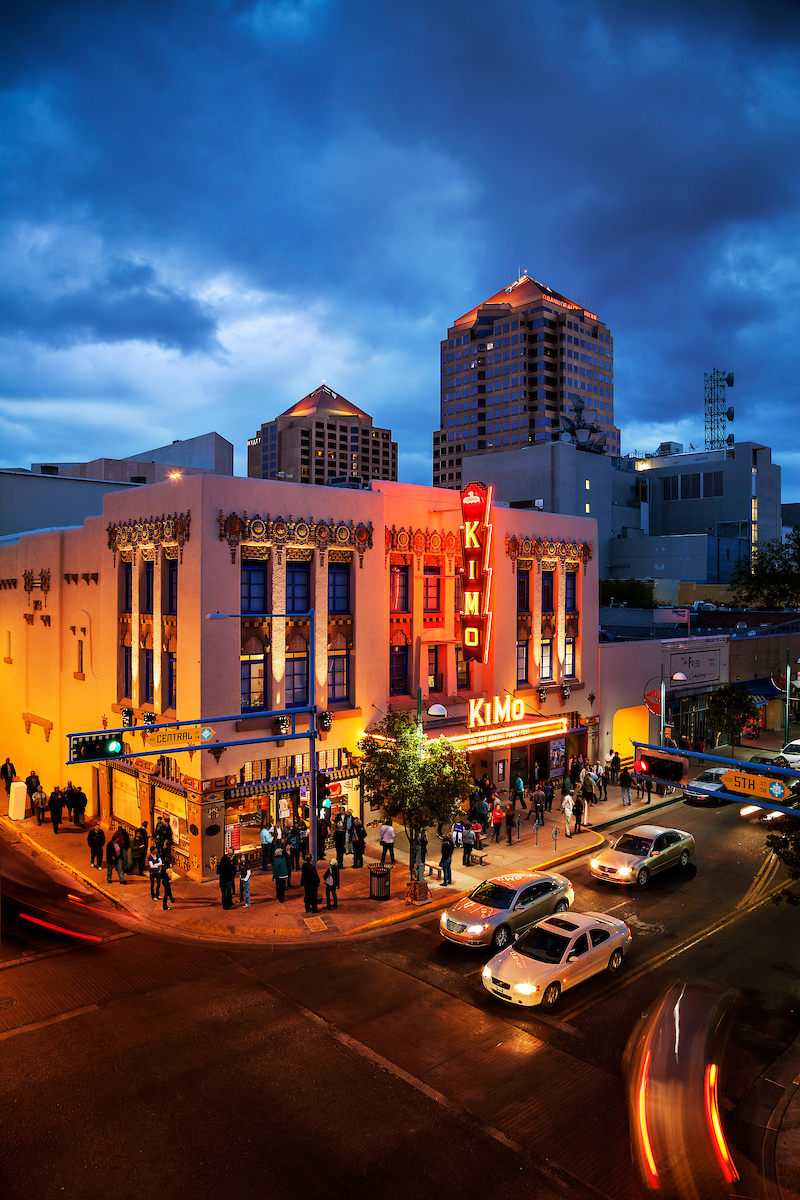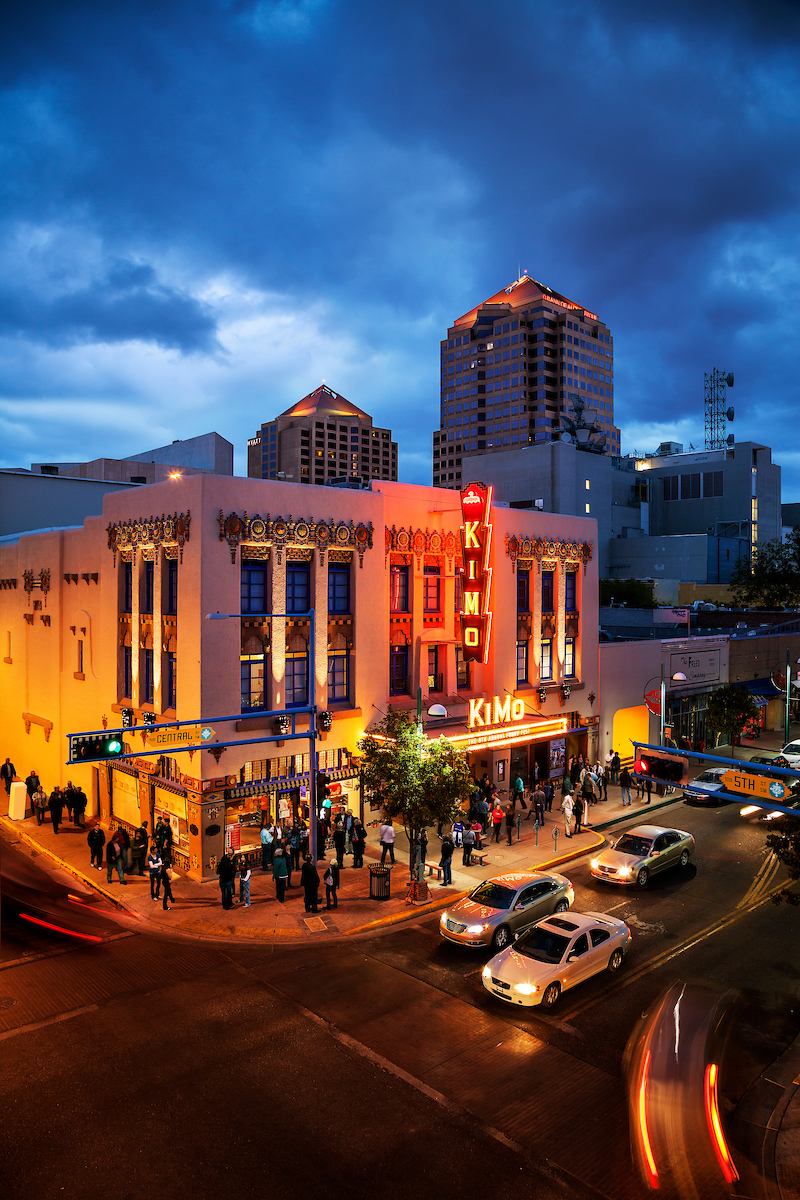 TIMEFRAME AND MILESTONES: ESTIMATED COMPLETION, MAY 2021
16 weeks for initial discovery, research, and report develoment broken into phases:
Kickoff/Discovery – including a January Board and VIP kickoff webinar reviewing past successes as well as project losses for the region
Review of AED, regional partners, and state level existing research and strategies
Analysis, initial findings overview and refinement
Final report delivery and public presentation
To discuss the opportunities listed above or the strategic planning process itself in greater detail, contact AED President Danielle Casey at dcasey@abq.org or Director of Investor Relations, Beth Waldrip, at bwaldrip@abq.org