With a high-tech workforce, an unbeatable climate and an aviation heritage spanning more than 70 years, it's easy to see why Albuquerque has long been a haven for aviation and aerospace companies.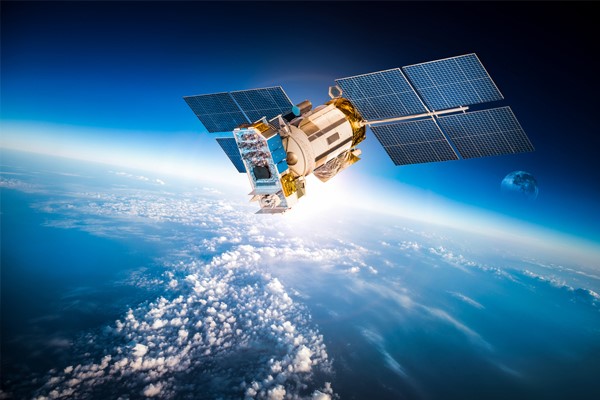 Out of This World
Albuquerque's success in aerospace is directly tied to Kirtland Air Force Base and the Air Force Research Laboratory's Space Vehicles Directorate. The program's mission is to develop and transition high pay-off space technologies supporting the warfighter while leveraging commercial, civil and other government capabilities to ensure America's advantage. The Space Vehicles Directorate serves as the Air Force's "Center of Excellence" for space research and development.
There are many reasons why the world's premier aerospace and aviation companies do business in Albuquerque. Here are just a few: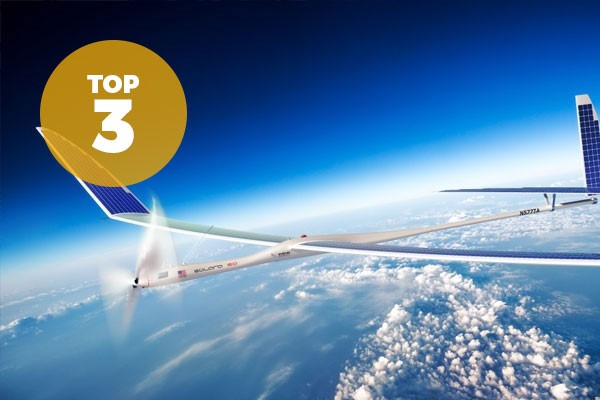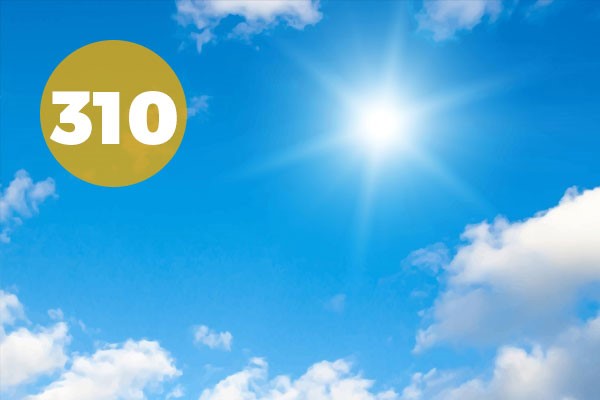 310 DAYS OF SUNSHINE
Low-risk location, ideal weather for flying and certainty of operations.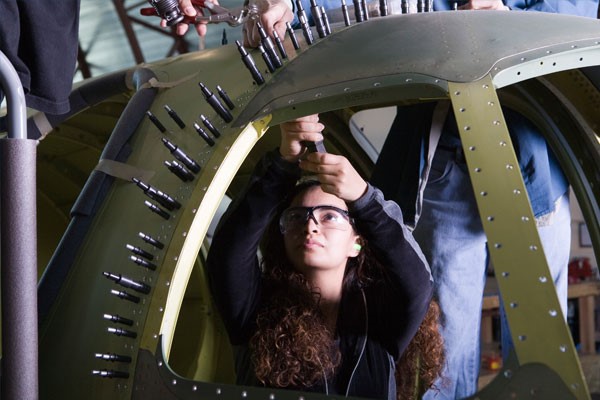 Gross Receipts Tax Deduction on Consumables Used in the Manufacturing Process
A manufacturer may deduct the gross receipts tax paid on consumables used in the manufacturing process. "Consumable" means tangible personal property that is incorporated into, destroyed, depleted, or transformed in the process of manufacturing a product and includes electricity, fuel, water, supplies, chemicals, gases, repair, and spare parts, but does not include tools or equipment used to create the product.

Single Sales Factor
Businesses engaged in manufacturing may elect a single sales factor option for calculating their corporate income tax. This election must be made in writing and must remain in effect for at least three consecutive taxable years containing thirty-six calendar months. 

Aircraft Maintenance Tax Deduction
Receipts from selling aircraft parts or maintenance services for aircraft or aircraft parts. Receipts of an aircraft manufacturer from selling aircraft flight support, pilot training, or maintenance training services etc.

Space Gross Receipts Tax Deduction
Businesses may deduct receipts from launching, operating, preparing, recovering space vehicles or payloads from a spaceport in New Mexico and also from the provision of research and development, testing and evaluation services for the U.S. Air Force operationally responsive space program. Tax credits are also available for research and development services sold or for resale to the U.S. Air Force.

Job Training Incentive Program (JTIP)

The state's highly flexible JTIP program offers a cash reimbursement to a business for on-the-job training for qualified employees of qualified employers. Customized training may be provided by post-secondary educational institutions, company trainers, or outside trainers.

High Wage Jobs Tax Credit
A taxpayer who is an eligible employer may apply for and receive a tax credit for each new high-wage economic-base job. The credit amount equals 8.5% of the wages for each new economic-base job created.

Industrial Revenue Bond(IRB)

IRB's allow for significant real and personal property tax and compensating (use) tax exemptions. Terms vary by community.

Military Acquisition Program Tax Deduction
Receipts from transformational acquisition programs performing research and development, testing, and evaluation at New Mexico major range and test facility bases pursuant to contracts entered into with the U. S. Department of Defense may be deducted from gross receipts.
Aviation and aerospace companies investing and growing in the Albuquerque metro area include:
This form is currently undergoing maintenance. Please try again later.