Corporate & Professional Services
New Mexico enjoys a strong and growing back office sector comprised primarily of customer service, technical support, order taking, claims processing, bilingual customer support, accounts payable, and mail processing. The state is home to more than two dozen customer service centers statewide, with some of the largest U.S. consumer companies represented: Comcast, Gap Inc., Fidelity Investments, and Hewlett-Packard.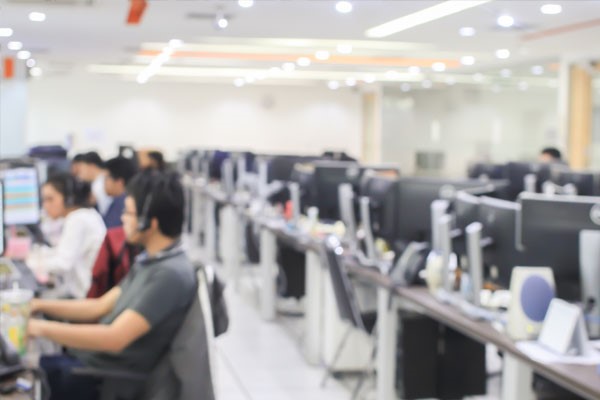 Calling It In
An aggressive workforce development program, bilingual workforce, and competitive wages make the state a prime destination for centers of all types and skill needs. A strong broadband network, competitive electric prices, and proximity to the nation's fastest growing states also contribute to the growth of the industry here.
There are many reasons why the world's premier companies do business in Albuquerque. Here are just a few: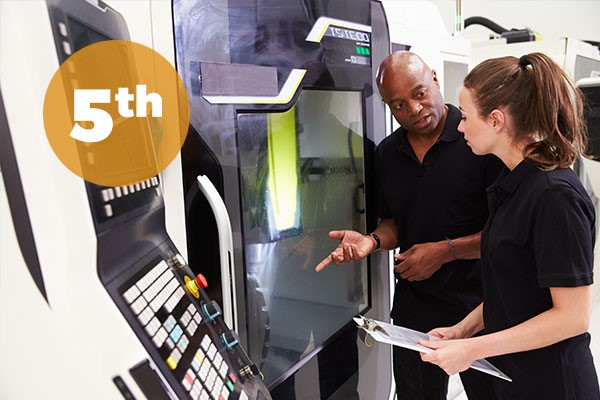 5TH FOR WORKFORCE TRAINING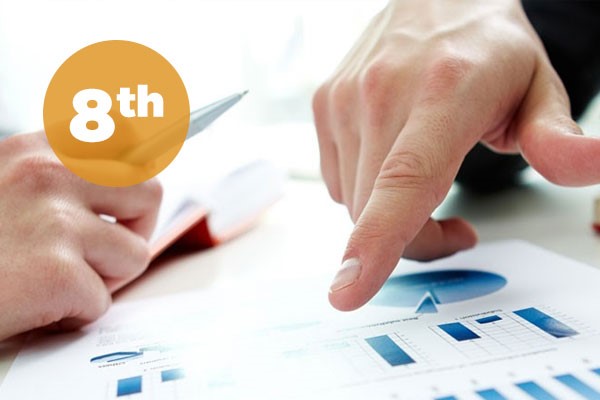 8TH FOR TAX-FRIENDLY STATES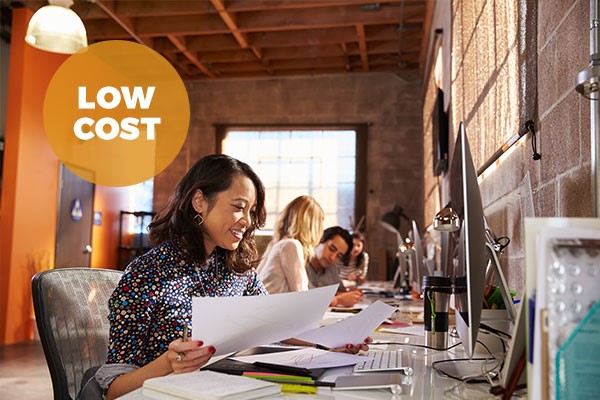 LOW COST OF DOING BUSINESS
CNM Workforce Training Center

The WTC provides innovative, customized training at their location or company location and job training courses designed for professional development and skills upgrade. 

New Mexico Workforce Connection

Workforce Connection offers business services such as:

Assistance with Job Posting/ Job Matching/ Job Descriptions
Recruit, pre-screen and refer qualified applicants
Assist employers with candidate queries on Statewide Database
Local, Regional and National labor market information
Use of phone, fax, computers and internet
Use of office space for overall candidate recruitment
Job Training Incentive Program


The state's highly flexible JTIP program offers a cash reimbursement to a business for

 

on-the-job training for qualified employees of qualified employers. Customized training may be provided by post-secondary educational institutions, company trainers, or outside trainers.
High Wage Jobs Tax Credit


A

 

taxpayer who is an eligible employer may apply for and receive a tax credit for each new high-wage economic-base job. The credit amount equals 10% of the wages for each new economic-base job created.
Local Economic Development Act
The LEDA fund is a pool of discretionary state money that flows through local governments. LEDA funds are used to help new or expanding companies with land acquisition, building renovations and infrastructure needs. Closing funds are targeted toward businesses that can demonstrate additional funding is needed to close a competitive cost gap relative to other states and cities vying for the same economic development project.
Single Sales Factor for Regional Headquarters
A headquarters operations may choose to take part in the Single Sales Factor apportionment for calculation of their corporate income tax liability.
Companies investing and expanding in Albuquerque include:
This form is currently undergoing maintenance. Please try again later.