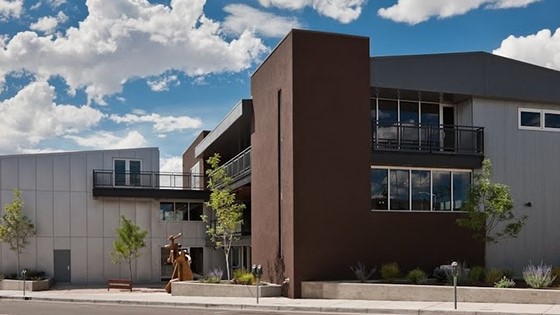 Submaterial
On the surface, Submaterial's designs have a clean, simple geometry balanced by an unexpected warmth. The company produces thoughtful and precisely hand-crafted design accessories for modern interior environments, pared down to essential elements of material, pattern and function.

Affordable Solar
Affordable Solar is committed to bringing more renewable energy to New Mexico. The company works with projects ranging from personal homeowners to commercial clients, specializing in projects both large and small. Learn how Affordable Solar has assisted businesses within the southwest to develop a clean energy future.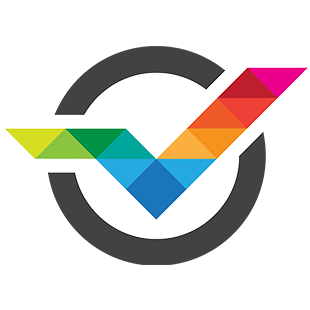 RS21
The brainchild of a former Sandia National Labs employee, RS21 is a data science visualization company that helps empower key decision makers to make purpose-driven decisions. The startup is expanding in downtown Albuquerque.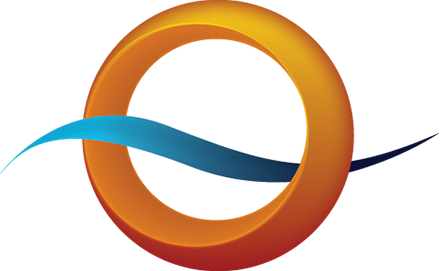 Real Time Solutions
In 2017, Real Time Solutions helped AED launch a new website designed around powerful imagery and easy-to-find data and information. The company, headquartered in downtown Albuquerque, has been an AED member for seven years.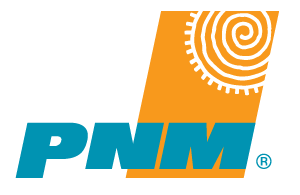 PNM
As the largest electricity provider in New Mexico, PNM is an important partner in recruiting new employers to the Albuquerque metro area. PNM is always willing to work with customers who are looking to drive progress and innovation within its service area.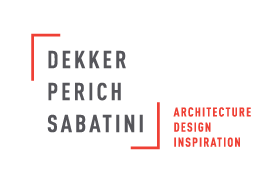 D/P/S
Dekker/Perich/Sabatini has been investing in AED's mission for 25 years. The award-winning, multi-disciplinary design firm, which works with public and private clients, recently worked on the Lobo Rainforest building at the Innovate ABQ site downtown.

Bohannan Huston
AED Legacy Member Bohannan Huston is an award-winning, nationally recognized firm specializing in civil engineering, spacial data and advanced technologies. Founded in Albuquerque in 1959, the company has seen steady growth and has expanded to include offices in Denver, Colorado and Las Cruces, New Mexico.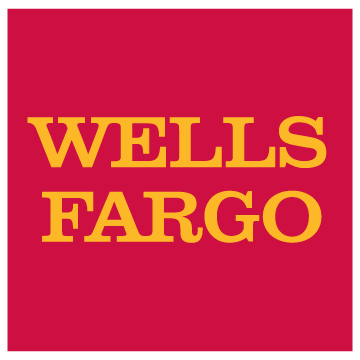 Wells Fargo
In addition to investing in AED's mission for more than 25 years, Wells Fargo donates hundreds of thousands of dollars to New Mexico organizations each year to help enhance the economy, improve educational outcomes and more. Find out just how much of an impact the company has on our community.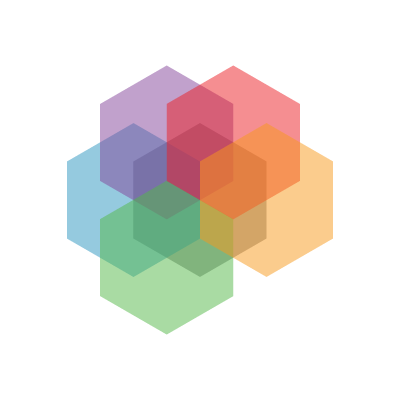 Descartes Labs
Using big data and artificial intelligence, Descartes Labs develops geospatial mapping to assist clients across various industries. Descartes Labs recognizes the talent and potential New Mexico has to offer and is proud to have placed its headquarters in the Santa Fe Railyards. Learn how Descartes Labs is using data and images to better understand our planet.