LOS LUNAS
Los Lunas is a friendly, pro-development community located 20 minutes from downtown Albuquerque, 15 minutes from the International Sunport and easily accessed off the major I-25 interstate that runs north and south through the state of New Mexico.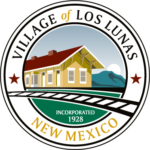 Over the past 40 years, Los Lunas has had a population increase of over a thousand percent making us one of the fastest growing communities in New Mexico with 17,000 strong. This is no doubt due to our ease of doing business where not only do we offer competitive incentives but we proudly boast a fast, 2-4-week maximum approval process for commercial and residential plans as well as building permits. Just ask Meta (Facebook), Niagara Bottling, Wall Colmonoy, Fresenius Kidney Manufacturing, Accurate Machine & Tool or any of our other economic-base companies and national retailers. We might look like a small community but with over 2,000 acres of available commercial land across three business parks with direct access to two major interstates, there are big possibilities to be had here.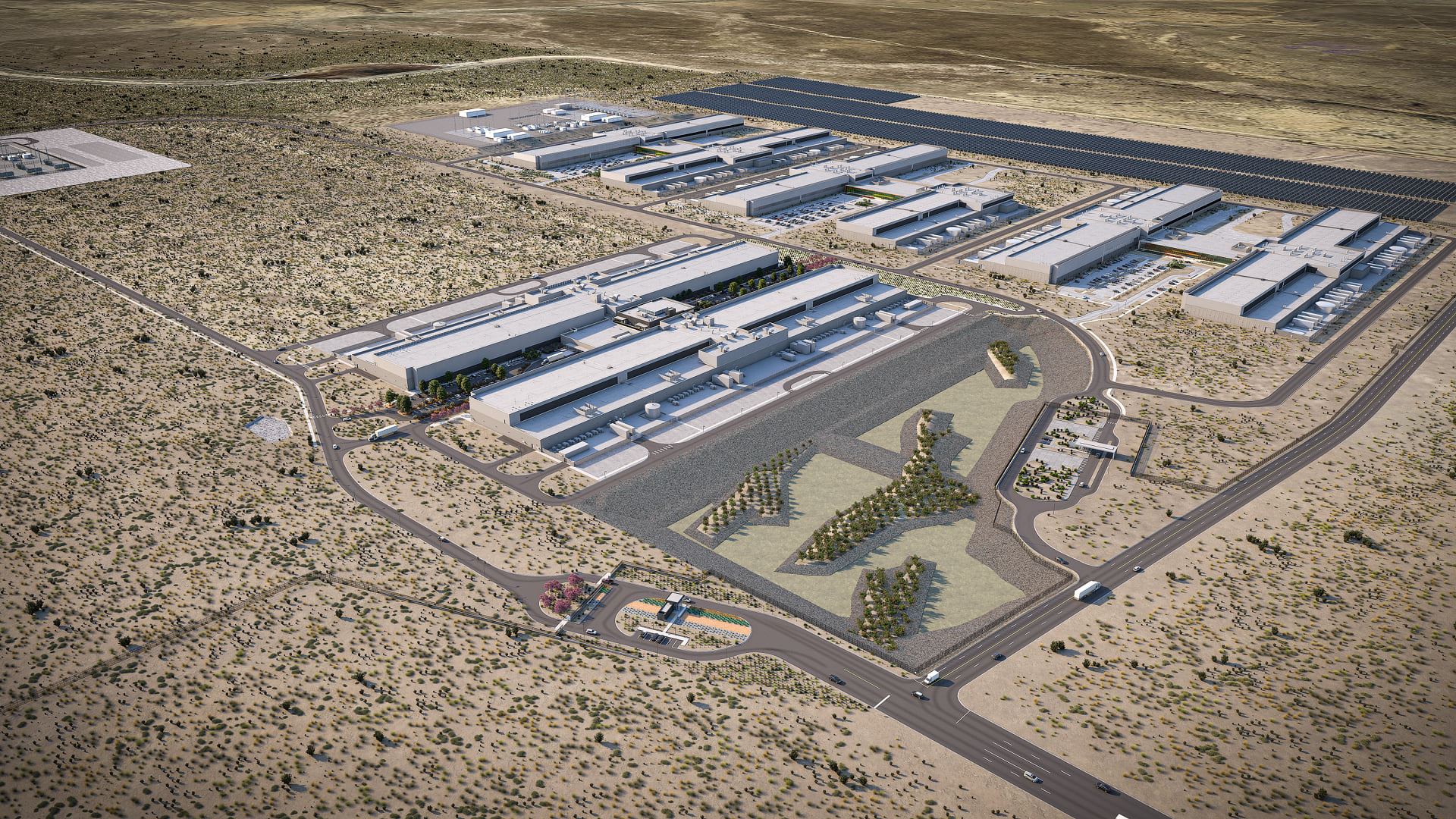 Los Lunas Data Center
In October 2021, Facebook announced their expansion at the Facebook Los Lunas Data Center by two new buildings. Once completed, the nearly 3.8 million-square-foot data center will represent an investment of nearly $2 billion and will support more than 400 operational jobs.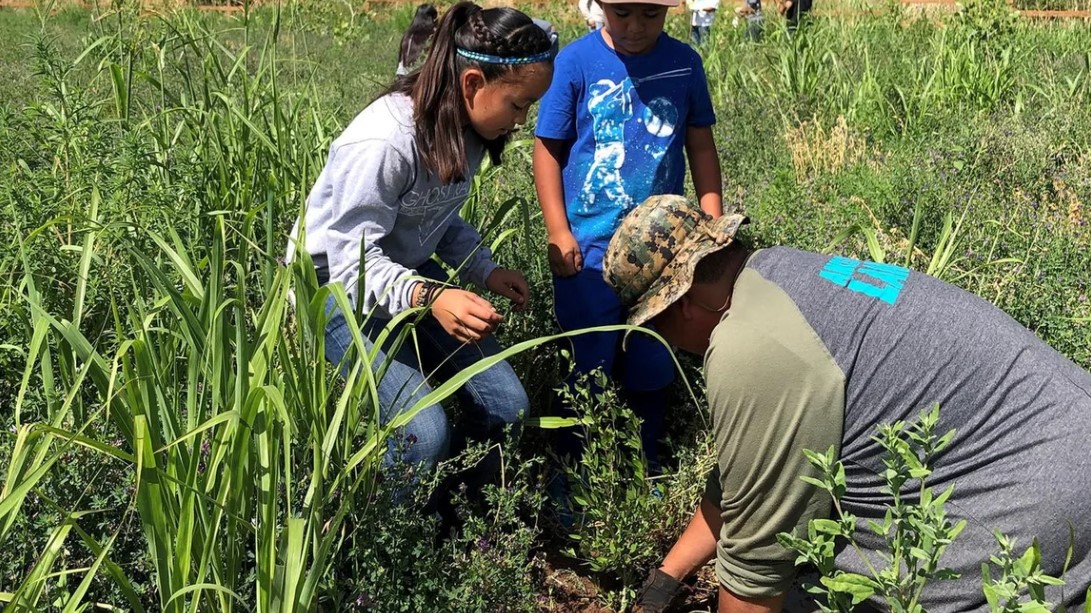 From the beginning, they have been committed to supporting Los Lunas and the greater Valencia County. They also announced a new goal to restore 200% of the water their data center consumes into the New Mexico watersheds. To date, they have invested in a total of five local water restoration projects, and in 2020, these projects restored approximately 64 million gallons of water in New Mexico.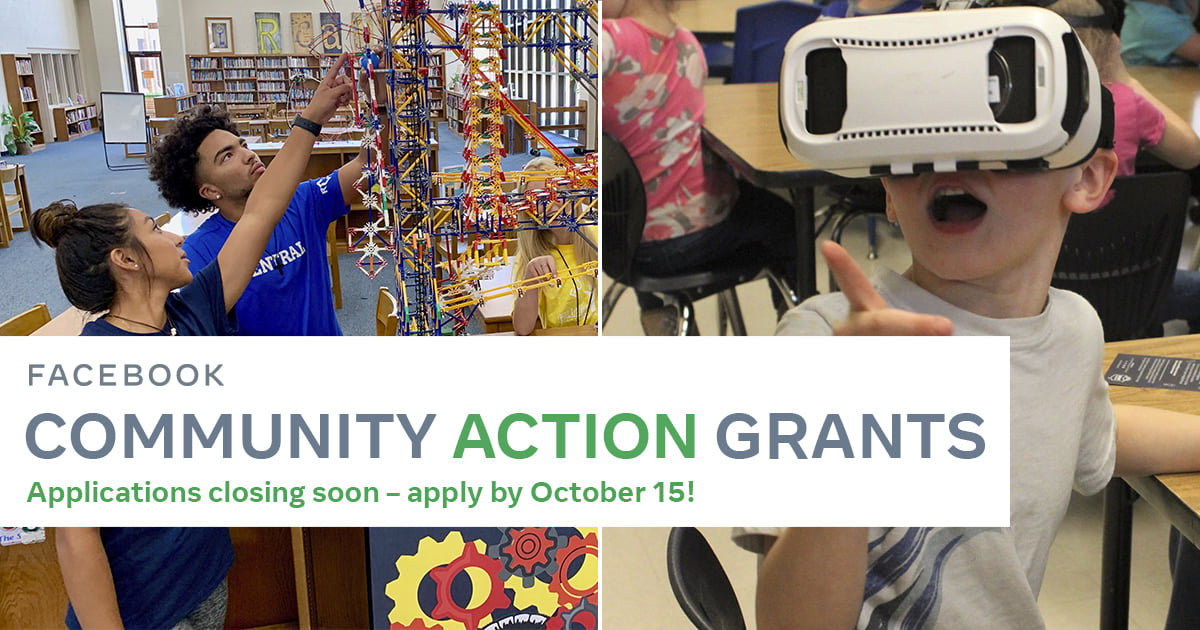 In partnership with Valencia County, they are bringing free WiFi to up to 900 homes in the area. The $225,000 grant will be used to deploy and install hardware in homes throughout eastern Valencia County and place distribution points on fire stations, schools and other buildings in the area. Since 2017, they have provided over $2.3 million in grants and donations to local organizations.
MANUFACTURING & DISTRIBUTION
Logistics & Transportation
Data Center & IT Infrastructure
CONTACT US:
Victoria Archuleta


Senior Economic Developer
Village of Los Lunas Community Development Department
505-859-0858
archuletav@loslunasnm.gov

Learn more about our communities: