SEMICONDUCTORS & ELECTRONICS
Albuquerque metro is continuously recognized as a high tech haven by national publications such as Wired and Small Times magazines thanks to its variety of companies and technology savvy workforce available to new and expanding companies.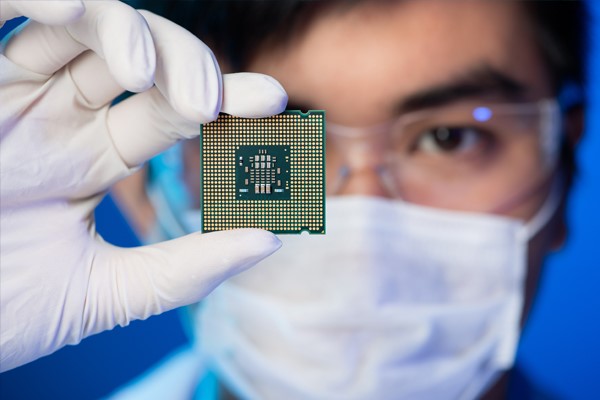 Down to the Core
The cluster, which includes computer chip manufacturing and the production of electronic components, is able to flourish here because of the city's availability of skilled workers, high tech centers, advanced manufacturing programs, and low business costs. According to the New Economy Index, New Mexico ranks 2nd in the country for percentage of high-tech jobs and 3rd for percentage of scientists and engineers.
There are many reasons why the world's premier companies do business in Albuquerque. Here are just a few: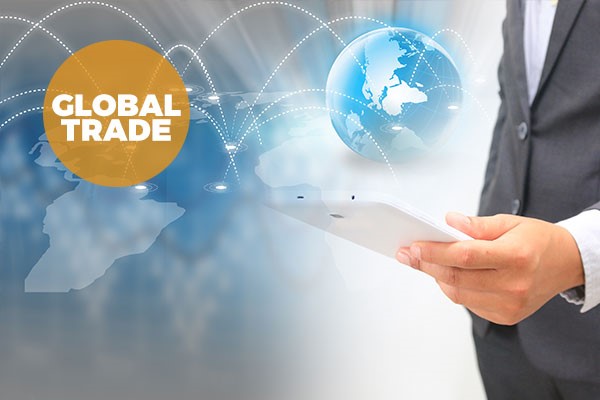 TOP CITY FOR GLOBAL TRADE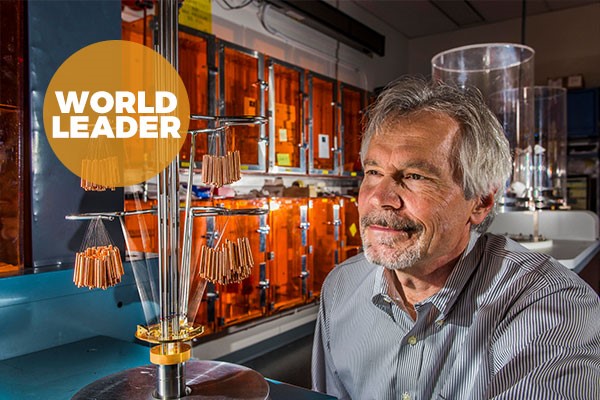 WORLD LEADER IN THE MICROELECTRONIC TECHNOLOGY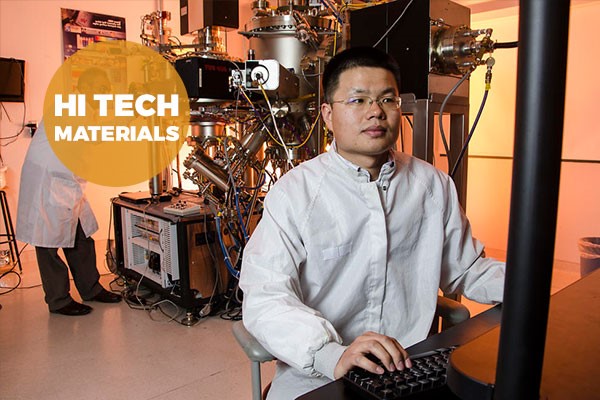 NATIONAL REPUTATION FOR OPTOELECTRONICS & MICROELECTRONICS
Sandia National Laboratories (SNL)

SNL is a federally funded research and development center contracted with the U.S. Department of Energy's National Nuclear Security Administration to handle the nation's nuclear security issues. A strong science, technology and engineering foundation enables Sandia's mission through a capable research staff working at the forefront of innovation and collaborative research.

Kirtland Air Force Base
Located next to the Albuquerque International Sunport, Kirtland Air Force Base occupies nearly 52,000 acres and employs more than 23,000 people.
Job Training Incentive Program (JTIP)

The state's highly flexible JTIP program offers a cash reimbursement to a business for on-the-job training for qualified employees of qualified employers. Customized training may be provided by post-secondary educational institutions, company trainers, or outside trainers.

High Wage Jobs Tax Credit 

A taxpayer who is an eligible employer may apply for and receive a tax credit for each new high-wage economic-base job. The credit amount equals 10% of the wages and benefits paid for each new economic-base job created.

Manufacturing Investment Tax Credit

New Mexico tax law provides for a credit equal to 5.125 percent of the value of qualified equipment and other property used directly and exclusively in a manufacturing operation. The credit can be applied against compensating, gross receipts tax or withholding tax due.

Single Sales Factor Tax Apportionment for Manufacturers

Business engaged in manufacturing may choose to take part in single sales factor apportionment for calculation of their corporate income tax liability. This is a phased-in credit and is expected to be fully phased-in during the 2018 tax year. In 2017 the apportionment is 80% sales.

Gross Receipts Tax Deduction on Consumables Used in the Manufacturing Process

A manufacturer may deduct a percentage of the gross receipts tax paid on consumables used in the manufacturing process. "Consumable" means tangible personal property that is incorporated into, destroyed, depleted, or transformed in the process of manufacturing a product and includes electricity, fuel, water, supplies, chemicals, gases, repair, and spare parts, but does not include tools or equipment used to create the product.
Companies investing and growing in the Albuquerque metro area include:
This form is currently undergoing maintenance. Please try again later.