LEADERSHIP. VISION. COMMITMENT.
To meet the strategic goals we have set for AREA in the next five years we will need the partnership and support of businesses such as yours.
Contributor Benefits Overview
CONTRIBUTOR BENEFITS OVERVIEW
Take advantage of your unique benefits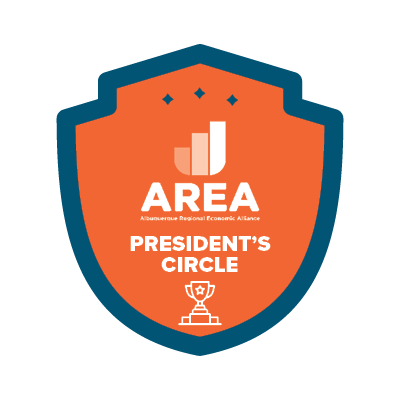 PRESIDENT'S CIRCLE $100,000+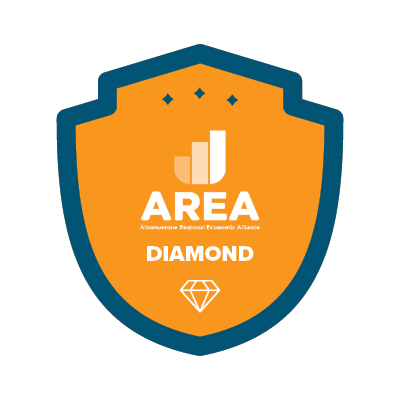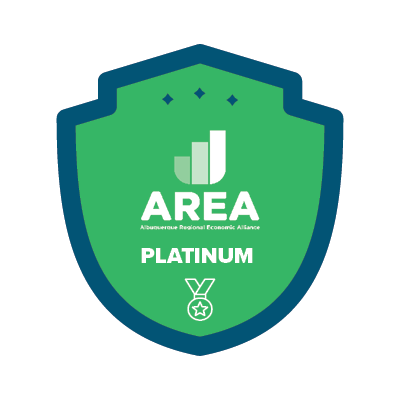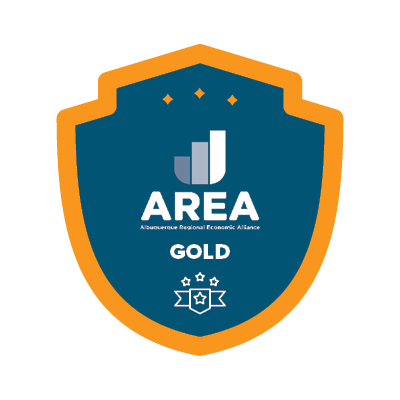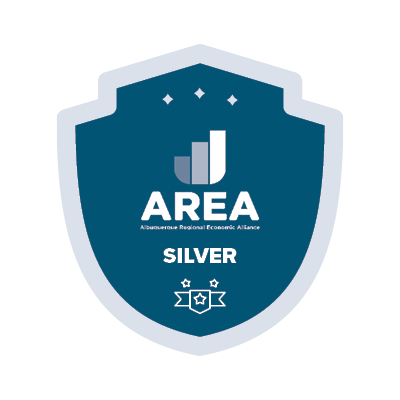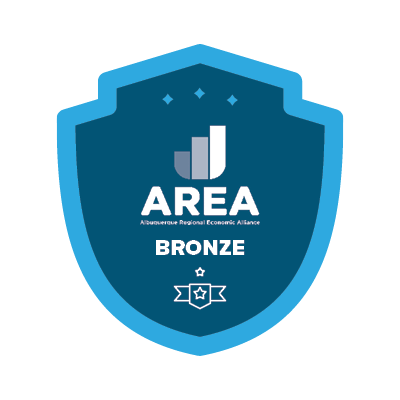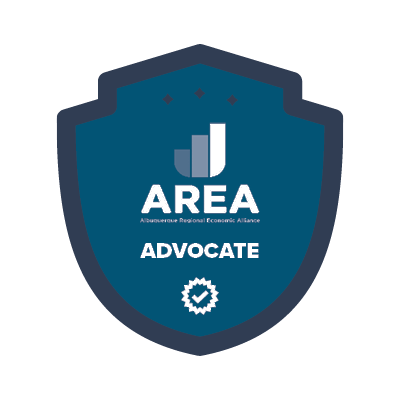 STAY CONNECTED
Keep up to date on our newsletters, social media and more.
FOLLOW US ON SOCIAL MEDIA