VALENCIA COUNTY
Located in Central New Mexico just 20 minutes south of Albuquerque in the Rio Grande Valley, Valencia County is home to welcoming small towns and villages that command mountain views. Anchored by the county seat of Los Lunas, this area has experienced impressive growth in recent decades as Metropolitan Albuquerque continues its suburban sprawl.
Valencia County claims a rich history as one of the original seven counties within the New Mexico Territory in 1852, a region that stretched from Texas to California and was subsequently subdivided four times over the passing decades. The county is encompassed within the Rio Abajo, an area of the Middle Rio Grande Valley that stretches from the Espanola Valley in the North to Sabinal in the South. The county borders on Socorro County to the south, Cibola County to the west, Torrance County to the east, and Bernalillo County to the north.
TOP GROWTH INDUSTRIES
These industries have enjoyed comfortable expansions thanks to the unique assets anchored within the region.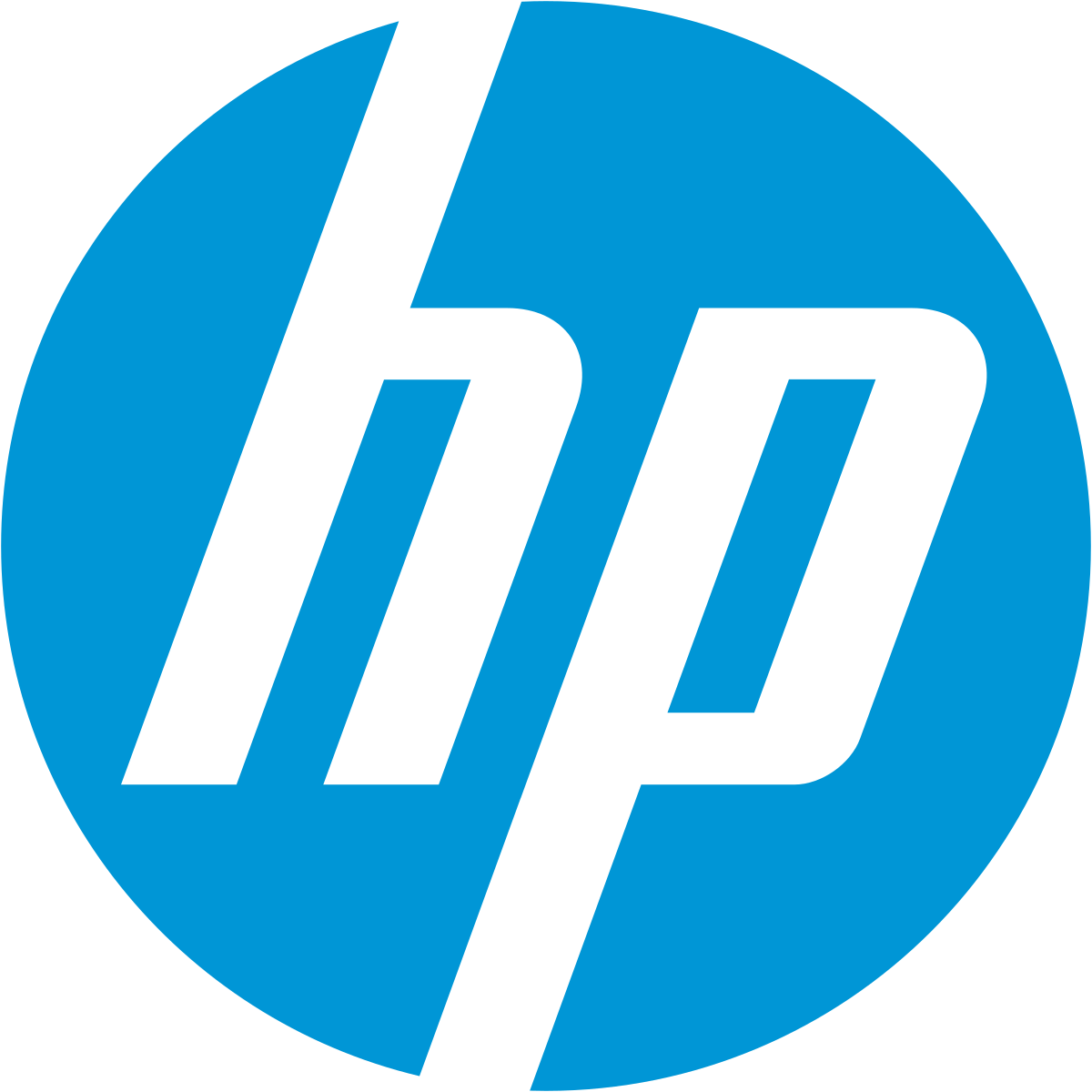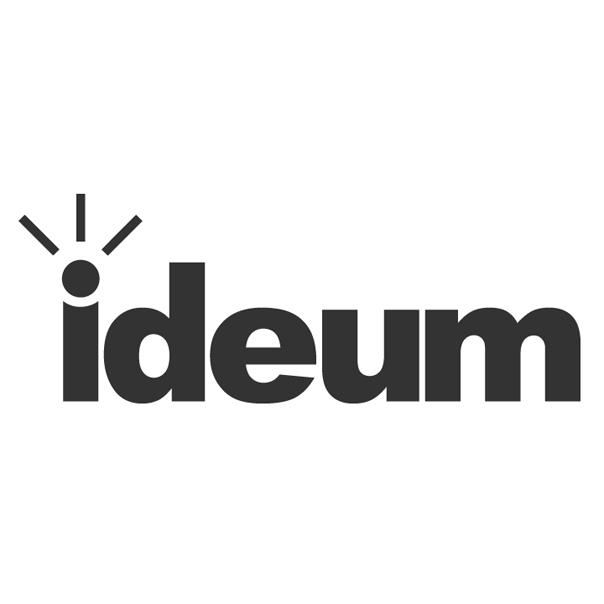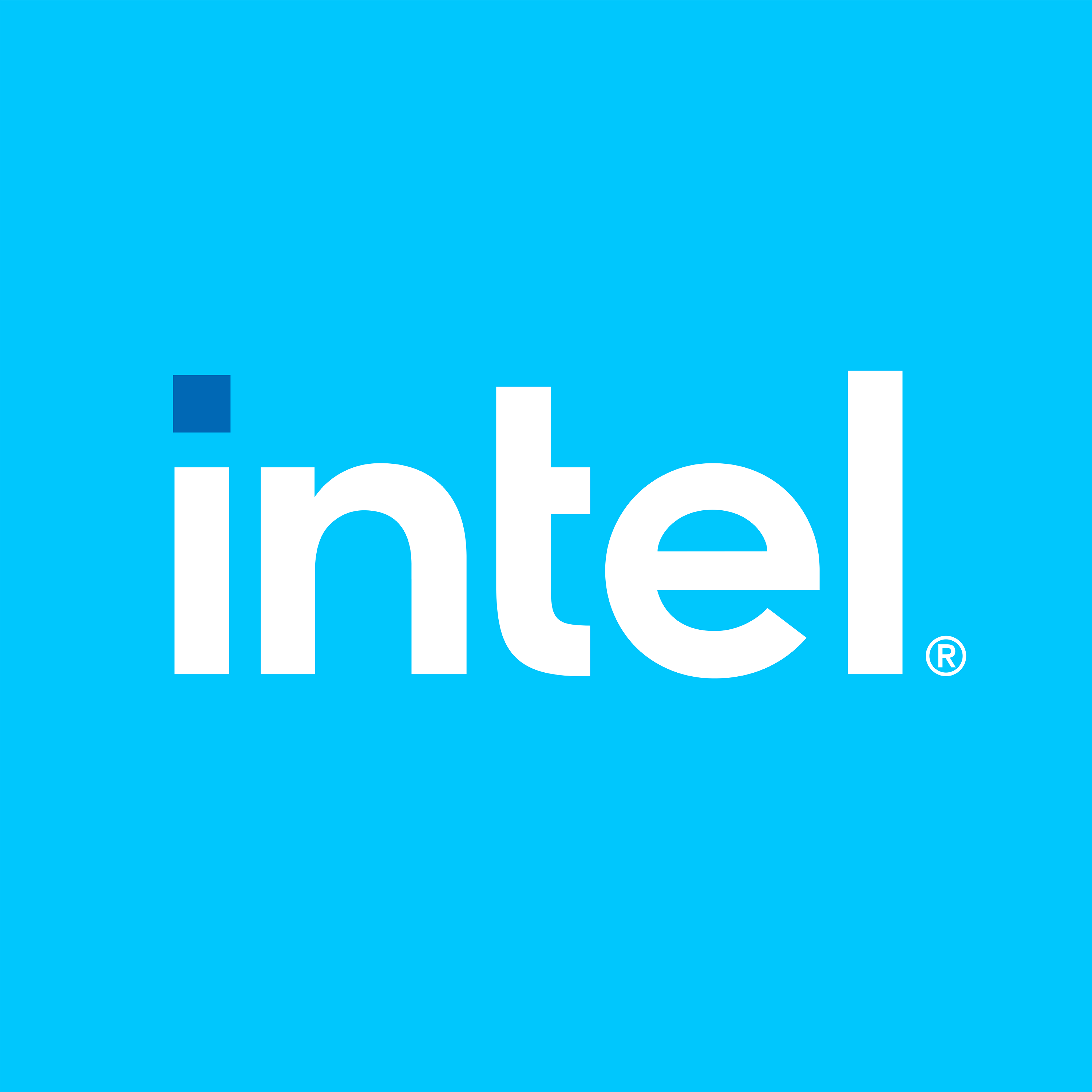 INCREASE IN MANUFACTURING
INCREASE IN SCIENCE AND TECHNICAL SERVICES
INCREASE IN MANAGEMENT OF COMPANIES
COMMUNITY ASSETS
The quality of life that newcomers will discover in Valencia County is characterized by a strong sense of community that is enhanced by the area's natural beauty and the pleasures of a rural lifestyle. The majestic Manzano Mountains encourage unlimited hiking adventures, while the Cibola National Forest is ideal for backpacking, camping, exploring, and horseback riding through deep woodlands and dramatic canyons.