BERNALILLO COUNTY
Centrally located and home to the largest city in New Mexico, Bernalillo County is a major economic and cultural hub. The county seat, Albuquerque, offers vibrant urban spaces and countless options for residents to live, work and play. Whereas the surrounding Sandia Mountains offer a plethora of outdoor experiences incredibly close to home.
Bernalillo County offers a broad range of public services from excellent parks to economic development to more than 674,000 people in New Mexico's most populous county. Its population and labor force is growing steadily while the cost of living is low compared to other medium-sized metros in the United States — making it an ideal location for talent.
Located in central New Mexico, Bernalillo County is home to Albuquerque and serves as a major economic and cultural crossroads in the American Southwest. The county consists of an area of nearly 1,200 square miles. Bernalillo County offers outstanding Open Space properties, business incentives and historic cultural connections to serve its citizens and visitors from all over the world.
MAJOR EMPLOYERS
Bernalillo County's major employers represent varying industries: these employers have enjoyed comfortable expansions thanks to the business-friendly environment, talented labor force and support from the County.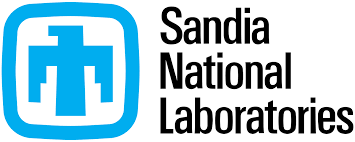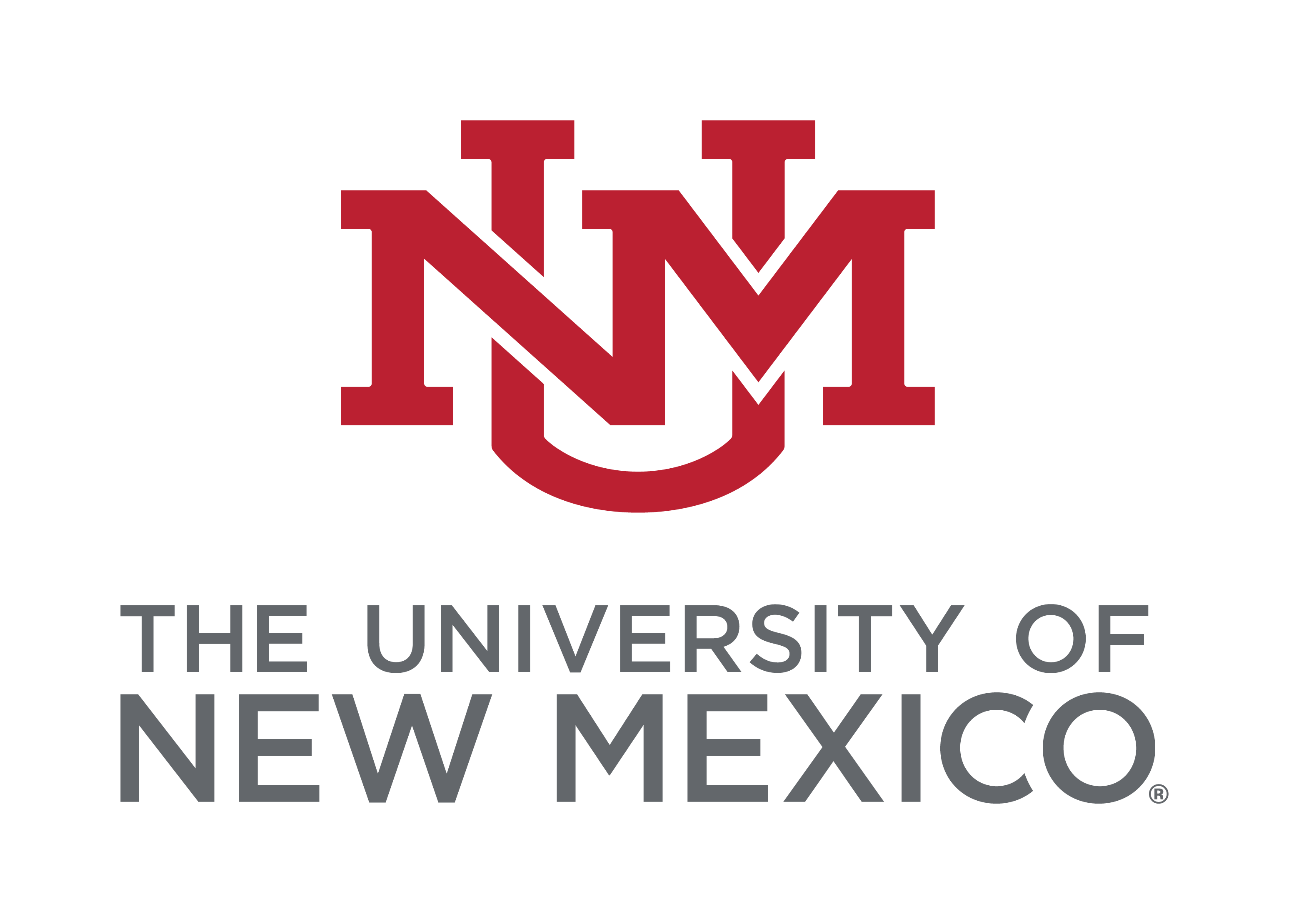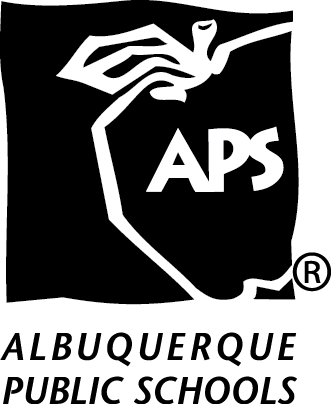 Top Industry Growth 2016-2021
SCIENTIFIC / TECHINCAL
SERVICES
TRANSPORTATION & WAREHOUSING
COMMUNITY ASSETS
From stunning mountain vistas on top of the Sandia Mountains to endless horizons of the high desert on Bernalillo County's western side, there are countless experiences to make.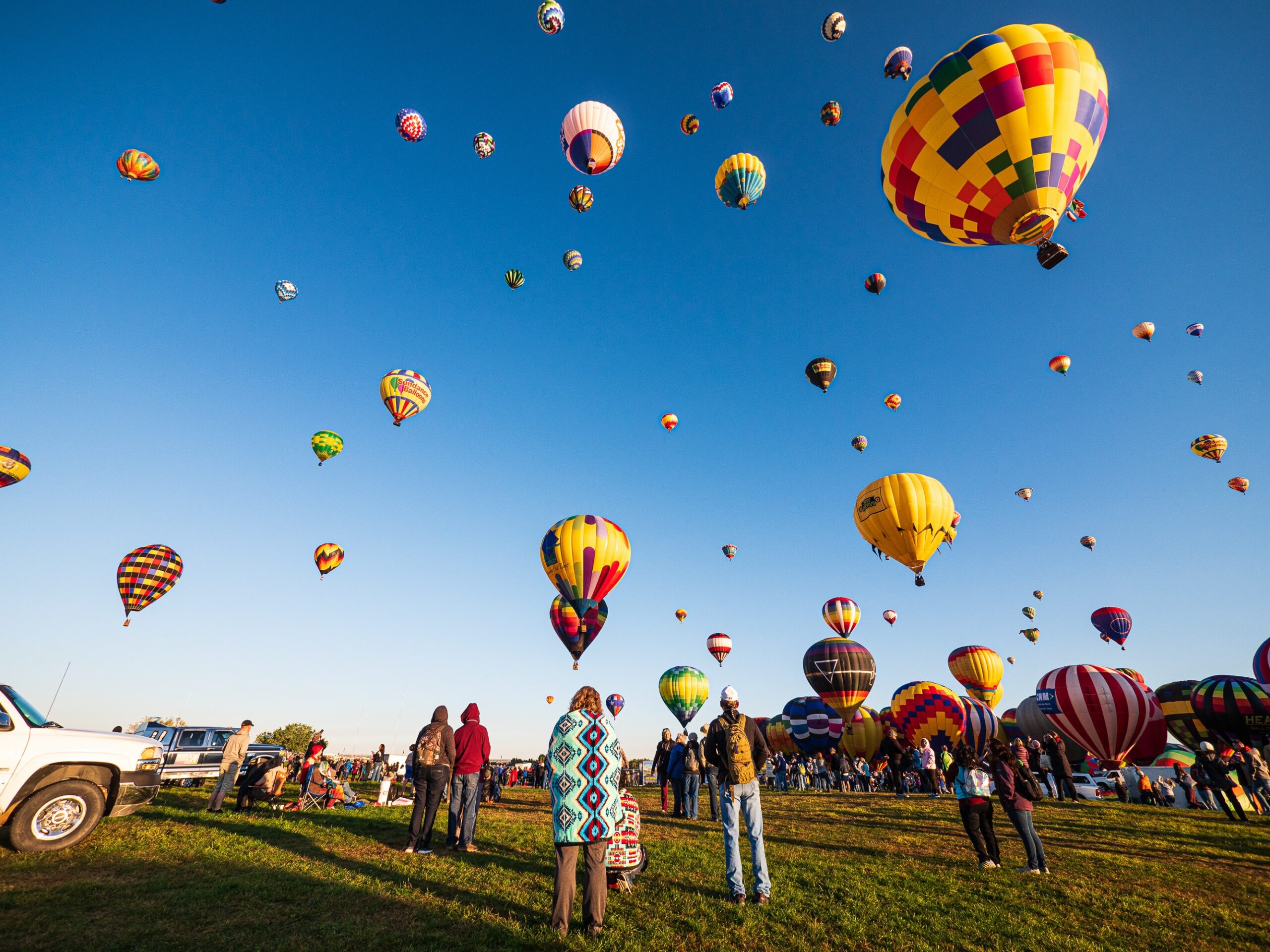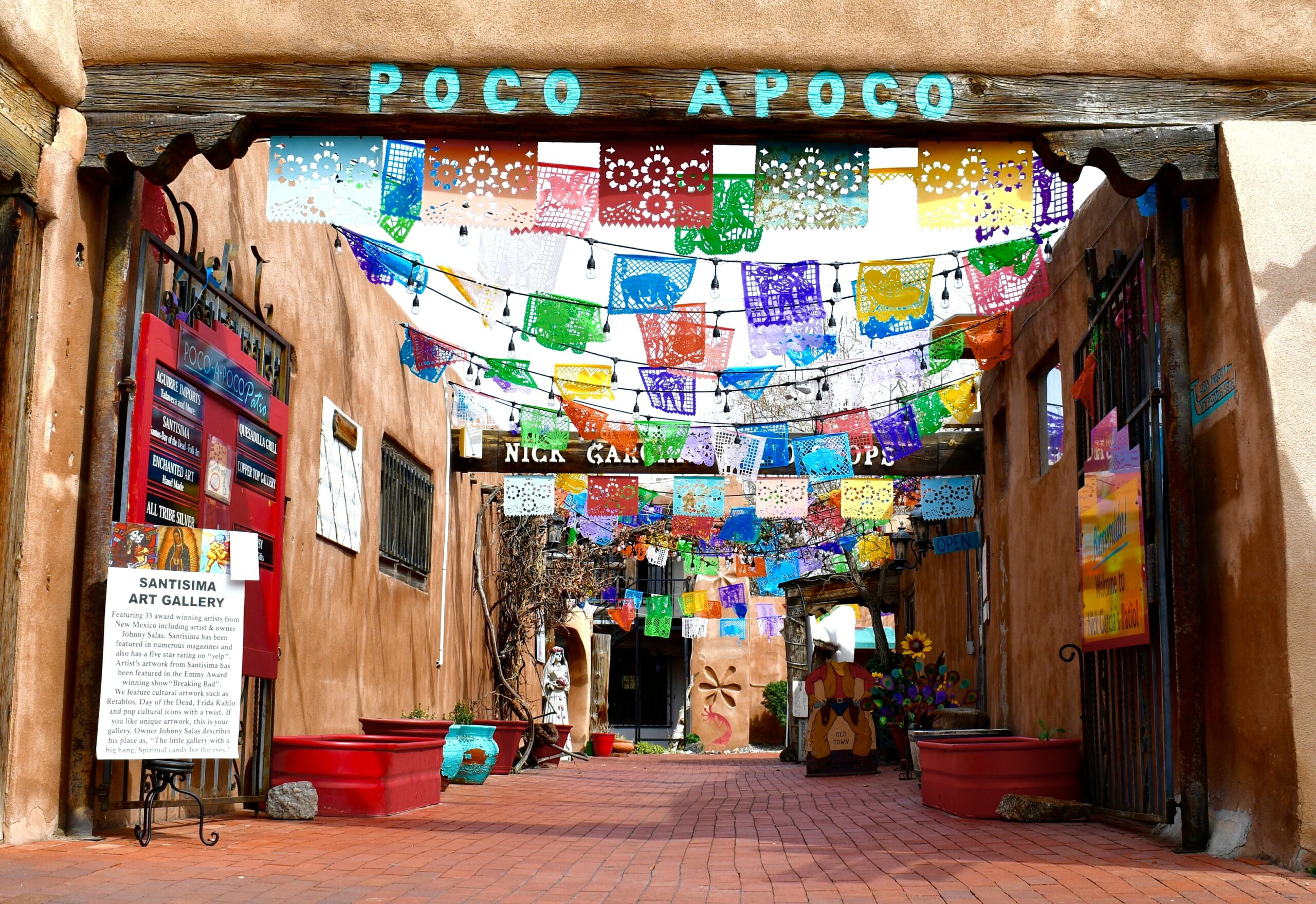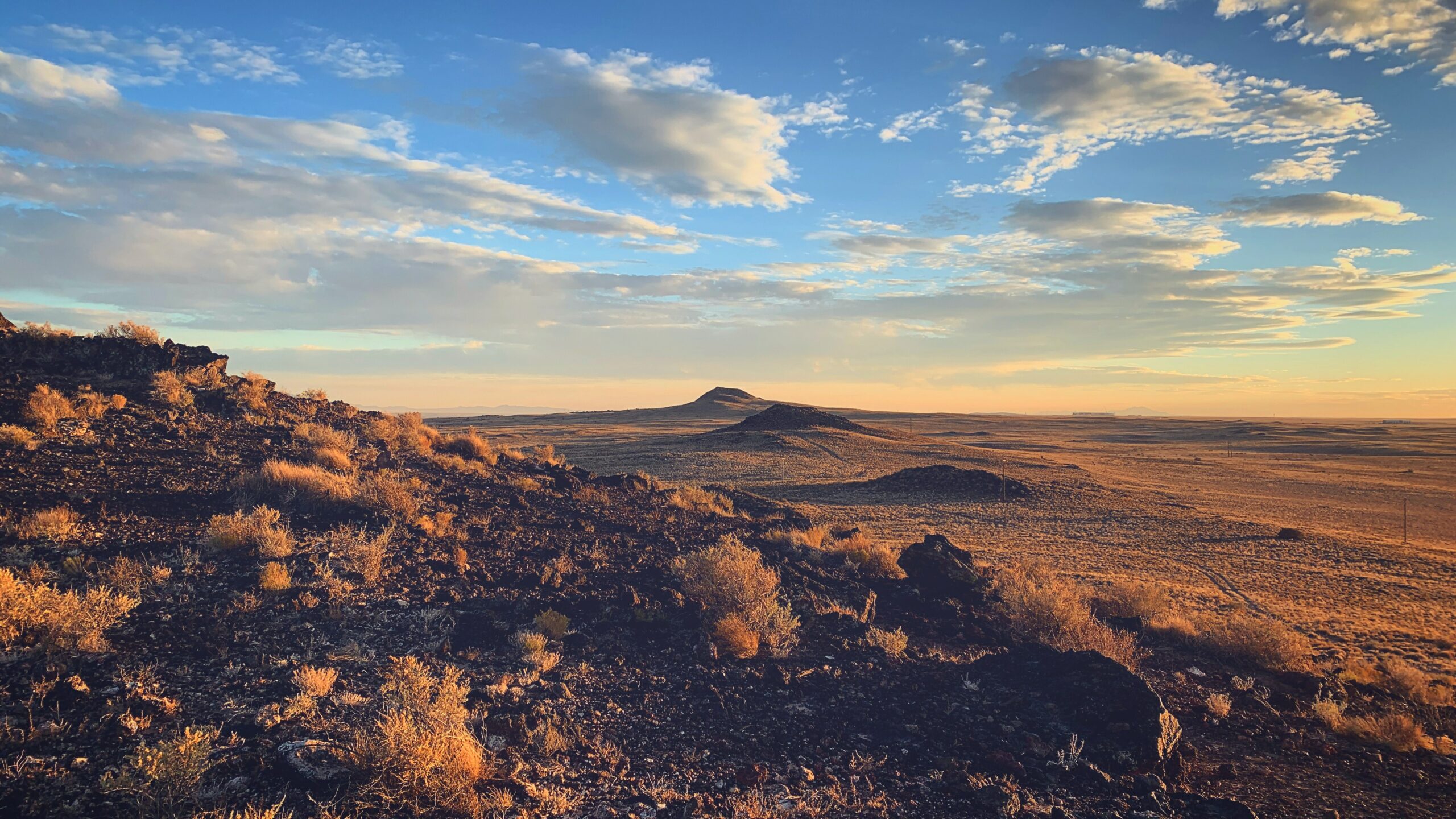 CONTACT BERNALILLO COUNTY
Marcos Gonzales | maagonzales@bernco.gov
Economic Development Director