In Greater Albuquerque, New Mexico a strong pool of qualified talent, a competitively priced operating environment with access to world class innovation assets allow Greater Albuquerque to compete as a location of choice for high quality aerospace and aviation operations.
Sign up below and instantly download your copy of the 2022 AREA Aerospace Ecosystem Industry Report to learn more.
DOWNLOAD THE 2022 AREA AEROSPACE ECOSYSTEM INDUSTRY REPORT
5
OPERATIONAL COST COMPARISONS
New Mexico has long been at the forefront of innovation and the unique set of research laboratories, high concentrations of relevant talent, one of-a-kind testing facilities, and world class manufacturing climate has put the state at the forefront of the rapidly growing space industry.
The Space Vehicles Directorate
is the U.S. Air Force's Center of Excellence for space technology research and development. Its mission is to develop and transition high pay–off space technologies to provide the military with space–based capabilities.
THE DIRECTED ENERGY DIRECTORATE
transitions technologies in four core technical competencies: lasers systems, high-power electromagnetics, weapons modeling and simulation, and directed energy and electro-optics for space superiority.
SPACEPORT AMERICA
Spaceport America is a world class facility providing unique and compelling advantages for testing and commercial operations. The facility is located in Southern New Mexico, is adjacent to the U.S. Army White Sands Missile Range (WSMR) and has already attracted some of the most respected companies in the space industry, including Virgin Galactic, its anchor tenant.
In Greater Albuquerque, aerospace cluster industries employ nearly 16,000 and is nearly 3x more concentrated regionally than within the Nation. These industries have enjoyed comfortable expansions thanks to the unique assets anchored within the region. In fact, growth within cluster industries increased by 11.7% (1,670 jobs) from 2016 to 2021, outpacing the national growth rate of 4.2%.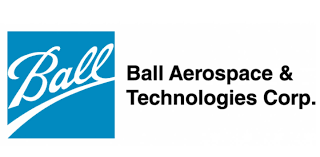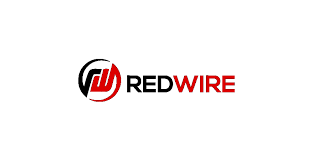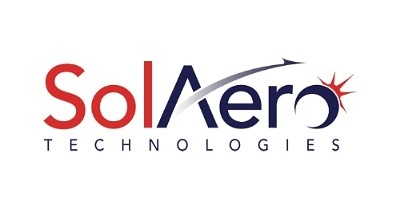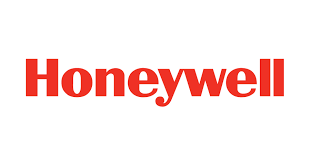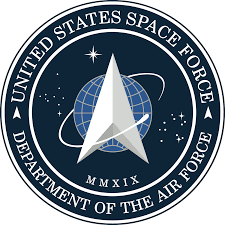 OCCUPATIONAL PRESENCE AND WAGES
In Greater Albuquerque, innovation anchors opportunity and drives growth within aerospace industry sectors.
INDUSTRIAL ENGINEERING TECHNICIANS
COMPUTER AND INFORMATION RESEARCH SCIENTISTS
Within the State of New Mexico, 2,400 students graduate within programs closely linked to aerospace industries, 46% coming from institutions within Greater Albuquerque.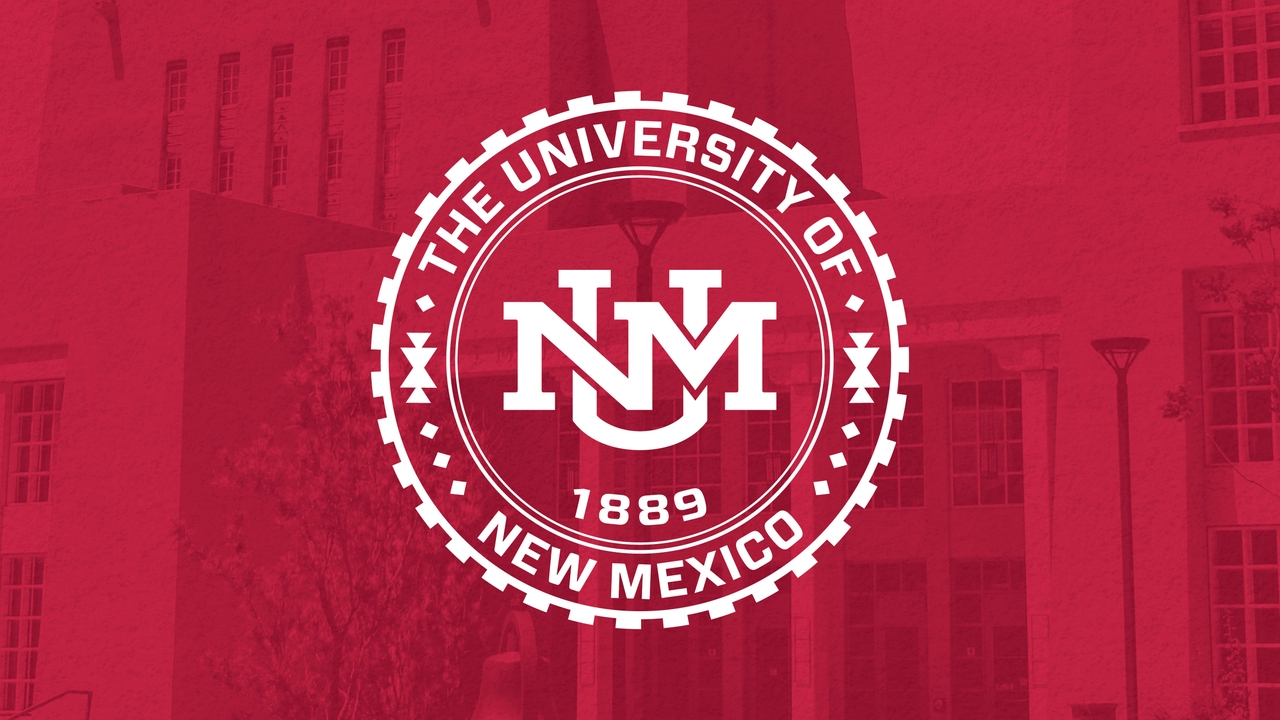 THE UNIVERSITY OF NEW MEXICO
The University of New Mexico is a comprehensive, Carnegie designated Research 1 University and offers a degree in Aerospace Engineering which prepares students to be leaders in research, design, construction and analysis of aircraft, satellites, manned and unmanned space/aerial vehicles, and the systems they incorporate.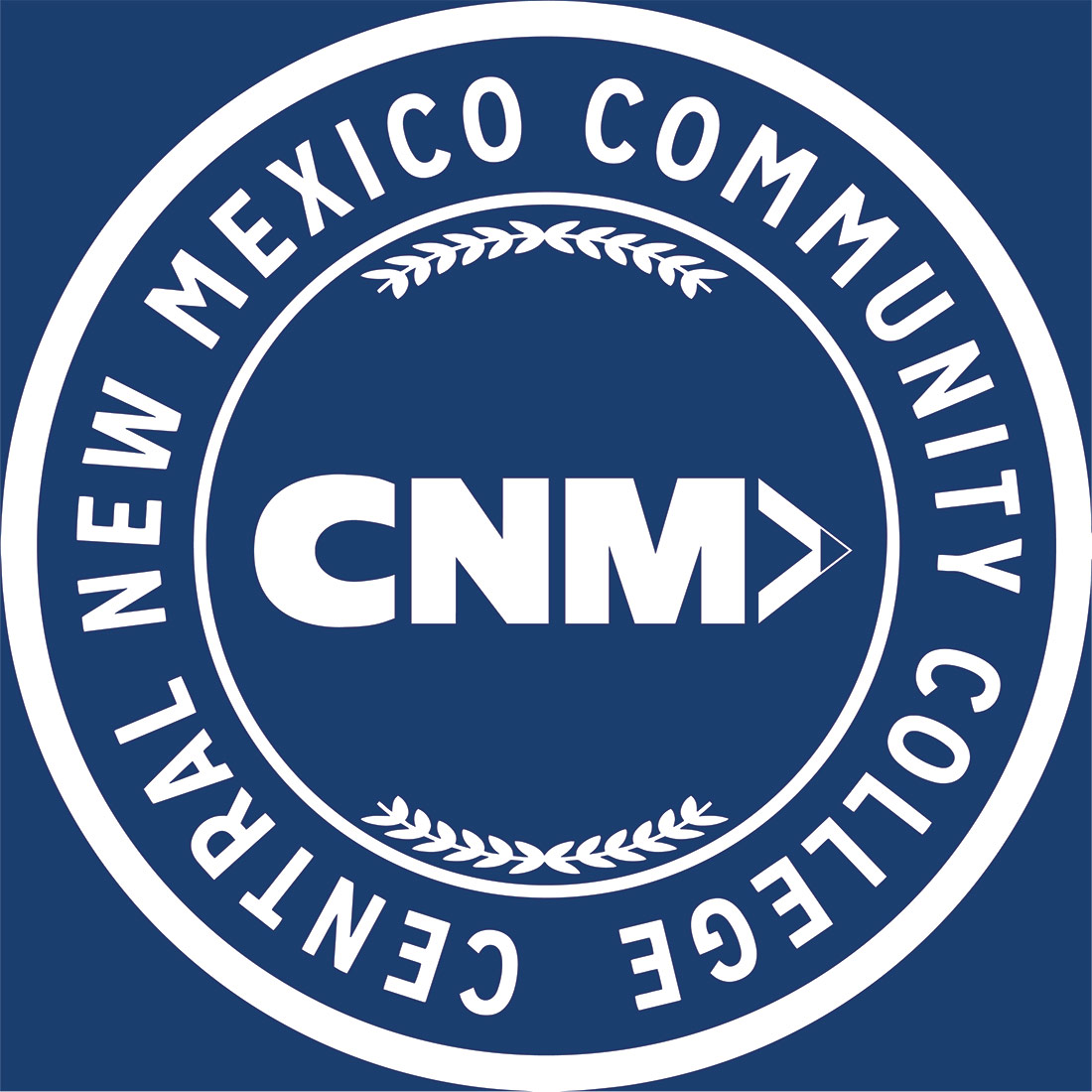 CENTRAL NEW MEXICO COMMUNITY COLLEGE
As the largest community college in the State of New Mexico, Central New Mexico Community College is ranked #1 among peers for associate degree and certificates for Hispanics and Native Americans. With innovative programs like their CNM Ingenuity program, CNM offers accelerated approaches to education and job training in key workforce areas, as well as wrap around support for entrepreneurs and cooperative ventures that foster economic development and job creation in the region.
OPERATIONAL COST COMPARISON
12.5%
LESS THAN PEER AVERAGE
47.3%
LESS THAN PEER AVERAGE
AIRCRAFT MANUFACTURING AND MAINTENANCE SERVICES TAX DEDUCTION
SPACE GROSS RECEIPTS TAX DEDUCTION
DIRECTED ENERGY SYSTEMS GROSS RECEIPTS TAX DEDUCTION
COMMERCIAL OR MILITARY AIRCRAFT TAX DEDUCTION
MILITARY ACQUISITION PROGRAM TAX DEDUCTION