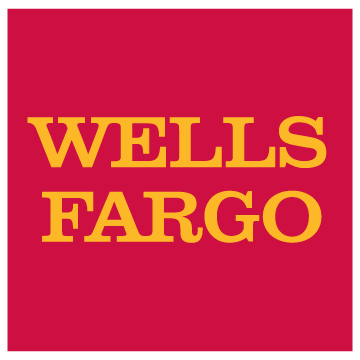 COMPANY PROFILE
Established
1852
Number of Employees
1,381 Team Members in New Mexico
Industries
Financial Services
Years as an AED Investor
27
Learn More
Learn more about Wells Fargo's services and how the company can assist you with your financial needs. Visit the company website at www.wellsfargo.com.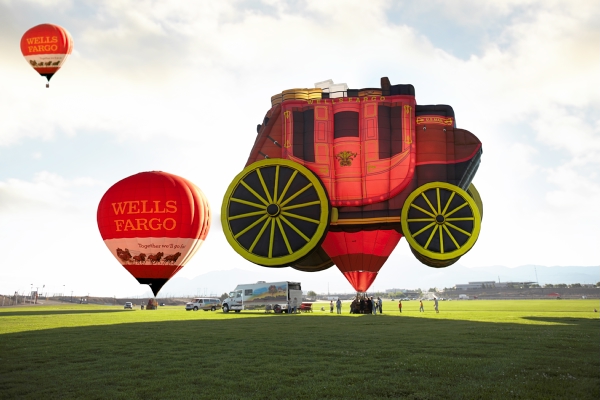 Wells Fargo has a long legacy in New Mexico.
In 1858, Wells Fargo helped finance the nation's first overland stage line, with routes from Eastern states to California that crossed into New Mexico near Las Cruces. By 1883, with railroad lines bringing more activity, Wells Fargo had opened offices in more than 30 New Mexico communities, including Santa Fe and Albuquerque.
Since then, Wells Fargo has invested over $2,260,440 in New Mexico to 170 nonprofits in 36 communities via 222 grants. This included:
$1 million providing AIGC Scholarships for Native American students and Know Before You Go college readiness seminars.
$105,000 to Habitat for Humanity for Priority Markets Grant investments.
$55,000 supporting 5 Habitat for Humanity Team Member Volunteer Program home builds across New Mexico.
$80,000 for Community Connection Grants supporting micro-grants of $1,500 for every branch location to contribute to local community needs.
$55,000 to support Golden Apple Foundation and Teacher Partner Grants putting $50,000 into 28 classrooms across the state.
In addition to the charitable contributions funded by Wells Fargo, the organization also encourages community support through campaigns, volunteer hours, and matching education dollars. In 2017, 261 team members raised a grand total of $156,339. Employees also donated 21,546 hours of their time in 1,750 events for 1,128 total organizations, and over $43,000 were matched to support dollar for dollar in 2016 for 61 team members' contributions to education foundations and schools. Wells Fargo is committed to its customers and shows this commitment by supporting communities, investing in causes, and encouraging New Mexico to thrive.