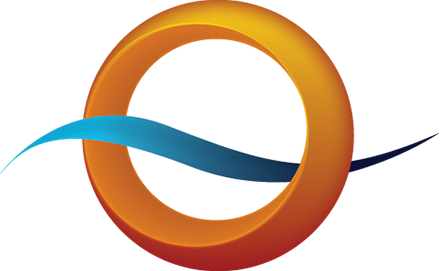 COMPANY PROFILE
Established
2000
Founder
Steve Schroeder
Number of Employees
31
Industries

Small business solutions, government applications and websites, enterprise technology, indigenous advancement, nonprofit organizations

Years as an AED Investor
7 year
Learn More
Learn more about how Real Time Solutions can help you and your business. Visit the company website at www.rtsolutions.com.
Real Time Solutions, a leading web development company, knows how to provide the right solution for you. 
Real Time Solutions (RTS) opened its doors as RealTimeSites in January 2000 with an innovative product that allowed website owners to update their websites with no technical skill required. Although the term had not yet been coined, this product was one of the earliest forms of the now ubiquitous 'Content Management System' (CMS). For website owners who were frustrated about having no control over their sites, RTS' CMS revolutionized website management. Not only did the CMS help increase business, it made doing business on the web more enjoyable.
Since 2000, RTS has grown from a small website provider to New Mexico's premier web-based business solutions company. In 2011, the company reflected its metamorphosis with a newly designed brand under the name of Real Time Solutions. Throughout the company's growth, RTS has continued its focus on providing relevant technical solutions that help customers reach their goals, while removing the frustrations that are typically found in technical products and services.
Each of RTS' products and services provide a powerful combination of stunning graphic design, robust technology, and comprehensive support. The benefit to customers is having a system that not only meets functional requirements but makes a lasting impression. Additionally, comprehensive support packages mean that customers have peace of mind knowing that help is available when needed.