ON MOUNTAIN TIME
Under the glow of the Sandia Mountains and along the cottonwood trees of the Rio Grande River Valley, nearly one million residents call the Albuquerque metro area home.
Albuquerque is a place where you can easily integrate into a warm and inclusive community, both personally and professionally.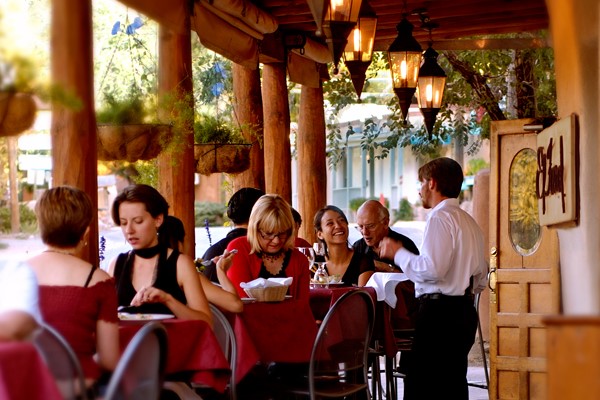 A GREAT PLACE TO LIVE, WORK, AND PLAY
Here you have time to breathe, think, play, work, drink at a local coffee shop or brewery, hike up the mountains and down along the river. You can collaborate and participate in innovative businesses, experience diverse cultures and develop your own quality of life that works for you and your family.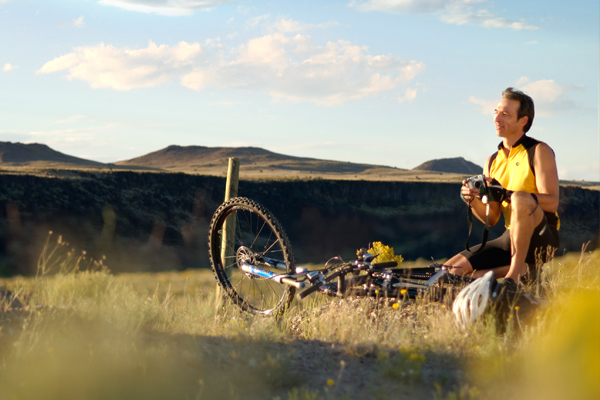 Amazing Outdoor Activities
Albuquerque boasts a temperate climate with more than 310 days of sunshine a year. Year-round recreational opportunities abound on more than 28,000 acres of open space and miles of bike and walking trails throughout the city and metro area. Skiing, golfing, hiking, bicycling and many more outdoor activities await.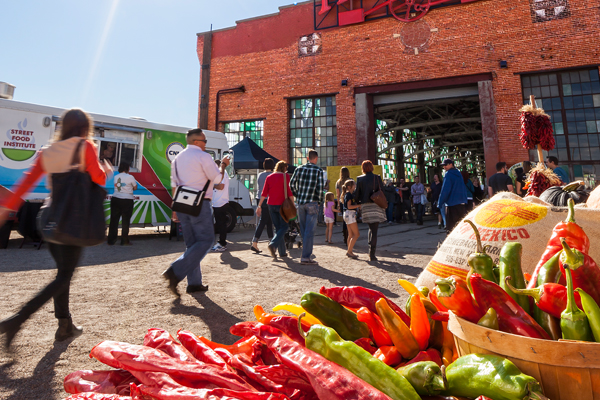 Lower Cost Living
The area's low cost of living translates to a high quality of life with housing options in every price range. The Albuquerque metro area's residents have discovered there is something for everyone, whether you're looking for urban lofts, single-family homes with yards or horse ranches. Most residents enjoy a commute of less than 29 minutes, allowing plenty of time to enjoy other pursuits.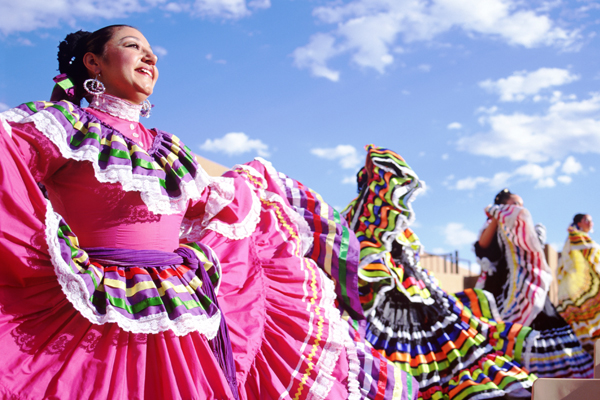 Rich in Culture
Albuquerque's rich culture and 300-plus-year history makes it a unique destination. The city is home to many art galleries and museums. Heralded as a city with a rising "Creative Class," Albuquerque's vibrant diversity is embraced and regarded as a key element of its productive workforce.