IT, SOFTWARE & CYBERSECURITY
From entrepreneurial startup success stories such as LAVU to major state-of-the-art data centers such as Facebook, Albuquerque's tech sector is growing and thriving. The city's ecosystem is set up to help tech companies find top-notch talent, enjoy a lower cost of doing business, get commercialization support from research universities, and obtain technical assistance from national labs.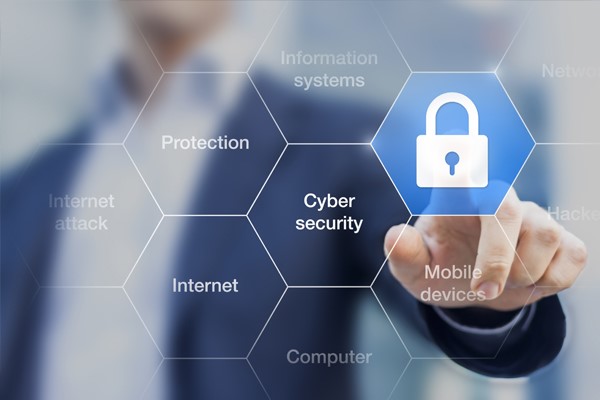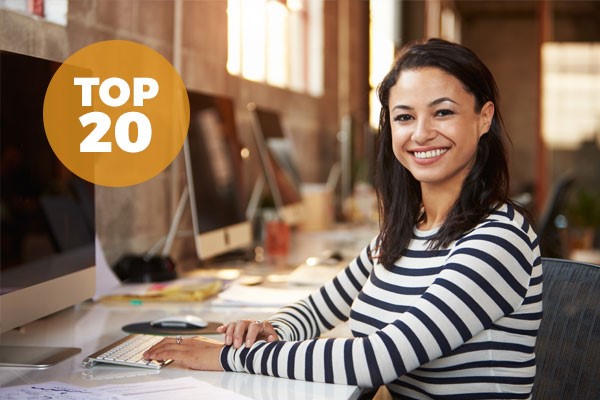 TOP 20 CITY FOR WOMEN IN TECHNOLOGY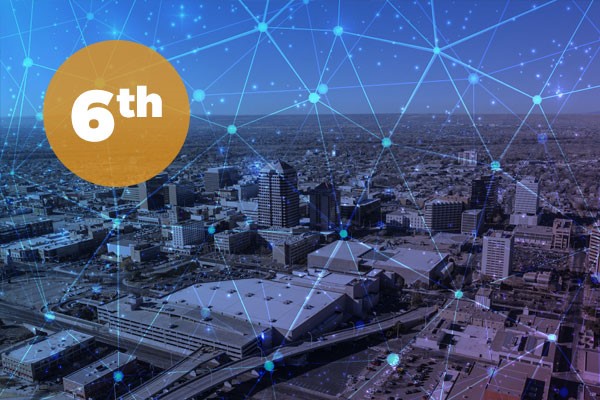 6TH BEST DIGITAL CITY
Center for Digital Government, 2015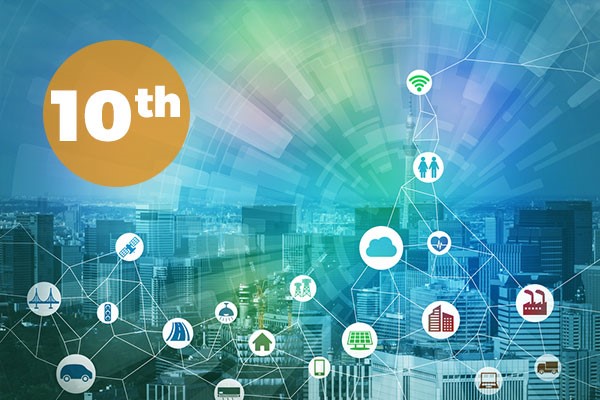 Job Training Incentive Program
The state's highly flexible JTIP program offers a cash reimbursement to a business for on-the-job training for qualified employees of qualified employers. Customized training may be provided by post-secondary educational institutions, company trainers, or outside trainers.

High Wage Jobs Tax Credit
A taxpayer who is an eligible employer may apply for and receive a tax credit for each new high-wage economic-base job. The credit amount equals 10% of the wages for each new economic-base job created.

Local Economic Development Act
The LEDA fund is a pool of discretionary state money that flows through local governments. LEDA funds are used to help new or expanding companies with land acquisition, building renovations and infrastructure needs. Closing funds are targeted toward businesses that can demonstrate additional funding is needed to close a competitive cost gap relative to other states and cities vying for the same economic development project.

Technology Jobs and Research and Development Tax Credit

Qualified New Mexico facilities may take a credit equal to 5% (10% in rural areas) of expenditures related to qualified research for payroll, land, buildings, equipment, computer software and upgrades, consultants and contractors performing work in New Mexico, technical books, manuals and test materials. The credit may be taken against compensating tax, gross receipts tax (excluding the local options portion of the gross receipts tax), and withholding tax. The credit may be carried forward for up to three years.

An additional 5%(10% total urban, 20% total rural) may be applied against corporate income tax or personal income tax if base payroll expenses increase by at least $75,000 per $1,000,000 of expenditures claimed. The additional credit may be carried forward for up to three years.

Credits are not available for:

Investments in real property owned by the city of the county in conjunction with an Industrial Revenue Bond
Investments in personal property that have been given a credit under the Investment Credit Act
National Laboratories
Property owned by the tax payer or an affiliate prior to July 3, 2000
Contract research & development
Aviation and aerospace companies investing and growing in the Albuquerque metro area include:
This form is currently undergoing maintenance. Please try again later.