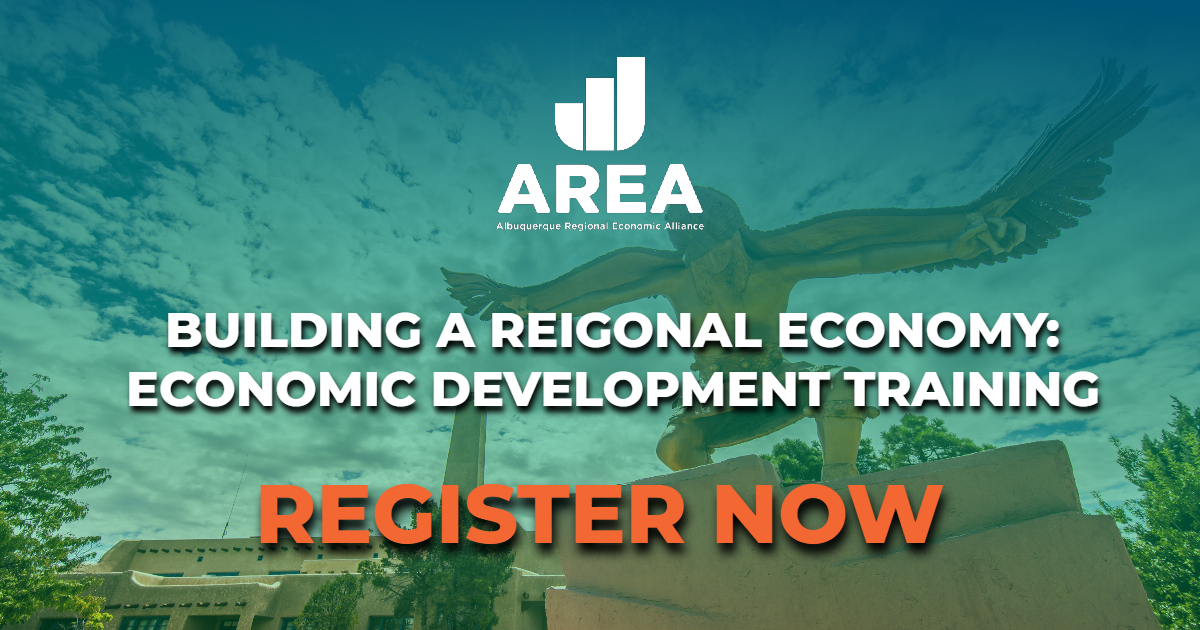 WEDNESDAY, MAY 25, 2022 2 – 5 p.m.
Join us for an exciting tour and hear updates about the renovation project for the Albuquerque International Sunport.
In early January of this year, the City of Albuquerque and Sunport officials announced a major renovation project aimed at upgrading the Albuquerque International Sunport's safety and security infrastructure and reimagining its food, beverage, and retail offerings. The project will be phased, with construction beginning in January 2023, and is estimated to cost $85 million. The project does not use Albuquerque general fund dollars, instead, it is funded with revenue generated by the CABQ Department of Aviation and federal funds. The Sunport is working with local architecture firm FBT Architects, chosen in 2020 via the City's RFP process, to conduct surveys and develop initial concepts and designs for the redevelopment. 
More details coming soon.