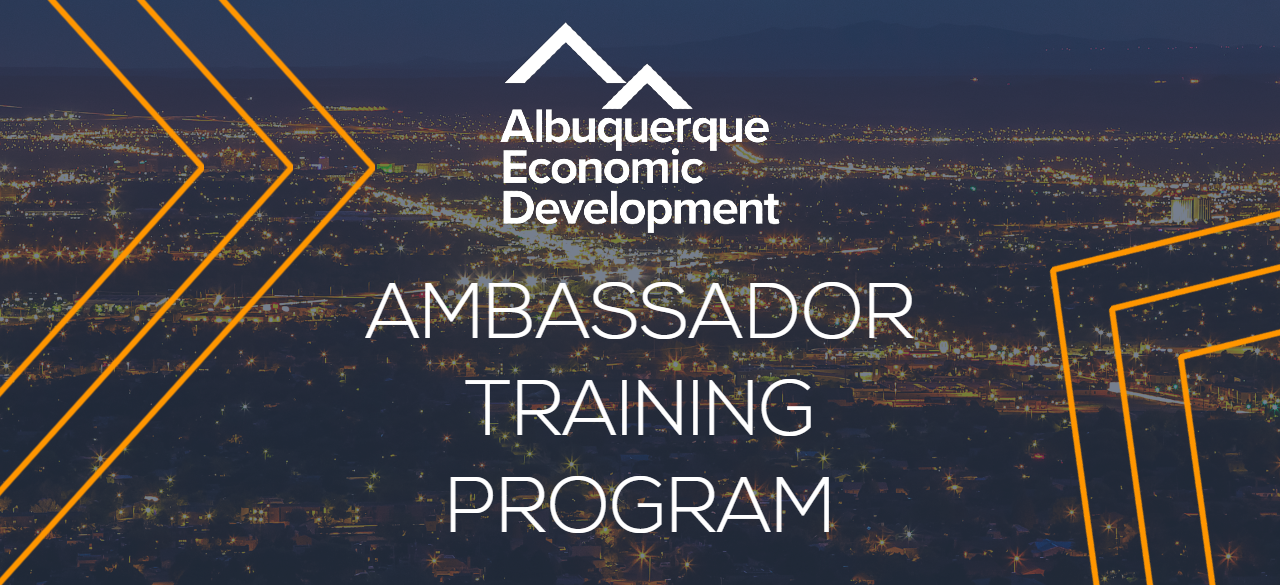 Thursday, June 24 from 3-5 p.m.
This educational program is designed to bring together individuals from AED's far-reaching membership base – giving them the tools to promote economic development from within.
President Casey will give an overview of AED's strategic plan and how Ambassadors play a critical role in its execution. AED welcomes back current Ambassadors and invites anyone interested in contributing to attend.