Hear from Keynote Speaker Sarah Murley with Applied Economics!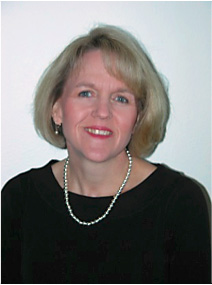 Sarah, co-founder of Applied Economics, is an economist with over 25 years of experience in regional economic analysis, particularly in economic development and public finance.  Ms. Murley is an experienced economic modeler, researcher and analyst.  She has performed engagements for a wide range of public sector clients including city and county governments as well as economic development corporations, and utilities across the country.
Panelist Discussion:
John Jacobs of Flagship Food Group and Desert Premium Logistics
John Jacobs serves as a stockholder and member of the Board of Directors at Flagship Food Group and is the CEO of Desert Premium Logistics where his focus is growing Flagship's 3PL Logistics Food Grade Frozen and Dry Storage Division. John has over 45 years of experience in Food Manufacturing, Logistics, Materials Management, Quality Management and Supply Chain Leadership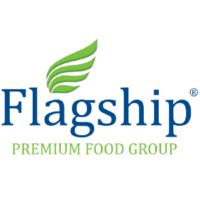 Mindy Koch of Intel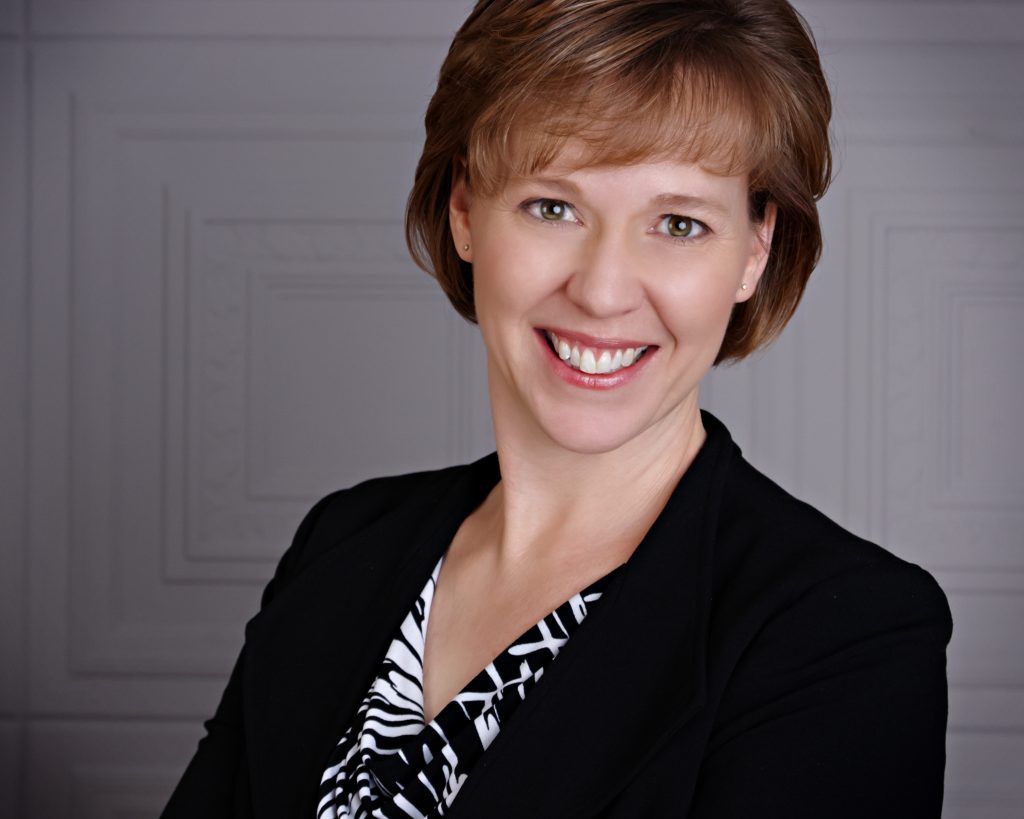 Mindy Koch is the Corporate Services Site Manager at Intel Corporation in New Mexico.  The Intel New Mexico Site is a 200 acre campus with over 5M square feet of space where she and her team are responsible for facilities operations, construction, building maintenance, regulatory compliance, employee services, site security, and environmental, health and safety.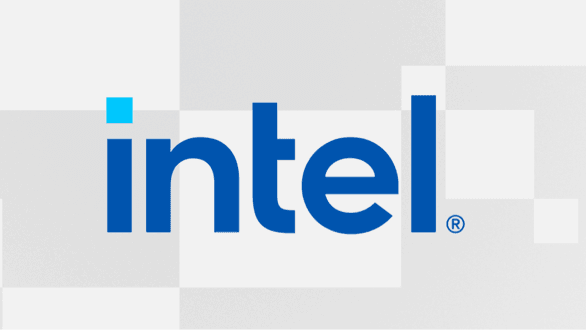 Register now for this presentation, Q&A and input session!
Special thank you to our sponsor!