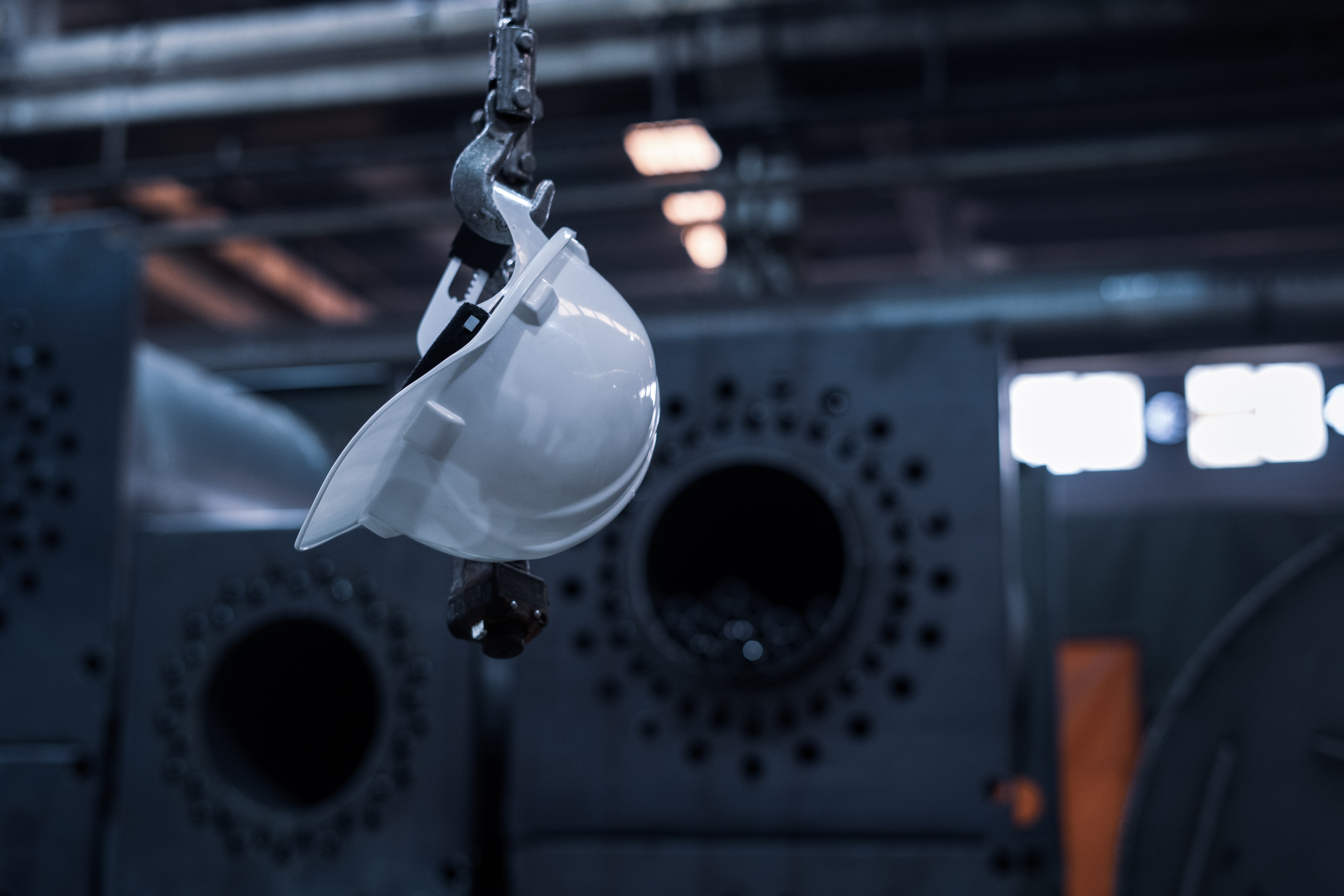 Market and Industry
Industry diversity is a primary ingredient for building a more resilient future. Today, the presence and growth of advanced industry runs low in greater Albuquerque. Spurring growth and scaling innovation in advanced industries will work to improve the industrial composition of the regional economy and yield greater impact to earnings and productivity, over time.
What is the indicator?
Defined by the Brookings Institution, advanced ndustries are characterized by deep involvement with technology research and development (R&D) and STEM (science, technology, engineering, and math) workers, the sector encompasses 50 industries ranging from manufacturing industries such as automaking and aerospace to energy industries such as oil and gas extraction to high-tech services such as computer software and computer system design, including for health applications.
What is the indicator?
The growth in advanced industries is measured through the perspective of job growth between 2016 and 2021 in the region.
What is the indicator?
The GDP (Gross Domestic Product) per capita measures the value of the final goods and services produced in the region per person. Measuring the GDP in relation to the population gives a more realistic idea of the productivity of a region.