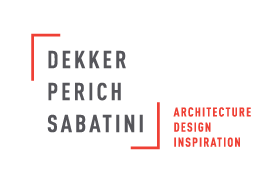 COMPANY PROFILE
Established
1959
Number of Employees
180
Services
Architecture; Structural Engineering; Urban Design & Planning; Landscape Architecture; Interior Design; Sustainability
Notable Projects
ABQ Studios; ABQ Uptown; Advent Solar Manufacturing Building; Albuquerque Convention Center; Albuquerque High School Lofts; Artisan at Sawmill; Bicycle Technologies International (BTI) Office Warehouse; BlueCross BlueShield; Casitas de Colores; DaVita Sunport Healthcare Center; Del Norte High School; Domenici Health Sciences Education Center; FatPipe ABQ; Fidelity Office Building; Gap Offices; Industrial Water Engineering Facility; Lobo Rainforest at Innovate ABQ; Presbyterian Rev. Hugh A. Cooper Administrative Center; Rio Grande Bosque Improvements; Rust Medical Center; SolAero Technologies Fiber Optics Office Building
Years as an AED Investor
25 years
Learn More
Learn more about how D/P/S can help you with your next project. Visit the company website at www.dpsdesign.org.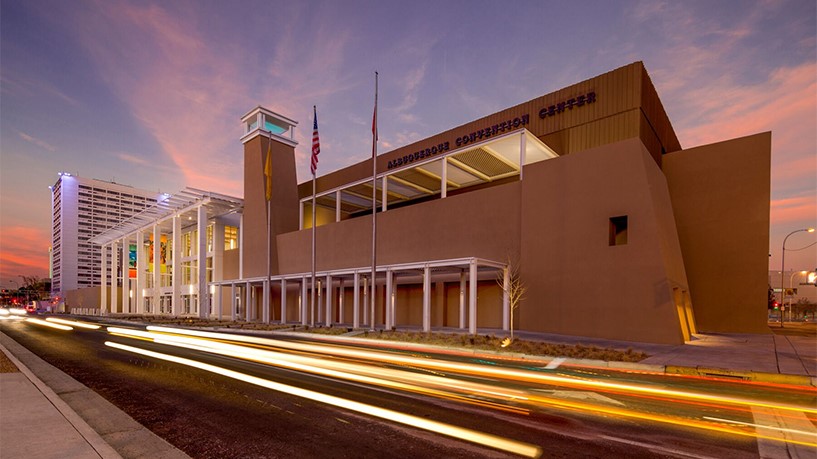 Dekker/Perich/Sabatini is an award-winning, multidisciplinary design firm, serving public and private clients since 1959.
With expertise in architecture, interior design, planning, struc­tural engineering, landscape architecture, and sustainable design, Dekker/Perich/Sabatini (D/P/S) is a regional leader in design excellence and sustainability. D/P/S has completed thousands of projects by collaborating directly with owners and communities on public and private projects.
Staffed with licensed professional architects, engineers, and designers, D/P/S provides expertise in a variety of building types such as healthcare, commercial, housing, government, and education. D/P/S also has accredited professionals in Leadership in Energy and Environmental Design (LEED) and the WELL Building Standard to support sustainable design and wellness strategies across all projects.
Since its founding in 1959, Dekker/Perich/Sabatini has been committed to ensuring high-quality results that meet project and client goals. The company engages with stakeholders and communities, uses the latest research and technology, and encourages open and honest communication. This approach produces functional, well-integrated design. Moreover, D/P/S's record of successfully managed projects has resulted in more than 85% repeat clients.
D/P/S's interests extend to all areas of the community, and the company supports numerous efforts by actively participating in a variety of organizations ranging from the New Mexico State Workforce Development Board, Albuquerque Economic Development (AED), Leadership New Mexico, Rio Grande Water Fund, United Way of Central New Mexico, and AIA 2030, which aims to achieve carbon neutral buildings by the year 2030. By clearly integrating its values into its business culture, D/P/S strives to have a positive impact within the organization and the community at large.
The organization's passion is to help clients and communities realize their aspirations by providing the information needed to make good decisions and the design expertise to create functional, comfortable, and stimulating places. D/P/S offers a collaborative, multidisciplinary team that delivers a powerful combination of expertise, management, and creativity that results in successful projects that are on time, on budget, and in line with project goals.