SANDOVAL COUNTY
One of the safest communities in the state with the best schools, a low cost of living, diverse population and competitive incentive programs, Sandoval County is emerging as a top choice for business expansion.
Sandoval County encompasses 3,714 square miles of diverse geography and has a population of approximately 150,000 people. It includes the incorporated municipalities of Bernalillo, Cuba, Corrales, Jemez Springs, Rio Rancho and San Ysidro, as well as numerous unincorporated communities, and all or portions of seven Indian pueblos and all or portions of six Tribal entities/lands.
TOP GROWTH INDUSTRIES
These industries have enjoyed comfortable expansions thanks to the unique assets anchored within the region.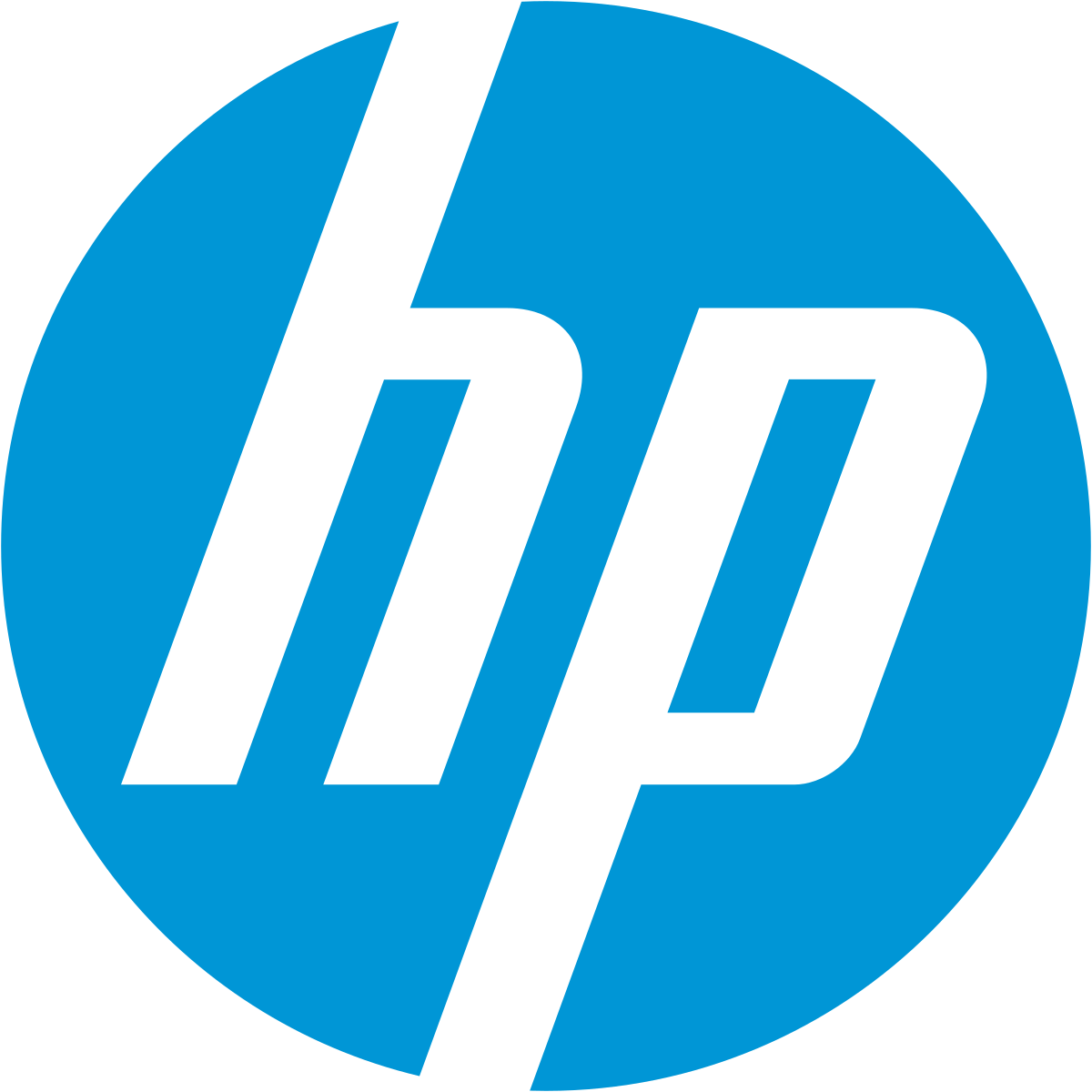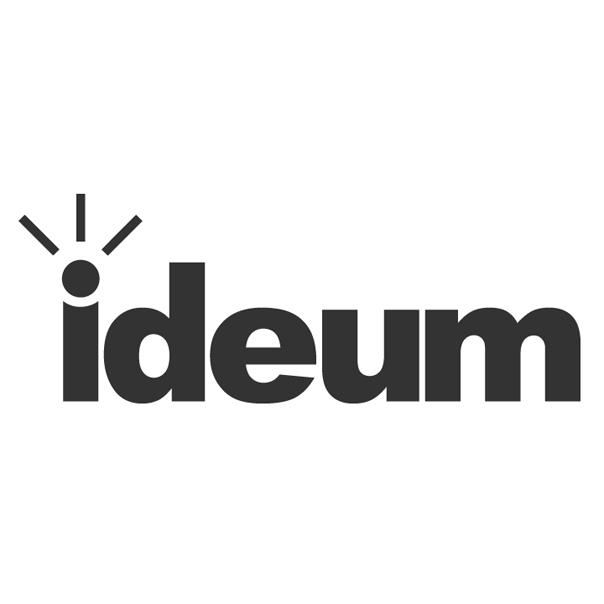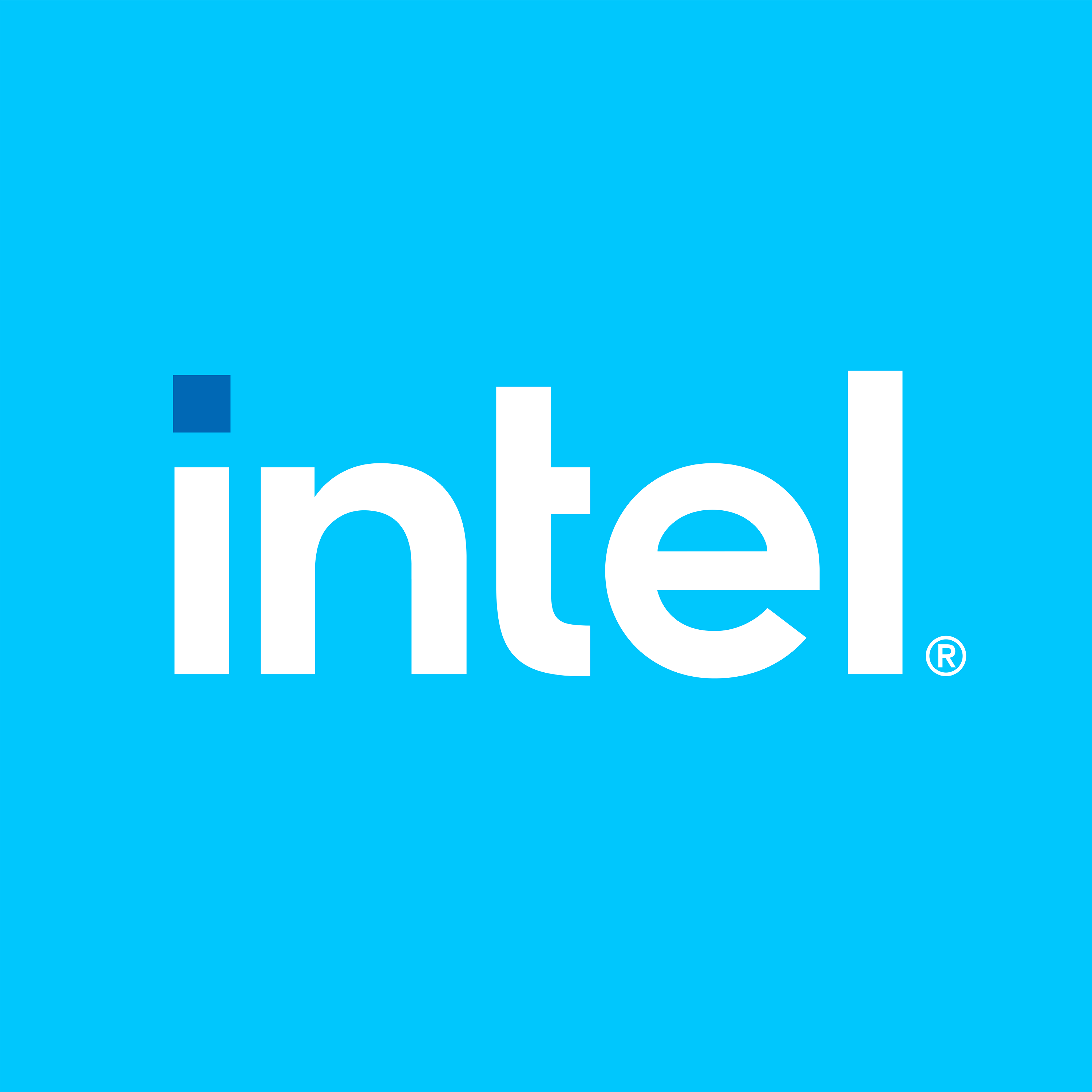 INCREASE IN MANUFACTURING
INCREASE IN SCIENCE AND TECHNICAL SERVICES
INCREASE IN MANAGEMENT OF COMPANIES
COMMUNITY ASSETS
Sandoval County is home to some of the Southwest's most beautiful settings and culturally diverse communities. From the stunning backdrop of the Valles Caldera National Preserve, to the striking visuals of Kasha-Katuwe Tent Rocks' geologic forms, Sandoval County's rich culture permeates every corner of our area.