AED is a private, nonprofit organization whose mission is to recruit new employers and industry and help local companies grow to generate quality job opportunities for the Albuquerque metro area.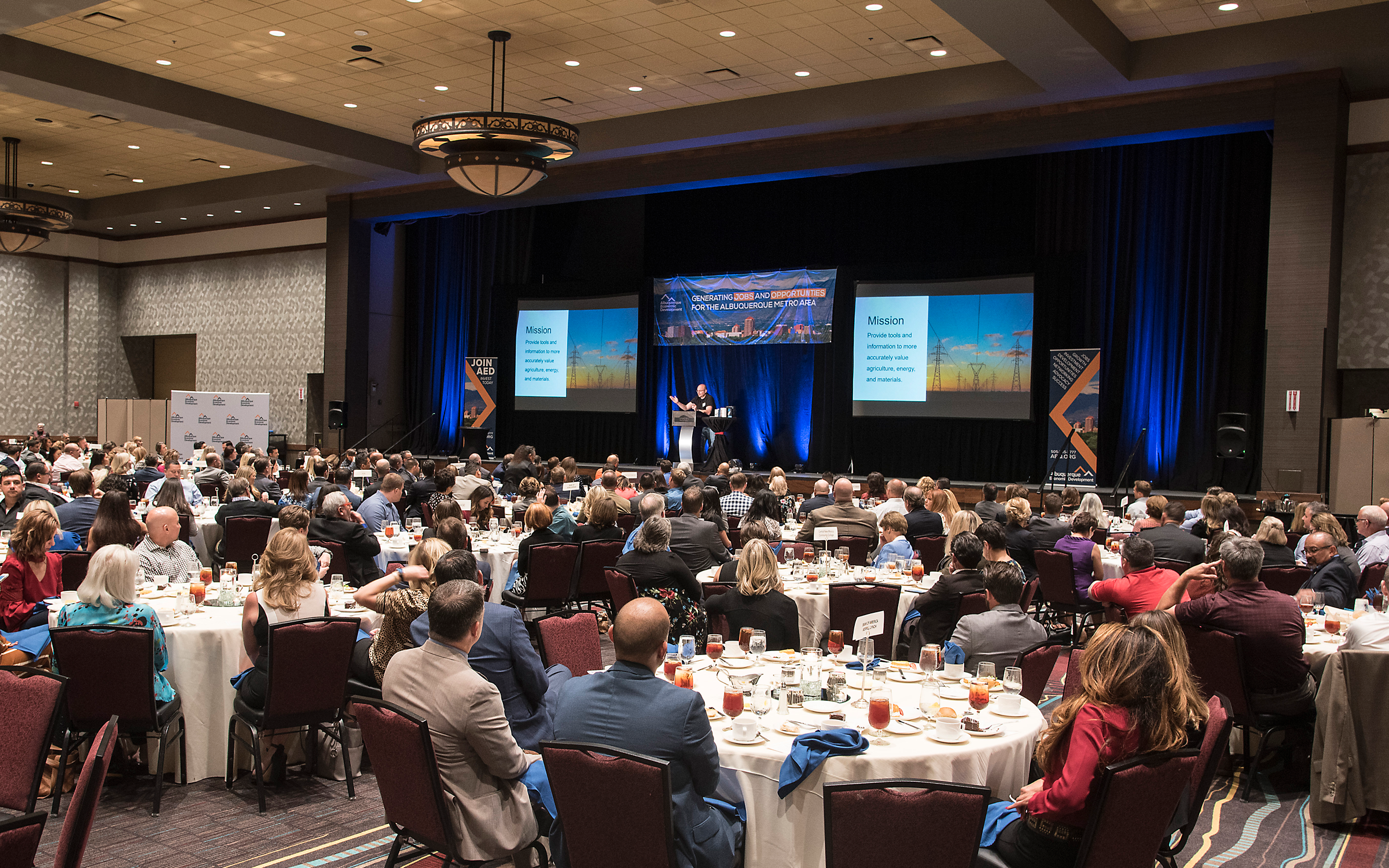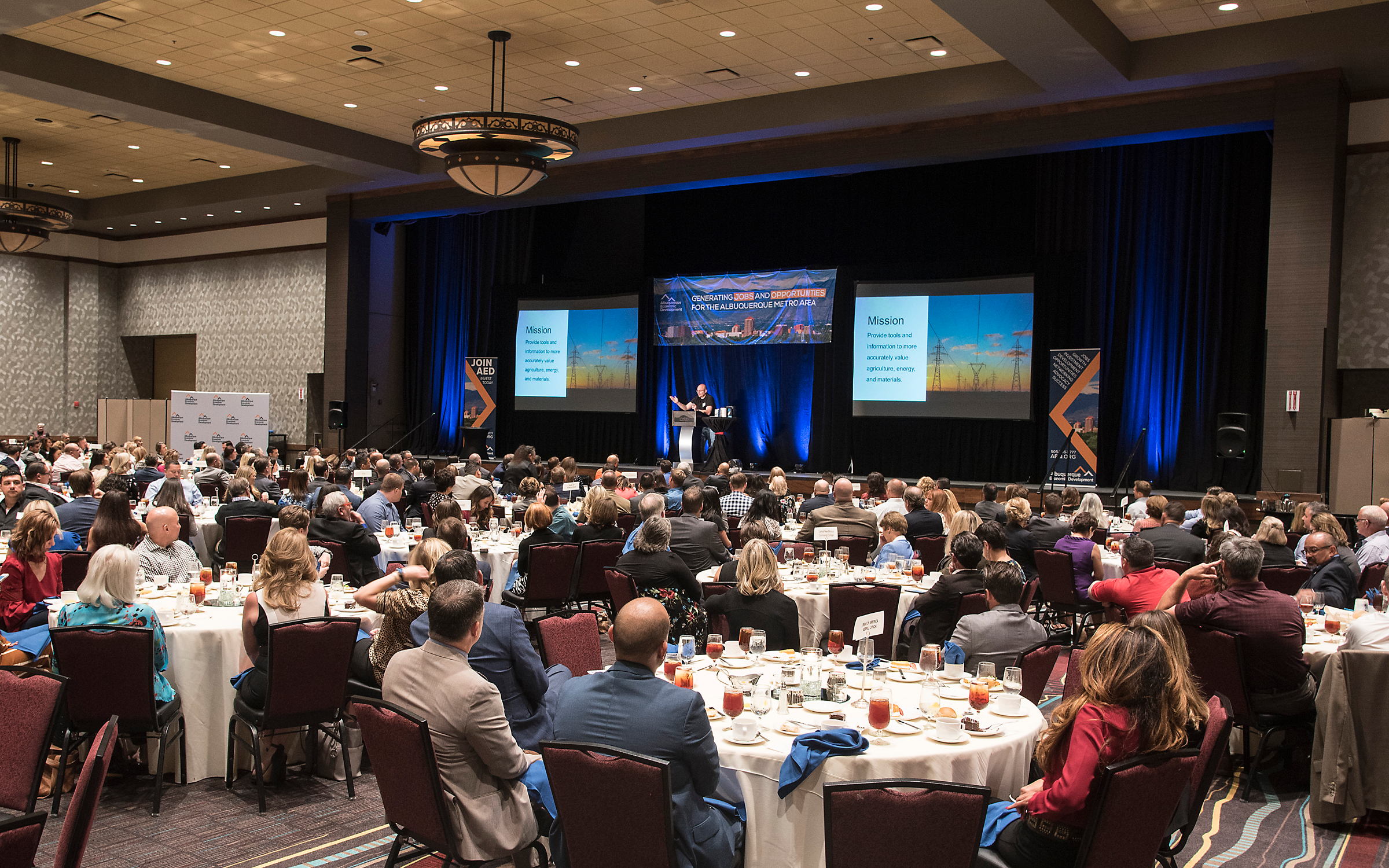 WE EXIST TO GROW THE ALBUQUERQUE ECONOMY.
Our team of economic development professionals is organized to help you obtain the facts you need to thoroughly evaluate the Albuquerque metro area. We can save you countless hours of research and analysis by providing a full complement of services, all at no cost or obligation to you.
Site selection assistance
Business incentive analysis
Real estate search
Customized site and building tours
Schedule meetings with community and state officials
Labor market analysis
Workforce recruitment and job-training assistance
Coordination of state and local assistance
Introductions with local business contacts
Advocacy with various regulatory agencies
SUPPORT FOR LOCAL BUSINESSES