Interested in sponsoring the 505 Awards? 
Nominate an Honoree Today. 
Nominations open May 1, 2023 and close Friday June 16, 2023.
COMMUNITY LEADERSHIP AWARD
This award recognizes an organization that has made significant contributions toward advancing and strengthening the community's economy.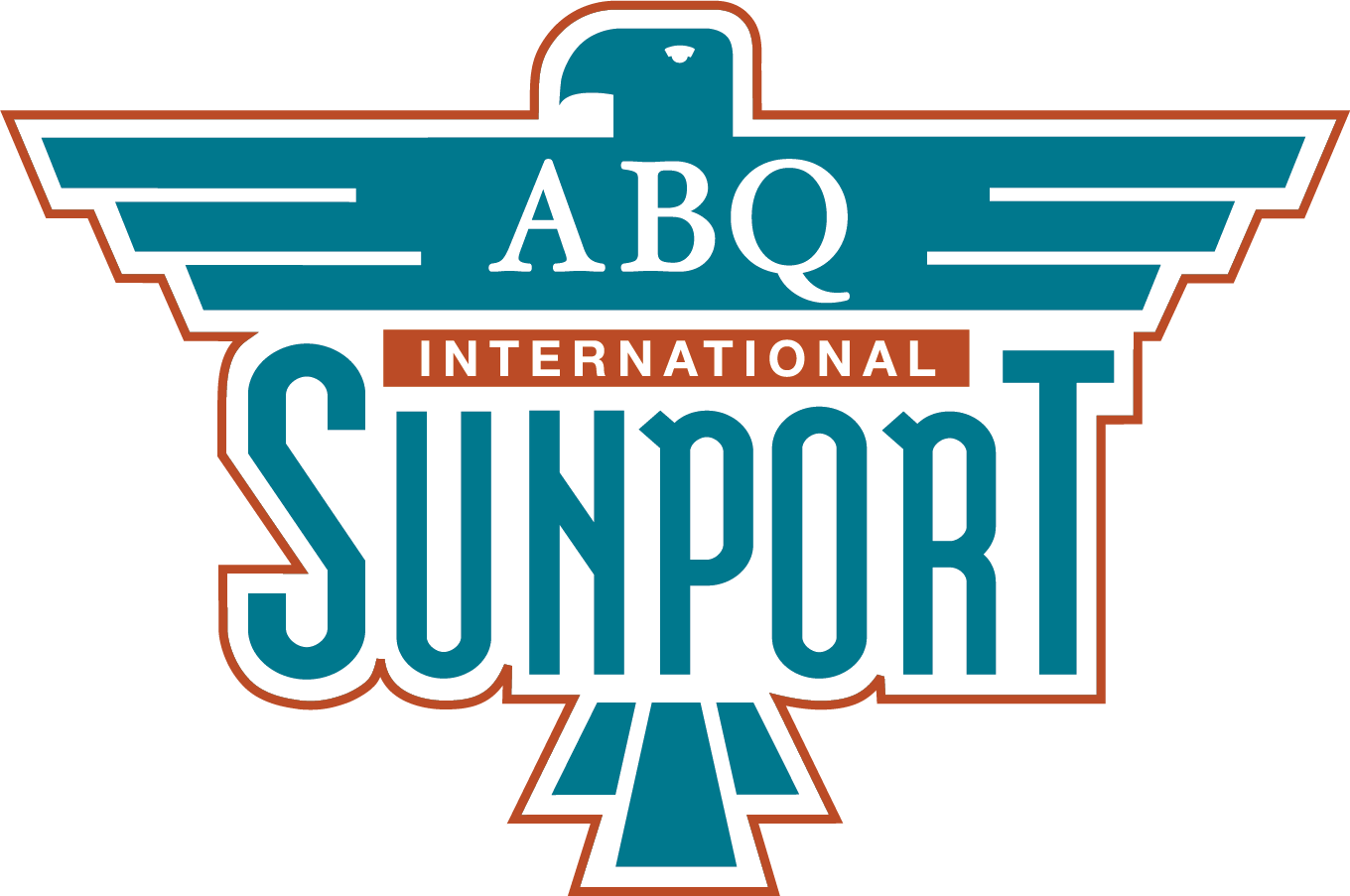 EXCELLENCE IN WORKFORCE DEVELOPMENT AWARD
This award recognizes an organization that has played a leading role in workforce readiness, including the implementation of training and educational programs, the sponsorship of scholarship or grant programs, the creation of internship or mentorship programs, and more.
SMALL BUSINESS CHAMPION AWARD
This award recognizes a small business (100 employees or less) that is creating an environment focusing on collaboration, innovation and hard work, consistently demonstrating a commitment to its employees, clients and Albuquerque.
ADVOCATE OF THE YEAR AWARD
This award recognizes a a business leader who has made a measurable difference by investing in projects that have created jobs and enhanced our ability to attract investment.
RISING STAR AWARD
This award honors an emerging leader who is contributing to economic development programs, projects and activities in a significant manner that leads to increased investment in the community.

PUBLIC SERVICE LEADERSHIP AWARD
This award recognizes a public official or employee who has served as a committed supporter of economic development efforts.
LIFETIME OF LEADERSHIP AWARD
This award honors someone whose ongoing commitment to economic development over the years has made a significant and lasting impact on the greater Albuquerque region.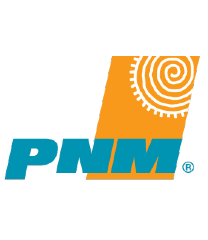 CHAIRMAN'S DISTINGUISHED SERVICE AWARD
Given at the discretion of the AREA Board Chair, this award recognizes individuals or organizations that have exemplified support for economic development efforts in alignment with AREA's Strategic Plan in a wide variety of areas, truly setting the bar for the future of the region.