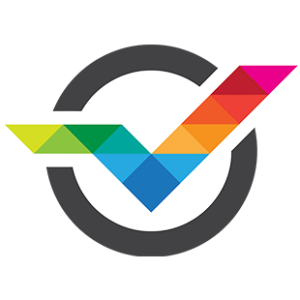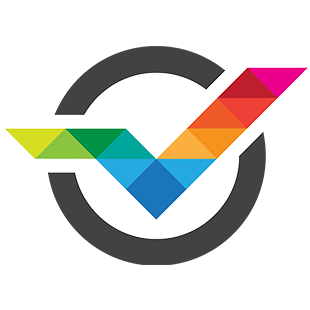 For Immediate Release
Date: May 31, 2022
Contacts:
Jessica Priego, Director of Stakeholder and Public Relations, AREA, 505-705-3779, jpriego@Abq.org
Natalie Sommer, Communications Manager, RS21, 505.615.1356, natalie@rs21.io
Innovative Business Leader Accepts Role as Chair of AREA's New Technology and Innovation Industry Advisory Council
(ALBUQUERQUE, N.M.) – In-line with AREA's strategic objective to address barriers to regional competitiveness, the Albuquerque Regional Economic Alliance (AREA) has created a new Technology and Innovation Advisory Council which is causing pioneering entrepreneurs and leaders to step forward and get engaged.
Focusing on the influence of innovation and its importance in the context of a competitive economic environment, the Technology and Innovation Advisory Council will work to identify technological capabilities within industry sectors and align strategies to augment Greater Albuquerque as a location of choice for quality market improvement initiatives.
"Technology and innovation impact every sector of our region's economy," said Danielle Casey, President & CEO of AREA. "Building upon our collective insight, we are excited for this group to help shape our understanding of technology and needed areas of innovation in the region's economy."
Chairing the new advisory council is Charles Rath, President and CEO of RS21. The data science company is an Inc. 5000 fastest-growing company two years in a row, a Fast Company Best Workplace for Innovators and a Gold Stevie Award winner in the 2022 American Business Awards. Rath founded RS21 in Albuquerque in 2015 to continue building upon New Mexico's rich legacy of technology and innovation.
"New Mexico's industry growth has seen major gains, with companies in technology, aerospace, defense, entertainment and energy deciding to locate here," said Rath. "We have an amazing ecosystem for startups and world-class companies to thrive and create tremendous opportunities for our communities, and I am excited to be part of the effort to connect entrepreneurs and industry leaders with Albuquerque's unique resources."
AREA's industry aligned advisory councils work to drive the organization's key industry initiatives, leverage connections to further job creation and competitiveness efforts and support the execution of strategic initiatives aimed at attracting and growing key industries for economic diversification of the greater Albuquerque region.
Members of the Technology and Innovation Advisory Council represent a diverse mix of experience in business innovation and industry expertise. Comcast, NAI SunVista, Optum, OSO Grande Technologies, and Sunny 505 represent its inagural members. Organizations interested in getting involved may find more information at https://www.abq.org/advisorycouncils/techandinnovation.
About RS21
RS21 is a rapidly growing data science company that uses artificial intelligence, design, data engineering, and modern software development methods to empower organizations to make data-driven decisions that positively impact the world. Our innovative solutions are insightful, intuitive, inspiring, and intellectually honest. With offices in Albuquerque, NM and Washington, DC, RS21 is an Inc. 5000 fastest-growing company two years in a row and a Fast Company Best Workplace for Innovators. We help clients achieve programmatic goals, improve efficiencies, reduce costs, and maximize productivity using MOTHR, our human-centered, artificial intelligence engine that allows users to seamlessly integrate data and reveal insights at hyper speed. We navigate complex data issues in the fields of healthcare, defense, safety, urban planning, energy, cyber, land use, climate, disaster preparedness, disaster recovery, space, and social equity. For more information, visit http://www.rs21.io.
About AREA
The Albuquerque Regional Economic Alliance is a private, nonprofit organization whose mission is leads and executes strategies designed to grow and diversify the economic base of the greater Albuquerque region, creating a prosperous, diverse and inclusive economy and elevating the standard of living for all. AREA provides confidential assistance to businesses considering the area for expansion and new investment as well as retention and expansion support to existing firms. Since its creation in 1960, AREA has recruited hundreds of companies and tens of thousands of jobs to the Albuquerque metro area. For more information, visit ABQ.org.
###