Dramatic improvements to New Mexico's business climate have made Albuquerque an even better choice for companies considering expansion. Find out why we're more competitive than ever.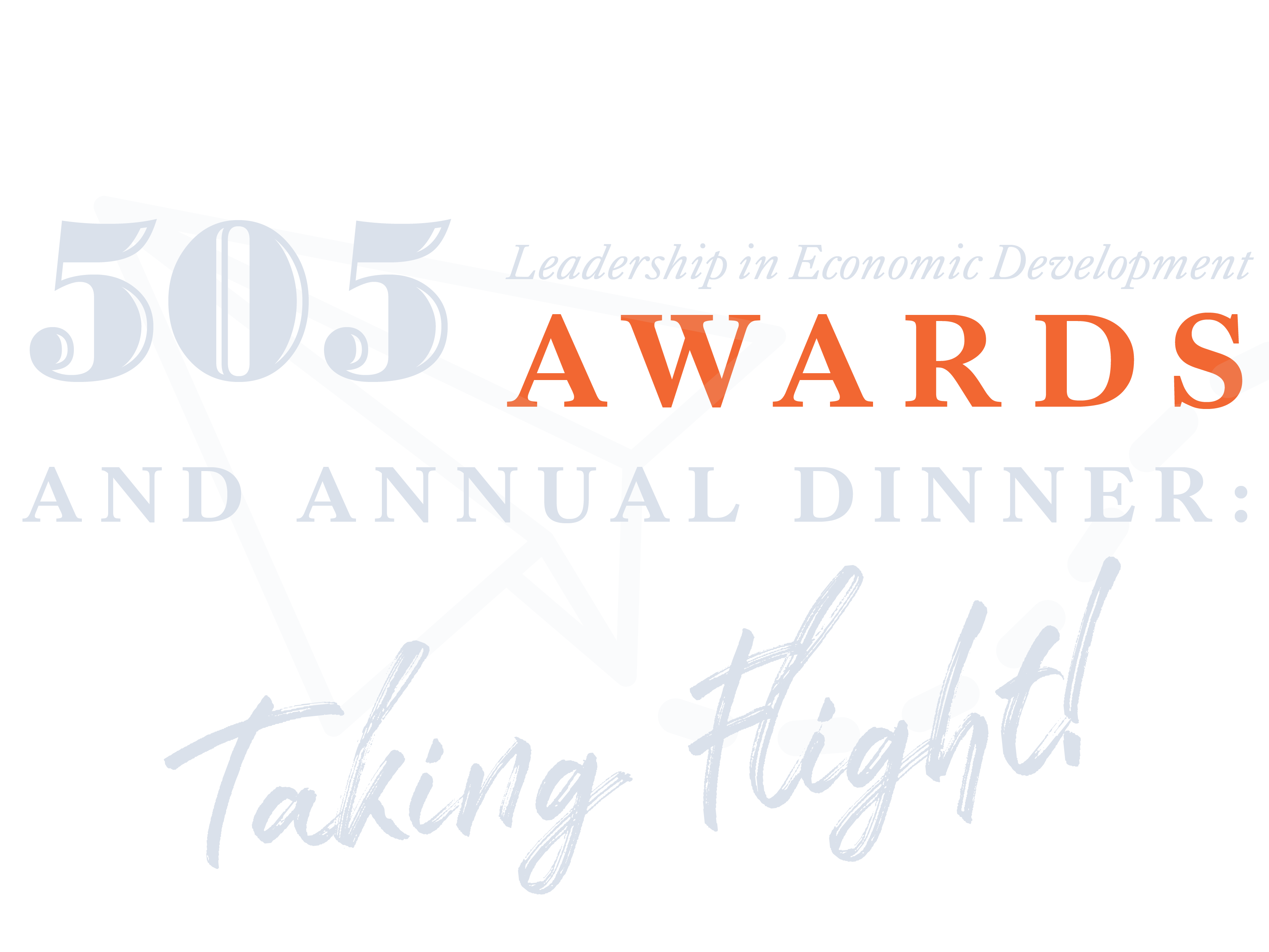 Thank you to everyone who attended the 505 Awards — you helped make the evening unforgettable.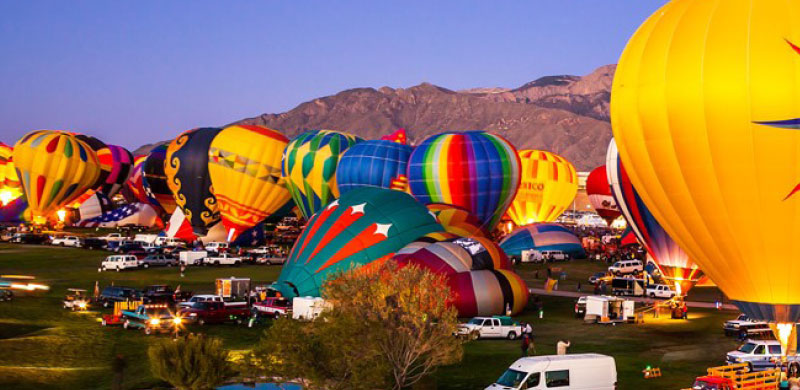 Explore the Greater Albuquerque Region
We invite you to experience all that Greater Albuquerque Region has to offer and see for yourself why New Mexico is called the Land of Enchantment. Here you'll find a talented workforce, a business friendly environment, a community rooted in history, and a quality of life that's hard to beat.

the 5th Most Cost-Friendly City to Do Business in the U.S.


News Release 505 Leadership in Economic Development Award Winners Respond Albuquerque, NM – November 7, 2022 - Albuquerque Regional Economic Alliance has announced the honorees for the fourth annual 505 Leadership in Economic Development Awards, which recognize...
read more