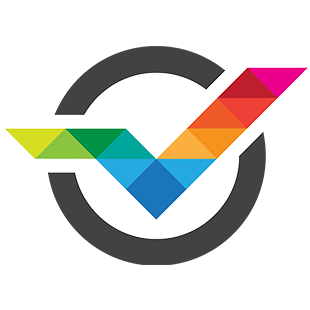 COMPANY PROFILE
Established
2015
Founder
Charles Rath, Brian Burnett, and Dale Dekker
Number of Employees
40
Industries
Data Analytics
Years as an AED Investor
4 months
Learn More
Learn more about RS21's services and how the company can assist you with your organization's data solution needs. Visit the company website at
rs21.io​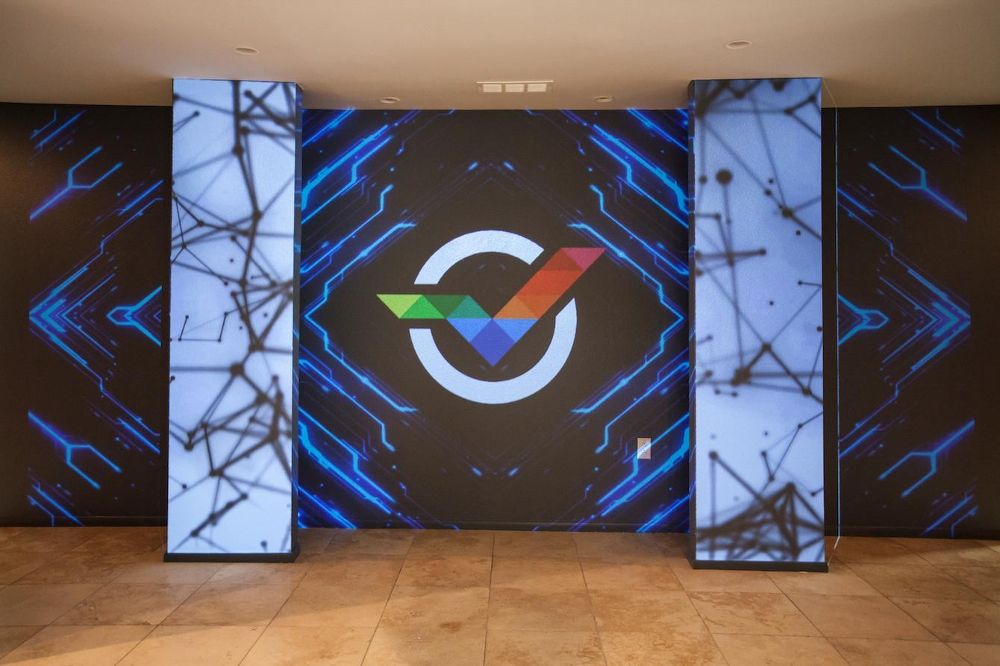 RS21 is harnessing the power of data and transforming it into intuitive and interactive tools, helping decision makers to solve complex problems.
Data analytics can seem daunting, drab, and convoluted – everything that Resilient Solutions 21 (RS21) is not. Headquartered in the heart of Downtown Albuquerque and staffed by a group of diverse and creative people, RS21 is not your average data analytics company. RS21 tackles high-impact, complex projects, all while maintaining a focus on how and why data should be used: to help people understand our world better.
RS21 believes the use of data and the way it is interpreted is paramount in uncovering innovative solutions to complicated issues. It is through this belief that RS21 effectively and honestly helps organizations identify and understand data they need to make decisions. As part of its process, RS21 helps clients recognize who is using the data, and more importantly, who is impacted by the data. As CEO Charles Rath explains, "Making better use of data is no longer a luxury, but a necessity." RS21 embraces this, passionately focusing on projects with unique problems, such as in health care, crime, security/cybersecurity, and disaster preparedness.
RS21, started by Rath in 2015, is rapidly growing into one of the most advanced big data analytics companies in the world. The forward-thinking organization has found success operating in Albuquerque, where Rath says there is no shortage of technologically skilled talent.  He believes that operating in Albuquerque is a strategic advantage, where you can easily find the support you need from local organizations, business leaders and elected officials. And, RS21 is a model for being a community partner, investing in AED's mission and participating in a number of community initiatives that are making Albuquerque a more prosperous place.
This year, RS21 will hire an additional 80 employees and renovate its headquarters. The company is breathing new life into Albuquerque and changing the way the world uses and understands big data. RS21 exemplifies the qualities it so values in Albuquerque: the winning combination of innovation, creativity, culture and community.