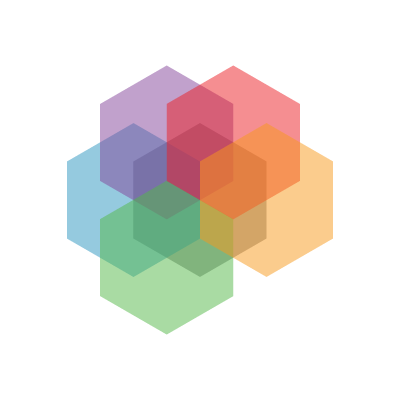 COMPANY PROFILE
Established
2015
Founder

Michael Warren, Mark Johnson, and 

Steven Brumby

Number of Employees
70
Industries
Satellite Image Analysis
Years as an AED Investor
1 year
RECOGNITION
Awards

CNBC's Upstart 100 2018
Wall Street Journal's Top 25 Tech Companies to Watch in 2018
CB Insight's AI 100 2018

Inc.'s 8 Most Innovative Startups of 2017

Descartes Labs is refining data from science-ready imagery and intelligence to better understand our planet.
Founded in 2015 as a startup stemming from Los Alamos National Laboratory, Descartes Labs uses artificial intelligence and big data to map out insights for businesses across various industries. In line with its mission to better understand the planet, for good and for profit, Descartes Lab uses data-refinery to work into social concerns such as natural disasters, the spread of disease, and food security. Descartes Labs specializes in spatial data, aiding clients in industries across energy and agricultural industries to large scale industrial and government sectors.
Utilizing satellite sources, Descartes Labs builds geospatial, analytical models. Launching the Descartes Platform out of beta-testing, the company has partnerships and data sets including those from Airbus and OneAtlas. Along with expanding their data sets, Descartes Labs opened a 4,000-square-foot space in the Santa Fe Railyards in 2017, growing its number of employees by more than double.
Descartes Labs has found its lifelong home in New Mexico. Beginning, growing, and establishing itself as a successful company, Descartes Labs recognizes the viable growth and talent found in Santa Fe and the surrounding area. As co-founder Mark Johnson stated to the Albuquerque Journal, "Our goal is to become the Microsoft of New Mexico without leaving."