AREA leads and executes strategies designed to grow and diversify the economic base of the greater Albuquerque region, creating a prosperous, diverse and inclusive economy and elevating the standard of living for all.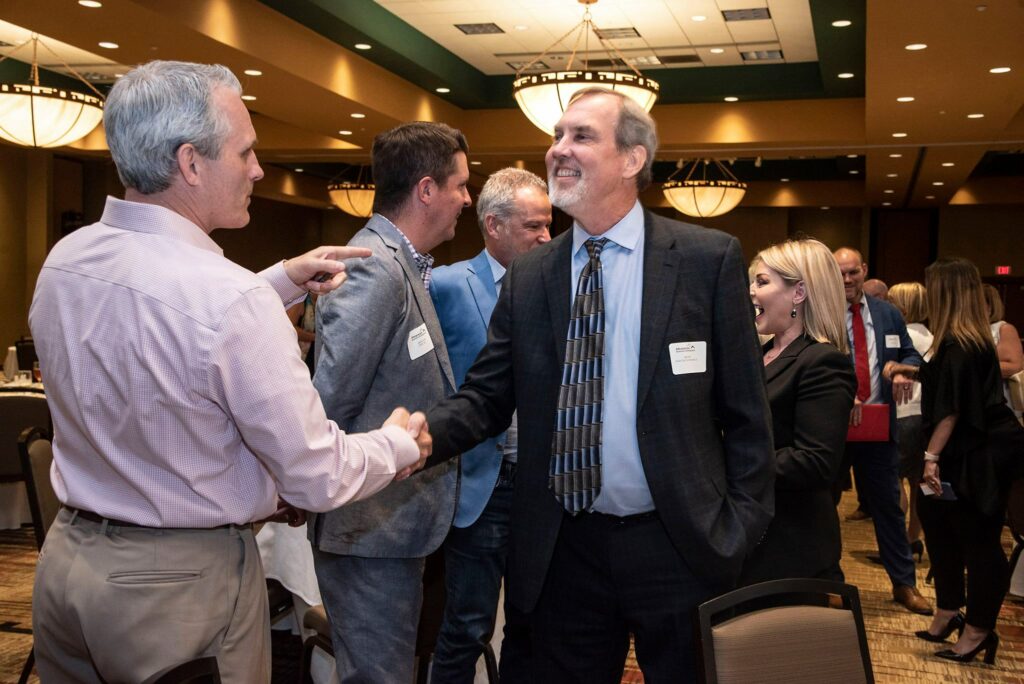 COLLABORATORS & CONNECTORS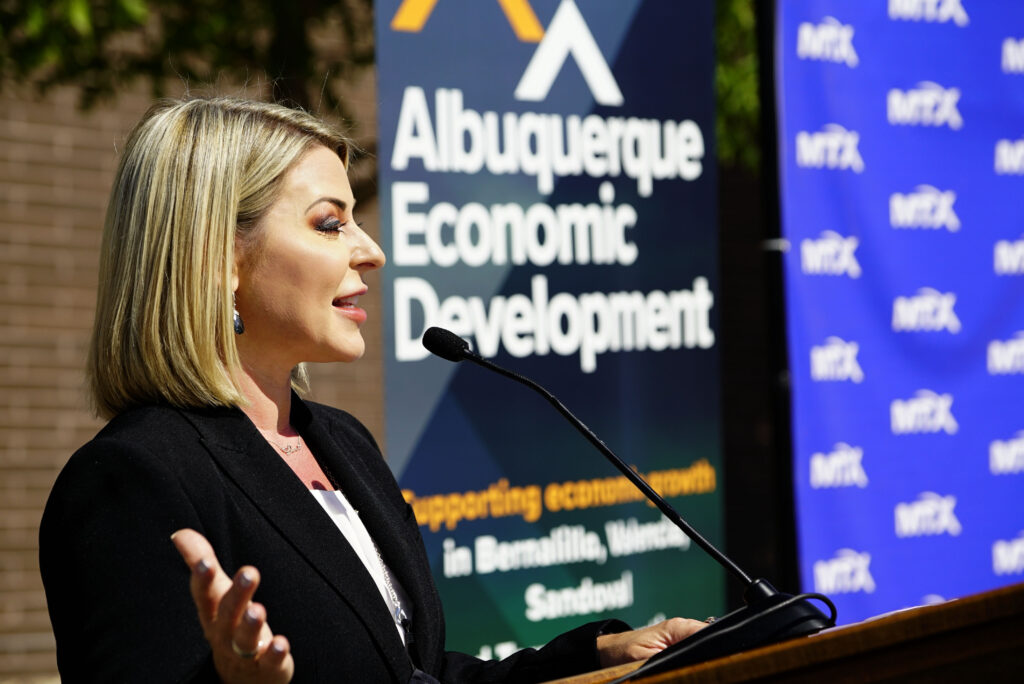 ETHICAL & INCLUSIVE
We operate every day ethically and inclusively.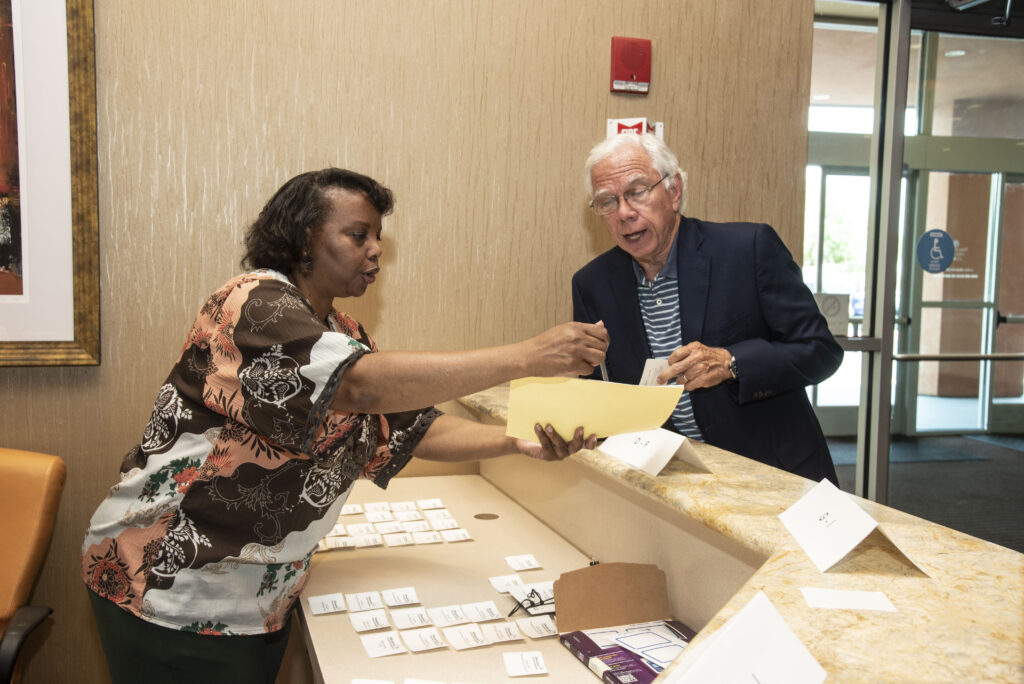 EDUCATORS & INNOVATORS
As experts in our field, we proactively educate, mentor and innovate.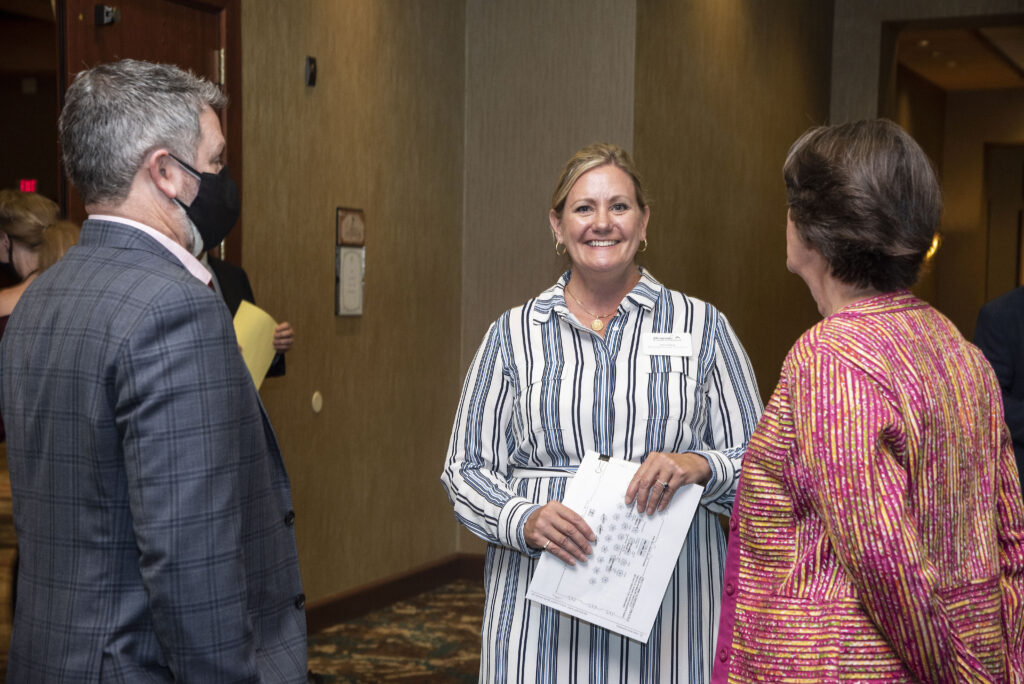 RESOURCEFUL, RELIABLE & RESILIENT
We are a resourceful, reliable and resilient team.
The greater Albuquerque region will be known and recognized for having the highest quality of life and the most diverse and sustainable economy in the U.S. mountain west.
Be a Part of Executing our Mission
AREA is a private, nonprofit organization whose mission is to recruit new employers and industry and help local companies grow to generate quality job opportunities for the Albuquerque metro area. It serves as an umbrella organization to promote investment in Bernalillo, Sandoval, Torrance and Valencia counties. With support from investors and allies in the public sector, AREA actively recruits those companies that will export goods or services from New Mexico, thereby bringing new investment dollars to the state. Since 1960, AREA has been a highly respected and driving force in the region.
Explore open opportunities below, or submit an unsolicited resume and letter of interest to bcruz@abq.org (no calls please).