In greater Albuquerque a strong pool of qualified talent, a competitively priced operating environment with access to world class innovation assets allow Greater Albuquerque to compete as a location of choice for high quality aerospace and aviation operations.
With unparalleled intellectual capital assets, strong institutional capacity for program graduates, and nearly 16,000 employed in industries which complement aerospace sectors, Greater Albuquerque offers unique strengths for companies seeking to locate and grow in a high-quality environment with a specialized set of skills.
GROWTH MARKET FOR AIRCRAFT STRUCTURE AND SYSTEMS ASSEMBLERS
MOST CONCENTRATED AEROSPACE CLUSTER IN THE SOUTHWEST
OPERATING COSTS 15% LESS THAN AEROSAPCE PEERS
In Greater Albuquerque, aerospace cluster industries employ nearly 16,000 and is nearly 3x more concentrated regionally than within the Nation.
These industries have enjoyed comfortable expansions thanks to the unique assets anchored within the region.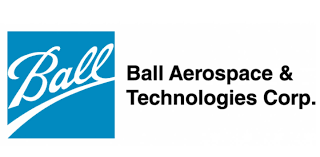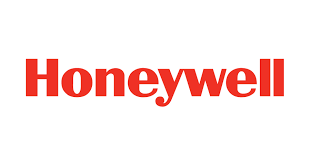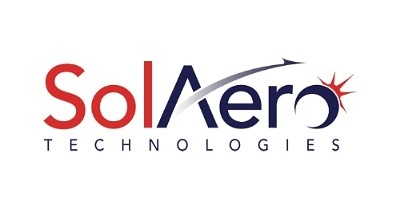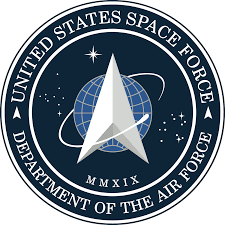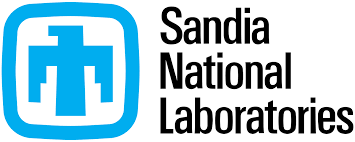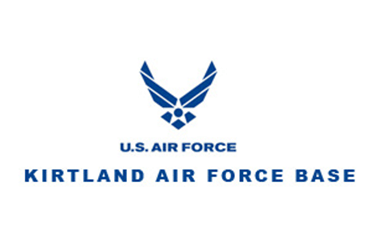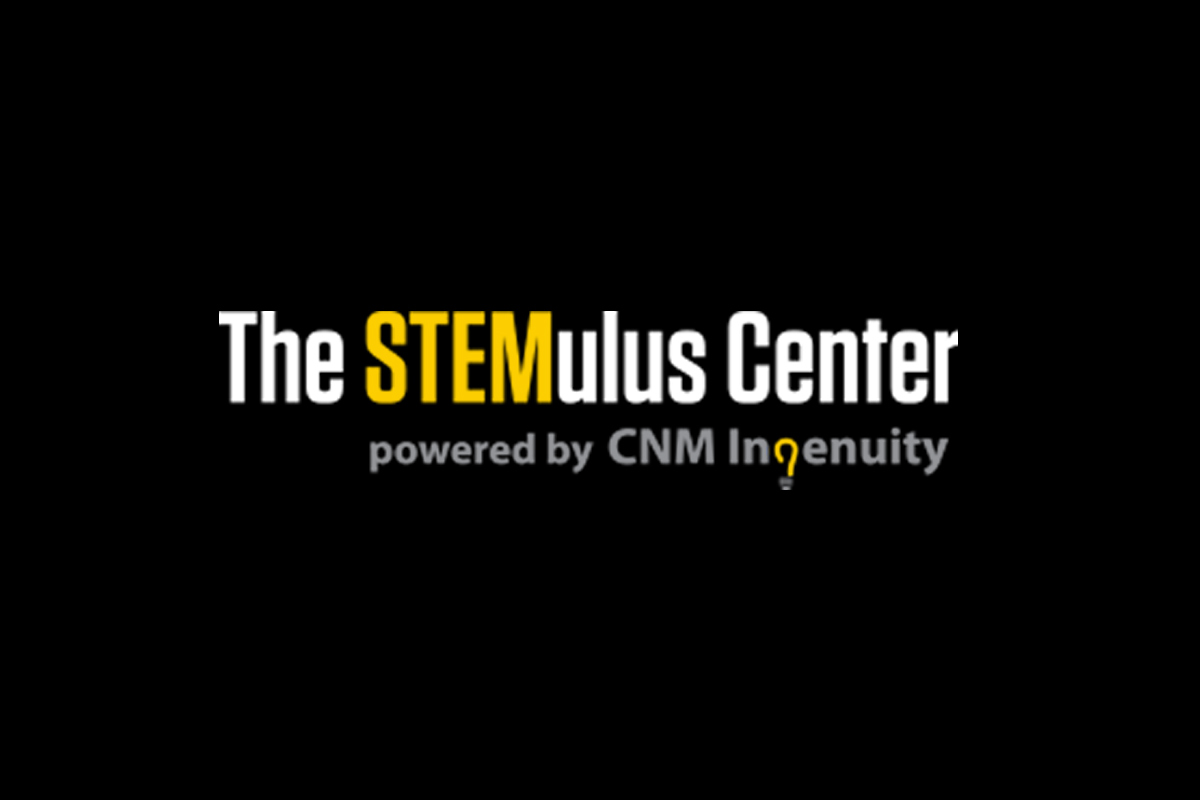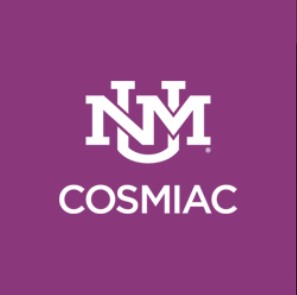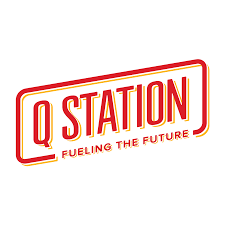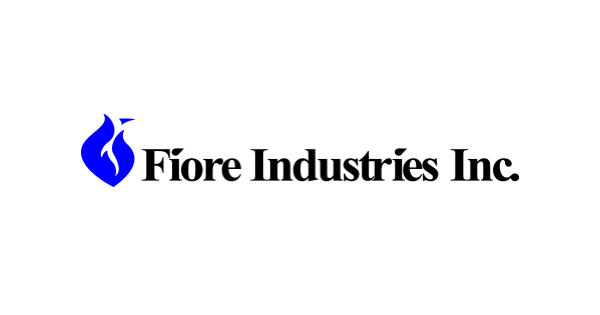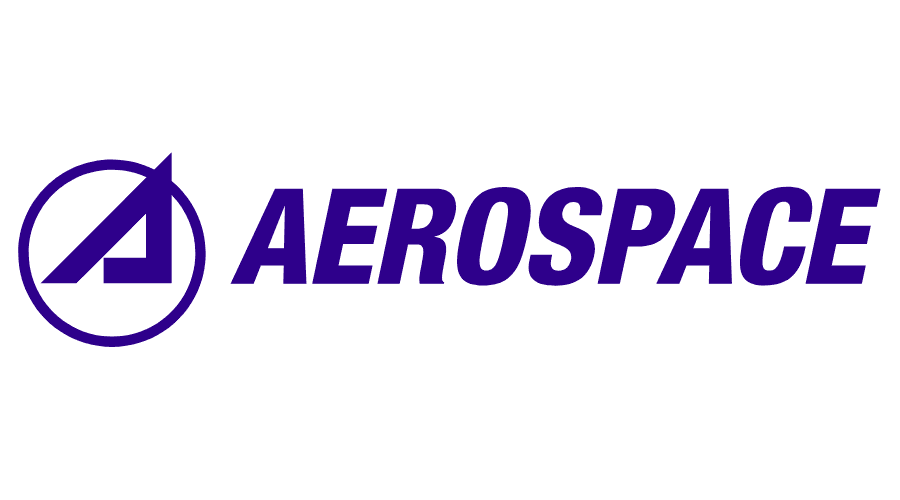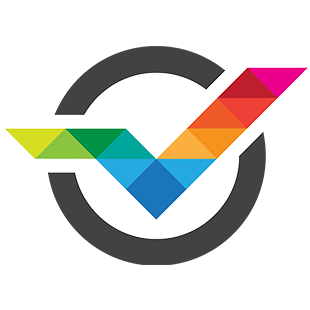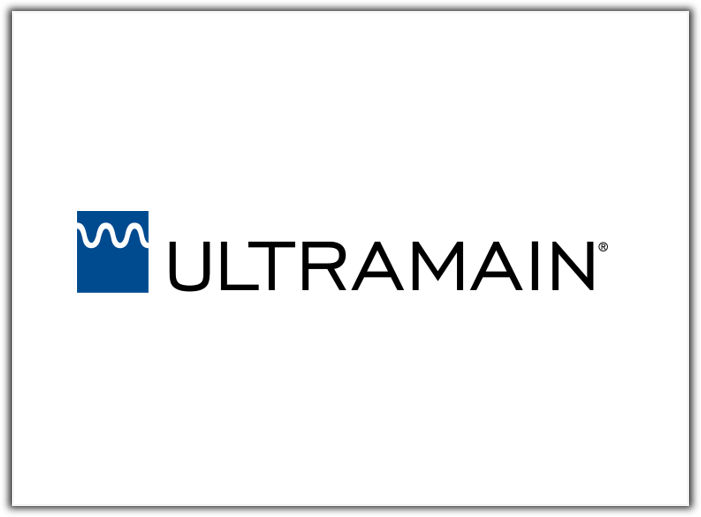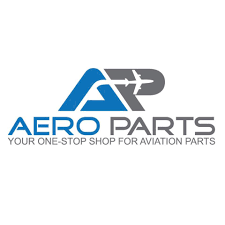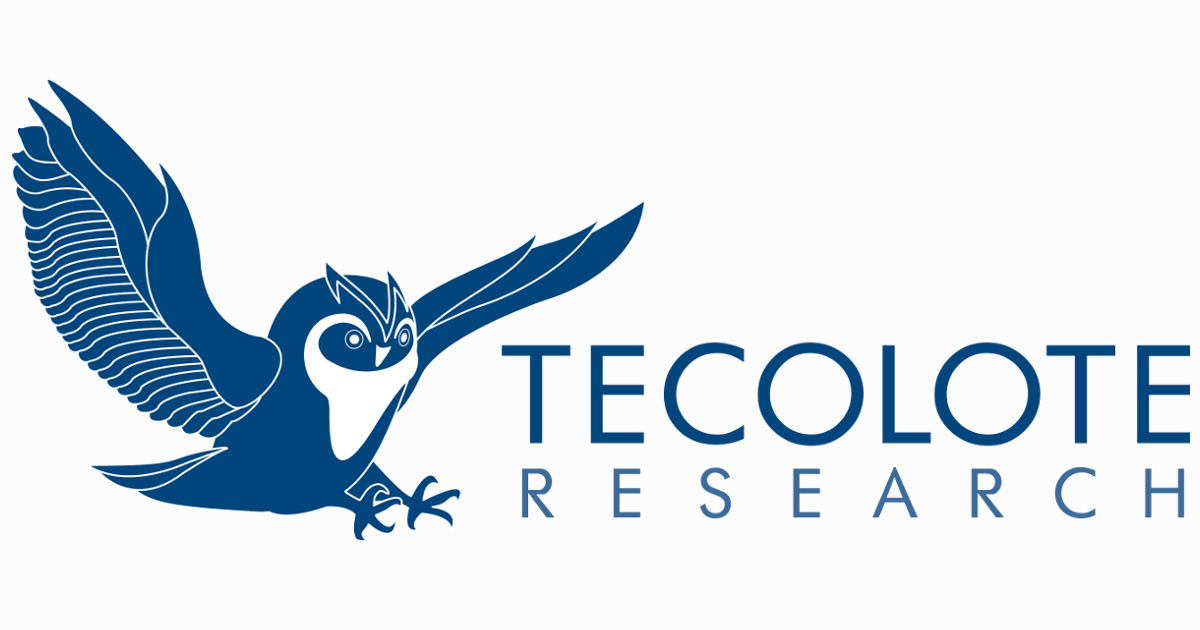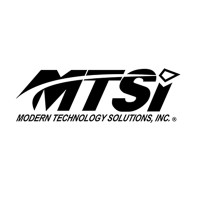 "As we drive the flywheel of innovation, delivering leading-edge solutions to our customers, we will continue to expand our footprint to ensure our ability to properly serve those customers in the most timely and efficient way.  BlueHalo's long-term commitment to New Mexico is stronger than ever, and we are thrilled to continue that partnership as we deliver the next generation of products and solutions to the warfighter."  
Jonathan Moneymaker, BlueHalo, Chief Executive Officer

Helping to fuel the region's specialization in aerospace industries, secondary education pipelines provide a direct connection to employment for the future workforce.
1,357
TOTAL PROGRAM COMPLETIONS
47%
PROGRAM COMPLETIONS IN 2 YEARS OR LESS
THE HIGH WAGE JOB TAX CREDIT
TECHNOLOGY JOBS AND R&D TAX CREDIT
MANUFACTURING INVESTMENT TAX CREDIT
LOCAL ECONOMIC DEVELOPMENT ACT (LEDA)
INDUSTRIAL REVENUE BOND (IRB)
JOB TRAINING INCENTIVE PROGRAM (JTIP)
AIRCRAFT MANUFACTURING AND MAINTENANCE SERVICES TAX DEDUCTION
SPACE GROSS RECEIPTS TAX DEDUCTION
DIRECTED ENERGY SYSTEMS GROSS RECEIPTS TAX DEDUCTION
COMMERCIAL OR MILITARY AIRCRAFT TAX DEDUCTION
MILITARY ACQUISITION PROGRAM TAX DEDUCTION